GVC Ups Ante Again in Bid for Bwin.party
Posted on: August 8, 2015, 01:14h.
Last updated on: August 8, 2015, 01:23h.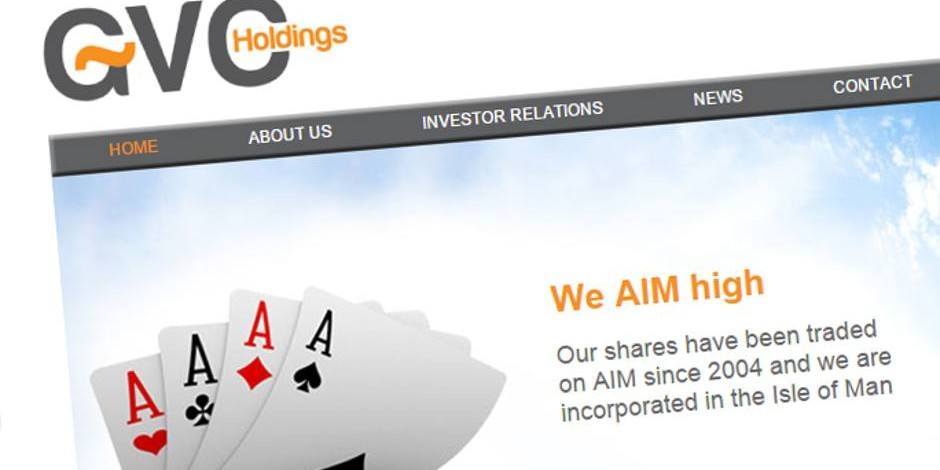 GVC Holdings has increased its offer for bwin.party to £1.03 billion ($1.6 billion), around £100 million ($155 million) higher than its previous bid, made just two weeks ago.
The ball is now squarely in 888's court, as analysts fully expect GVC's rival to come back with an improved offer of its own.
Both of the recent GVC offers trump 888's current offer of £898 million ($1.4 billion), but the bwin board is understood to consider 888 to be the more attractive suitor because of company synergies that will generate millions in cost savings down the line.
"I think it's unlikely to be the end," Canaccord Genuity analyst Simon Davies, told Reuters today. "It is at a materially higher rate than the 888 offer so I would expect the (bwin) board to use this as leverage to see if 888 might be prepared to raise their offer."
Offer Not Enough?
The new GVC offer, which values bwin at 125.5 pence per share, is still short of the 140 pence that major bwin shareholder Jason Ader said that GVC would have to bring to the table.
Ader, an activist investor, owns 5.2 percent of bwin.party through his hedge fund company Springowl Asset Management LLC.
He told Bloomberg last week that GVC had done "just enough to have a conversion," empathizing that he still saw "a lot of risks" in the offer. Despite being the company's second-biggest shareholder, Ader's opinions to do necessarily reflect the opinions of the board, however. 
While 888 has been quiet on the bidding front for some time, the company's chairman, Brian Mattingley, spoke to UK newspaper The Times this week, and appeared relaxed about the process.
Manchester United Drops Bwin
"We have rehearsed our strategy more times than we care to think of," he said. "We know how it's going to be done. I am confident this is do-able with lowish risk.
"I don't think it's only the quality of the paper," he continued, "…we know how to execute it and obtain the synergies. I think we have satisfied the target company that we are a good, straightforward, honest, hard-working and fit company to go forward.
"Our growth has not come just from doing wacky things in illegal territories; it has come from driving customers through our CRM and marketing campaign. The bwin.party board unanimously recommended our bid."
Shares in Bwin rose slightly to 117.6 pence during morning trading in London, valuing the business at £975m. In the three months since the initial 888 offer, the company's stock has climbed by 38 percent.
In other bwin news, the company's high-profile relationship with Manchester United appears to be at an end, just four months after it launched the Manchester United Casino app.
The soccer club has dropped bwin in favor of Marathonbet as its new global betting partner.
Bwin might console itself with the fact that it at least lasted longer than Radamel Falcao.