GVC Boss Kenny Alexander Pans Plan for £2 Online Slots, Hits Back at Pols Over 'Coward' Claim
Posted on: November 11, 2019, 04:26h.
Last updated on: November 11, 2019, 05:21h.
GVC CEO Kenny Alexander has slammed a report by influential British lawmakers that calls for the maximum stakes for online slots to be slashed to £2 ($2.58).as "ridiculous."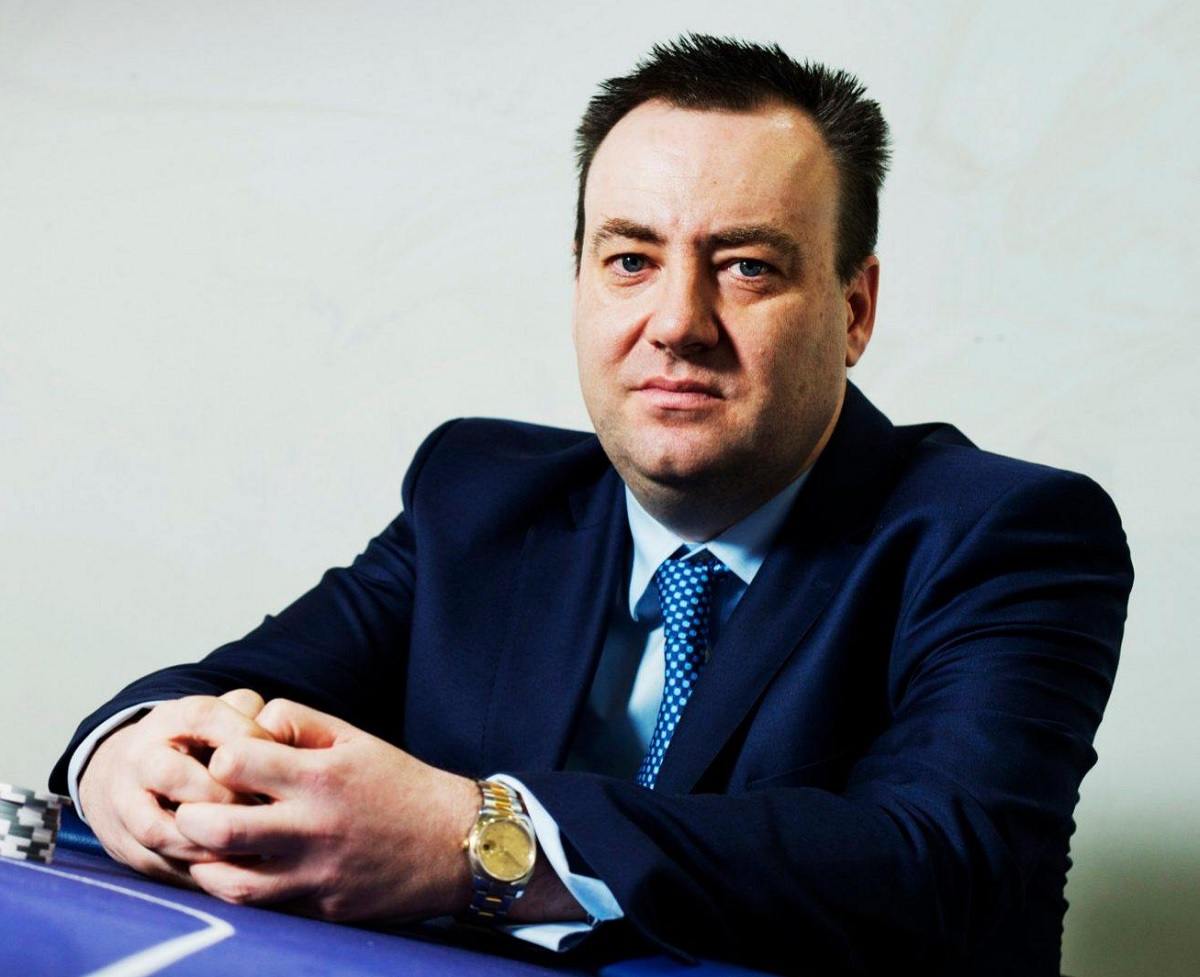 The recommendations came last week from an all-party parliamentary group (APPG) that has spent the past six months studying problem gambling.
The group, which in September called Alexander "cowardly" for swerving one of its hearings, would apply the same radical cuts that were visited on fixed-odds betting terminals (FOBT) at the beginning of this year.
FOBTs are present in retail betting outlets up and down the country. But they were branded a "social scourge" by the government, which slashed the maximum stakes from £100 ($129) to £2, despite warnings from the betting industry of mass layoffs, which are now beginning to take effect.
But Alexander believes the reforms now being proposed could actually increase problem gambling.
False Comparison
Addressing a conference in London on the current perception of the gambling industry, titled "Reputation Matters: The Gambling Sector in the Spotlight," Alexander said it was right that the stake limit on FOBTs was reduced, but the comparison with online slots was "false."
That's because there is no black market on FOBTs, and reducing the maximum stakes at online casinos would simply drive gamblers to unscrupulous offshore operators, he claimed.
As well as being one of the biggest regulated online gaming operators in the world, GVC is now also a retail operator through its recent acquisition of Ladbrokes Coral, Britain's biggest land-based bookmaker. It is also currently the 20th biggest corporate taxpayer in the UK.
"If they put a £2 limit on online casinos, the day after that, virtually the same amount of people who used to stake more than £2 will go to the black market," Alexander said, as reported by iGaming Business.
"They'll play at sites in Costa Rica, they'll play at sites in Curacao, they'll play at sites that may not be licensed anywhere. These sites will not be paying taxes … they will have no interest in responsible gaming, no interest in protecting the player," he added.
Where Does It Stop?
The comparison is also false because online operators can monitor their players' habits in the way that retail bookmakers cannot, he said. A player can visit a retail outlet to play an FOBT, lose hundreds, and then go to another outlet and play another one.
"And where does it stop?" he asked. "If you're going to say that you have the £2 limit on FOBTs, so now you have to have the limit on an online casino, what are we going to do next?
Are we going to put a £2 limit on the land-based casinos? Are we going to say you can't spend more than £2 at the Palm Beach or the Hippodrome [casinos]? Then what? Do we say you can only have £5 on the football, £3 on the greyhounds?" he continued.
Alexander said he was no "coward," but had a meeting on the Isle of Man that had been in his diary for over a year on the day he was asked to attend the missed parliamentary hearing.
Anticipating a grilling from lawmakers, he was reluctant to send anyone else from the company "to be criticized on my behalf."
He signed off his speech by saying he hoped common sense would prevail.