Greek Prime Minister Alexis Tsipras Resigns
Posted on: August 23, 2015, 11:16h.
Last updated on: August 22, 2015, 02:20h.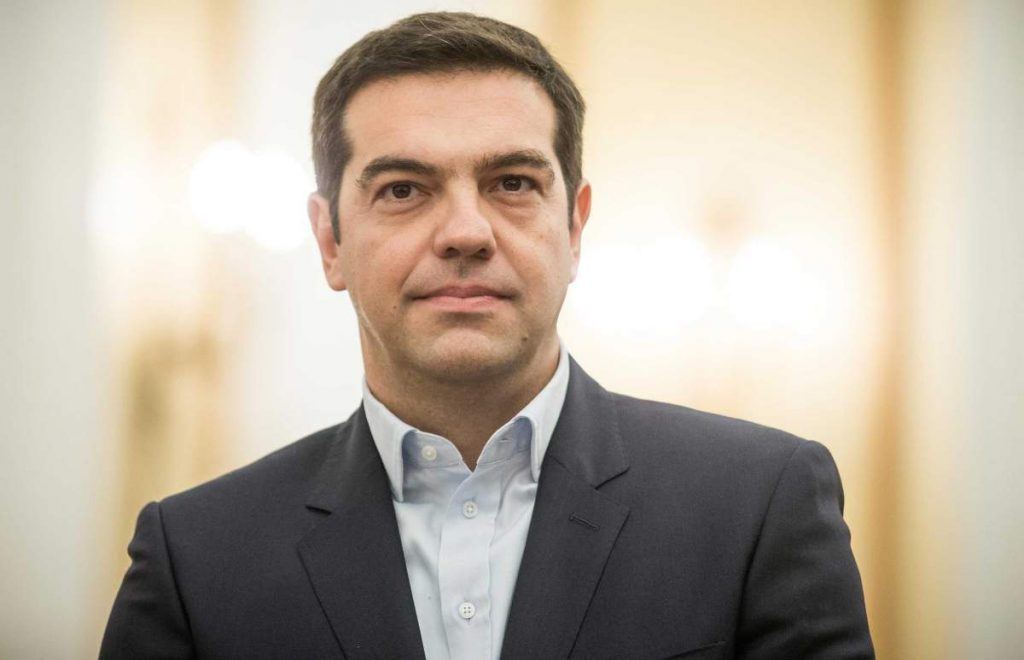 The Greek financial crisis took on a new twist this week, as Prime Minister Alexis Tsipras resigned his post in the wake of criticism from members of his own party.
Tsipras is hoping to regain his seat in a snap election, one that is scheduled to be held on September 20.
Tsipras announced his decision in a televised address, after which he submitted his resignation to Greek President Prokopis Pavlopoulos.
"I want to be honest with you," Tsipras said in his address. "We did not achieve the agreement we expected before the January elections."
Tsipras Agreed to Austerity Measures to Appease Creditors
Tsipras was elected on promises that he would avoid further austerity measures in the country. However, with the Greek financial system near collapse earlier this year, and speculation beginning to mount that Greece might be removed from the Eurozone, Tsipras eventually accepted the demands of creditors despite his earlier convictions.
"I feel the deep ethical and political responsibility to put to your judgment all I have done, successes and failures," Tsipras said. 
Tsipras' support for the agreement with creditors caused something of a revolt among members of his own party, Syriza. The leftist party was largely opposed to taking another bailout from European creditors, particularly if it would require reductions in pensions and other government spending cuts along with tax increases.
Greece just received the first portion of its latest bailout, a €13 billion ($14.8 billion) payment that will allow the country to avoid defaulting on its debts to the European Central Bank. The bailout package is worth approximately €86 billion ($97.7 billion), with funds coming over the course of three years.
Snap Elections Could Work In Tsipras' Favor
For Tsipras, calling for snap elections now may be a shrewd political gambit designed to strengthen his position, though it is not without risk. At the moment, Tsipras remains popular with voters in Greece, as many of the most painful austerity measures have yet to come into place.
Because the election is coming less than a year since the previous vote, the Greek constitution specifies that other party leaders be given a chance to form a government before resorting to another election. But while Vangelis Meimarakis, leader of the conservative New Democracy party, has said he will make an effort to form a governing coalition, it seems highly unlikely that he will be able to do so.
The most recent polling available in Greece found that more than 33 percent of voters supported Syriza, making it the most popular party in the country. However, without a majority of seats in government, it will need coalition partners to govern after a snap election.
While the bailout has been controversial, it is likely to achieve its main goal: keeping Greece on the euro for the foreseeable future. While that had been in question, Paddy Power now puts the odds of Greece leaving the Eurozone in 2015 at 10-1, with bettors having to bet at 1-50 odds if they want to put money on Greece not leaving instead.
So far, the Greek financial crisis seems to have had little impact on the nations gambling industry. While the government has recently published stronger regulations on video lottery terminals in the country, which caused a delay in rollouts of the games this summer, those moves were apparently unrelated to the austerity measures.