Google, Apple Delete Hundreds of Chinese-Facing Gambling Apps Disguised as Innocuous Content
Posted on: September 29, 2019, 07:20h.
Last updated on: September 29, 2019, 10:19h.
Google and Apple have purged a slew of "chameleon" gambling apps from their stores, many of which were aimed at the illegal Chinese market and disguised as applications offering anything from weather-trackers to entertainment content.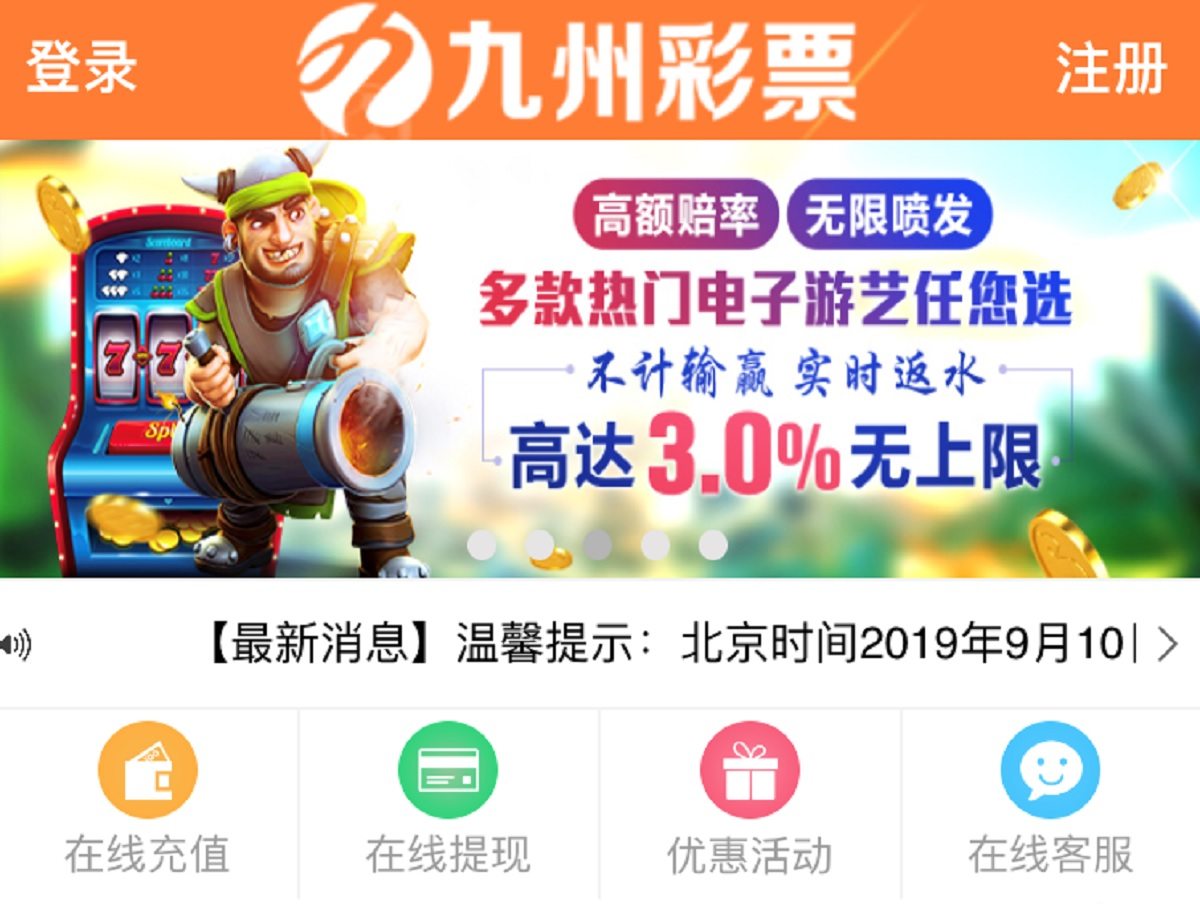 Cybersecurity company Trend Micro said Thursday it had uncovered "hundreds" of such apps – some of which were included in Top 100 lists and had been rated over 100,000 times. The company informed the two tech giants of the offending apps, which have now been deleted, it reported.
Concealed Switch
Both Google and Apple permit gambling apps in their stores, but with strict reservations. An operator must prove it abides by the local laws, regulations, and industry standards of the market it is targeting.
Google requires operators to apply for certification, which is only awarded if they can demonstrate they only provide their services to approved countries, they do not target minors, and they display information about responsible gambling on landing pages.
Meanwhile, Apple has told developers of all App Store apps that they must ditch HTML5 coding and adopt native applications rooted in the iOS operating system.
Trend Micro found that none of the apps it had identified were compliant with any of these conditions. The company discovered that the programs had passed scrutiny because they employed a concealed "switch" that could be activated after the review phase to reveal their true content to the user.
Trend Micro cited one app that was described as a hub for tourist information, but would redirect users to a lottery system. Another purported to be an app for wine lovers. Many were copies of real apps created by legitimate businesses, but it was found that the fraudulent apps often outranked the real ones in the Chinese App Store. One had been rated 440,000 times by users.
China Losing Patience?
In August 2018, Chinese state media attacked Apple, accusing the US-based company of failing to protect its citizens from apps that contained gambling and pornography. The state television network singled out the Chinese App Store for facilitating the distribution of illegal online lottery apps disguised as innocuous programs.
This was despite the company's claims that it operates a robust compliance policy with the jurisdictions in which it does business, leading some to wonder whether the Chinese government was targeting Apple as part of the escalating trade war with Washington.
Apple depends on China for roughly one fifth of its revenue, and a crackdown on Apple products by Beijing would be a huge hit for the company. It seems, though, that in this instance, state media's complaints were genuine.
Latest Casino Stocks:
Retrieving stocks data...
Retrieving stocks data...
Retrieving stocks data...
Retrieving stocks data...
Retrieving stocks data...