Goldman Sachs VP in India Charged with Theft, Allegedly Used Stolen Funds to Pay Down Online Poker Debt
Posted on: September 12, 2019, 01:00h.
Last updated on: September 12, 2019, 02:28h.
A Goldman Sachs executive working at the financial firm's office in Bengaluru (also known as Bangalore), India has been arrested and charged with swindling money from the company to pay down his gambling debts.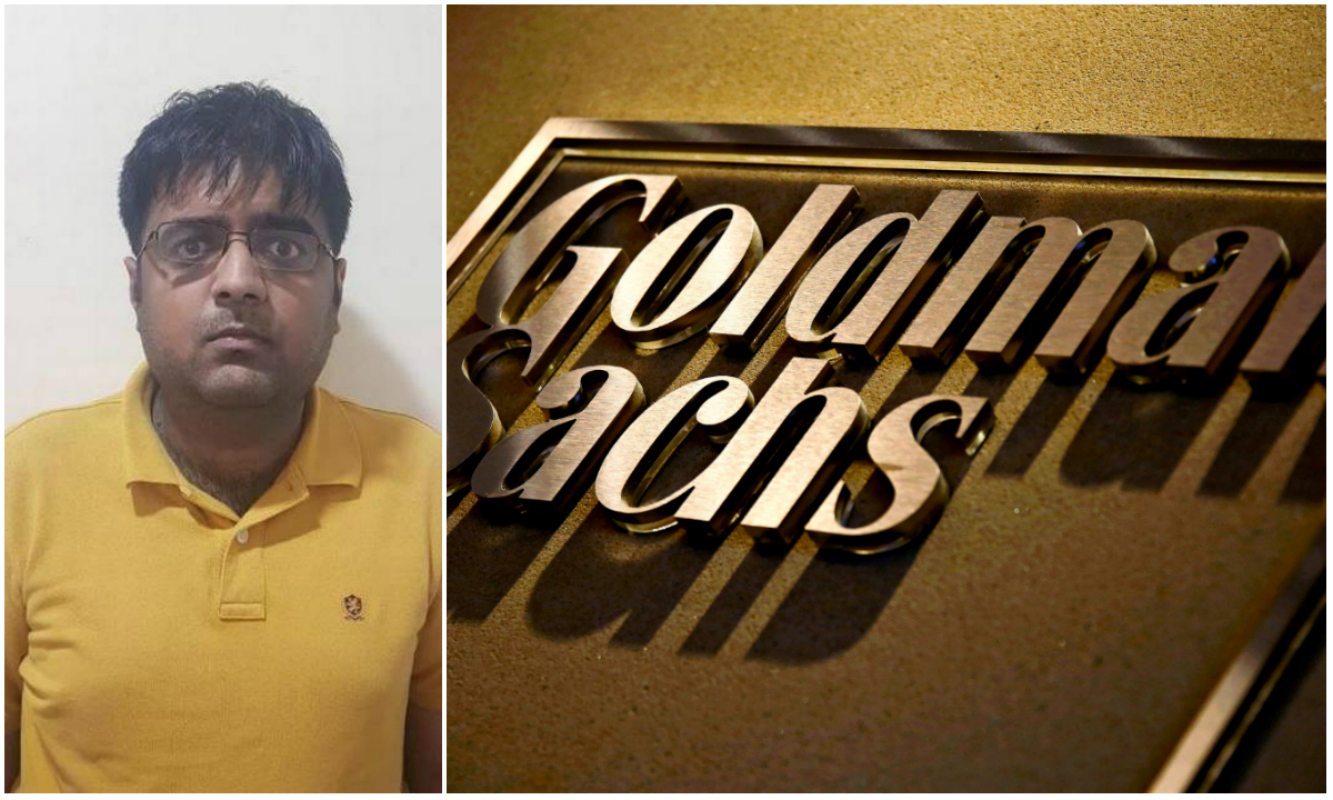 Bengaluru Police were tipped off to the alleged crime by the firm's own top legal executive. Abhishek Parsheera — Goldman Sachs' senior counsel for the Bengaluru office — brought a complaint to police that Vice President Ashwani Jhunjhunwala was suspected of stealing company money.
Parsheera said a recent internal audit discovered missing funds to the tune of Rs 38 crore ($5.3 million). Police allege the 36-year-old Jhunjhunwala logged onto the computers of his junior colleagues under the pretext of training them, and then ordered the workers to briefly leave to perform such mundane tasks as bringing him a drink.
With his colleagues gone, the Goldman Sachs executive is accused of moving the millions of dollars from the office via two transfers to an account he controlled at the Commercial Bank of China.
He had access to another financial manager's account. So he used it to transfer the money to himself. It happened within a span of just 10 minutes on September 4," police Deputy Commissioner M.N. Anucheth explained in a statement.
Law enforcement say much of the money stolen was used to pay down debts incurred from Jhunjhunwala playing online poker.
Lax Gaming Penalties
Jhunjhunwala has been arrested and will have his day in court. If it doesn't go well for the banking executive, he will face harsh punishments, but not due to his poker playing.
Gambling is illegal in Bangalore, which is part of the Karnataka state. But the New Indian Express reports that the capital city is home to some of the laxest penalties for those found guilty of violating gambling laws.
"The penalty is pitiably low – Rs 200 ($2.78) fine for gamblers and Rs 500 for the clubs. Top officials say that imprisonment is rarely ordered by the magistrate court," the media outlet explains.
There is, of course, more to Jhunjhunwala's story than simply testing his luck online. Stealing more than $5 million is a serious crime.
He's been charged with several violations of the Indian Penal Code (IPC), including cheating, dishonesty, and criminal breach of trust by an employee. The total charges, according to interpretations of the code, could see Jhunjhunwala facing 27 years in prison and hefty fines.
Company Folds on VP
Goldman Sachs has already reached its own verdict in the matter: Jhunjhunwala has been terminated, effective immediately. The Commercial Bank of China has returned the funds.
Jhunjhunwala's former LinkedIn description – which has since been deleted – noted that he held an MBA and had over 14 years of experience in capital market businesses and financial consultancy.