German Regulator Cannot Order Lottoland ISP Blocking, Court Rules
Posted on: February 3, 2023, 08:37h.
Last updated on: February 3, 2023, 02:59h.
In a blow to Germany's battle against black market gaming operators, a court in the western city of Koblenz has ruled that regulators have "no legal basis" to order the ISP blocking of secondary lottery site Lottoland.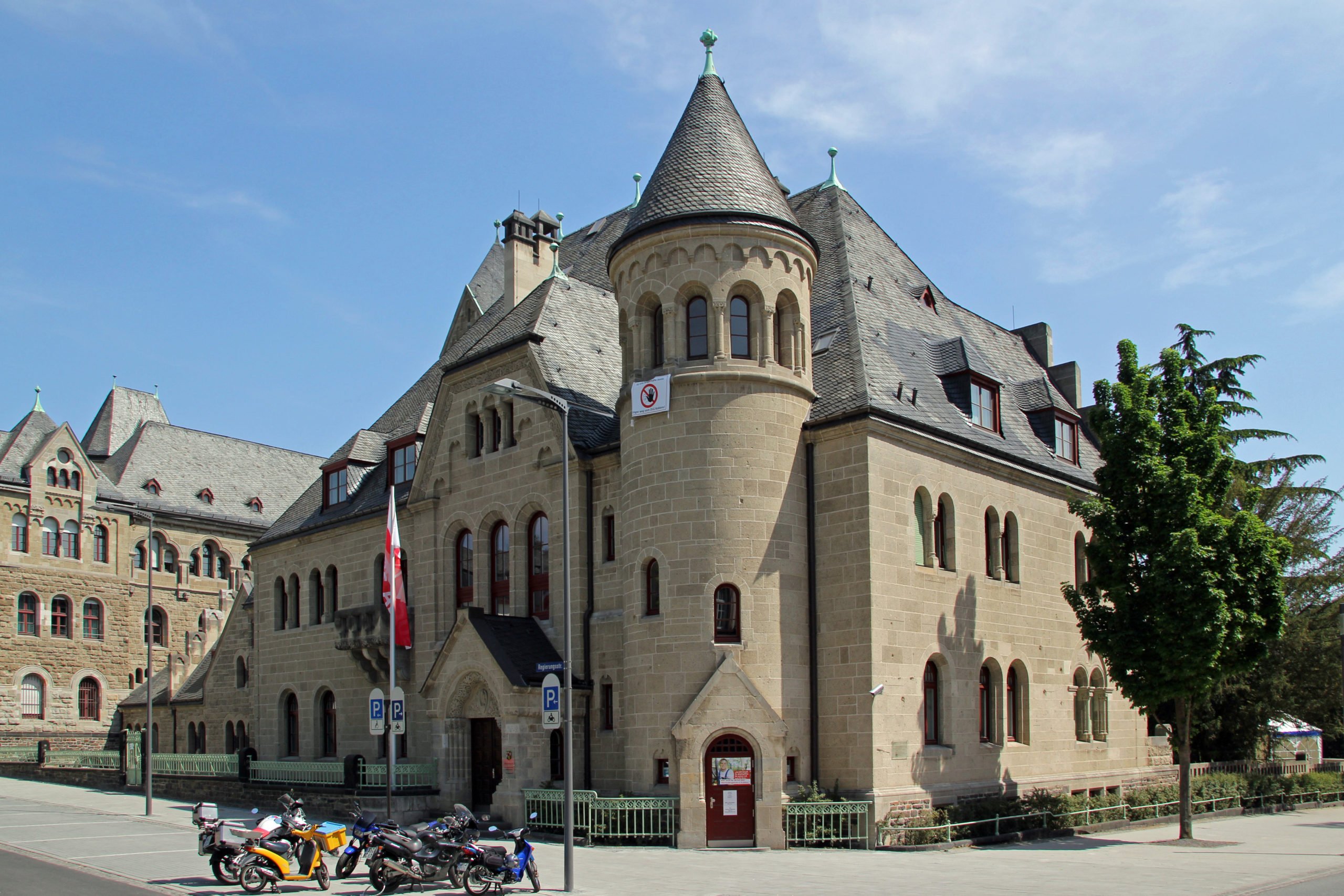 In July, Lottoland was the first operator to be targeted with ISP blocking by the newly created regulator, die Glücksspielbehörde (GGL). That was after the country's Interstate Treaty on Gambling (ISTG 21) came into force, ushering in a new era of legally regulated online casino gaming and poker.
GGL said it would focus on Lottoland because secondary lotteries "risked confusing players about the nature of the product they are using."
What's a Secondary Lottery?
Secondary lotteries offer customers the chance to "bet" on lottery draws around the world by creating "synthetic" mirror versions. Participants can win the same jackpots as the real draws, despite never actually engaging with the lottery itself. Lottoland takes out special insurance policies, usually reserved for nation-states, to cover huge jackpot wins.
Secondary lotteries aren't permitted under Germany's new gambling laws. But Lottoland, which is legally licensed in several other European jurisdictions, argues it should be able to offer its products in Germany under EU law, which guarantees the freedom of services between EU member states.
Moreover, the company says it wants to be licensed in Germany and has applied, but no appropriate license exists. As such, Lottoland rejects the idea that it is an illegal or "black market" operator.
ISPs Balk
Internet service providers balked at the GGL order to block Lottoland's website. The process is onerous and expensive for the ISPs, and arguably ineffective because of the relative ease with which players can use VPNs to circumvent such blocking.
ISPs argued they shouldn't be left to pick up the cost of the GGL's battle against the black market, especially when the measures proposed were inadequate.
The Higher Administrative Court of Rhineland-Palatinate in Koblenz agreed, issuing a directive that the "highly unlawful" blocking order should be suspended, iGB reports.  Under German law, the ISP isn't liable for any third-party content broadcast on its services.
Protecting the Market
Germany's new regulations are the strictest in Europe. That makes effective enforcement against the black market by the GGL crucial if the new licensing regime is to succeed. Black market operators are notoriously difficult to target. And unencumbered by onerous regulations and taxes, they can offer a more competitive product, albeit with fewer or no protections.
The GGL touted ISP blocking as a primary strategy in its effort to suppress the unlicensed market, along with targeting payment processors who facilitate black market payments.
The German betting association DSWV has said that around 400 unlicensed gambling sites are currently directly targeting Germany.