Gaming Operators Suffer in $31M Hack of Cryptocurrency Payments Platform
Posted on: July 25, 2023, 03:18h.
Last updated on: July 25, 2023, 01:00h.
In another blow to the cryptocurrency community, cryptocurrency payments platform Alphapo has fallen victim to a massive hack. The attack resulted in the theft of millions of dollars worth of digital assets, and may have also impacted the operations of online gaming operators like Bovada and Ignition.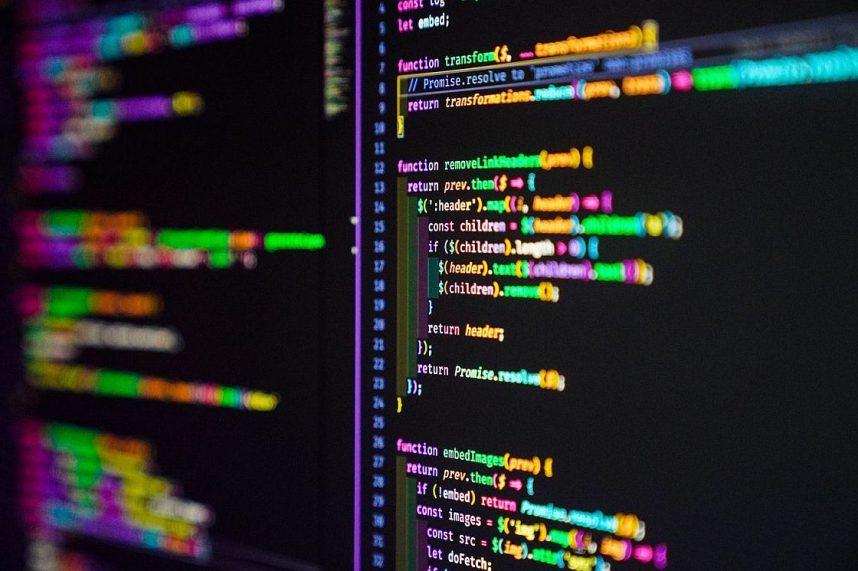 HypeDrop, an online platform that allows users to purchase "mystery" boxes, was among the first to indicate there was a problem. Later, as the details became known, the extent of the hack proved to be much more serious than initially anticipated. While most indications put the theft at around $31 million, there are also reports that as much as $100 million may have been stolen.
Uncovering the Hack
Alphapo officials were alerted to the security breach early on July 22, when they noticed suspicious activity on the platform. The company's cybersecurity team began investigating the incident, only to discover that hackers had gained unauthorized access to its hot wallets, a form of internet-connected repository, possibly through a wallet address leak.
https://twitter.com/DeDotFiSecurity/status/1683007492844929025
The hackers managed to compromise multiple layers of security, exploiting the address or addresses to withdraw substantial sums of various cryptocurrencies. Initial reports suggest that the stolen assets include bitcoin (BTC), ethereum (ETH), and Tron (TRX).
The cyberattack dealt a severe blow to Alphapo, tarnishing its reputation and causing significant financial losses. The platform's services were temporarily suspended to contain the damage and prevent further unauthorized access. However, it has already begun to put its payments platform back online.
HypeDrop also suspended its crypto deposits as a result of the attack, publicizing the move through its social media accounts. There's no indication that Bovada, Ignition, or any other online gaming operator Alphapo supports addressed the hack publicly, nor is there an indication of whether they took steps to mitigate any potential damage.
A request for comment remained unanswered at press time.
Another cryptocurrency platform, the decentralized financial protocol Conic Finance, was also hit by hackers recently. It suffered two breaches, one that led to the loss of $3.26 million in ETH, and another that had $300K stolen.
The incidents have raised concerns among investors and users about the safety of their assets on cryptocurrency platforms. Following soon after major crypto scandals like the FTX collapse, they're making the calls for greater regulatory oversight and accountability in the industry much louder.
Crypto in Focus for the Wrong Reasons
The hack of Alphapo has broader implications for the entire cryptocurrency industry. While blockchain technology promises robust security, incidents like this, and the use of crypto by criminals, expose vulnerabilities that malicious actors can exploit. As cryptocurrencies gain mainstream adoption, the need for robust cybersecurity measures becomes even more critical.
Regulators around the world are likely to closely scrutinize this incident and may call for more stringent security standards and regulatory oversight for cryptocurrency platforms. Such scrutiny could lead to increased compliance requirements, impacting the operations and cost structures of these platforms.
Some lawmakers in the UK believe crypto should be regulated like gambling, and even tried to give the UK Gambling Commission control of the sector. That idea ran into a brick wall.
Striking a balance between security and maintaining the decentralized nature of cryptocurrencies will be crucial for the industry's growth and acceptance. For this to happen, global regulations and understanding of crypto are needed.