Gambling State Legislators Release iGaming Policy Framework
Posted on: May 20, 2014, 05:30h.
Last updated on: May 19, 2014, 09:27h.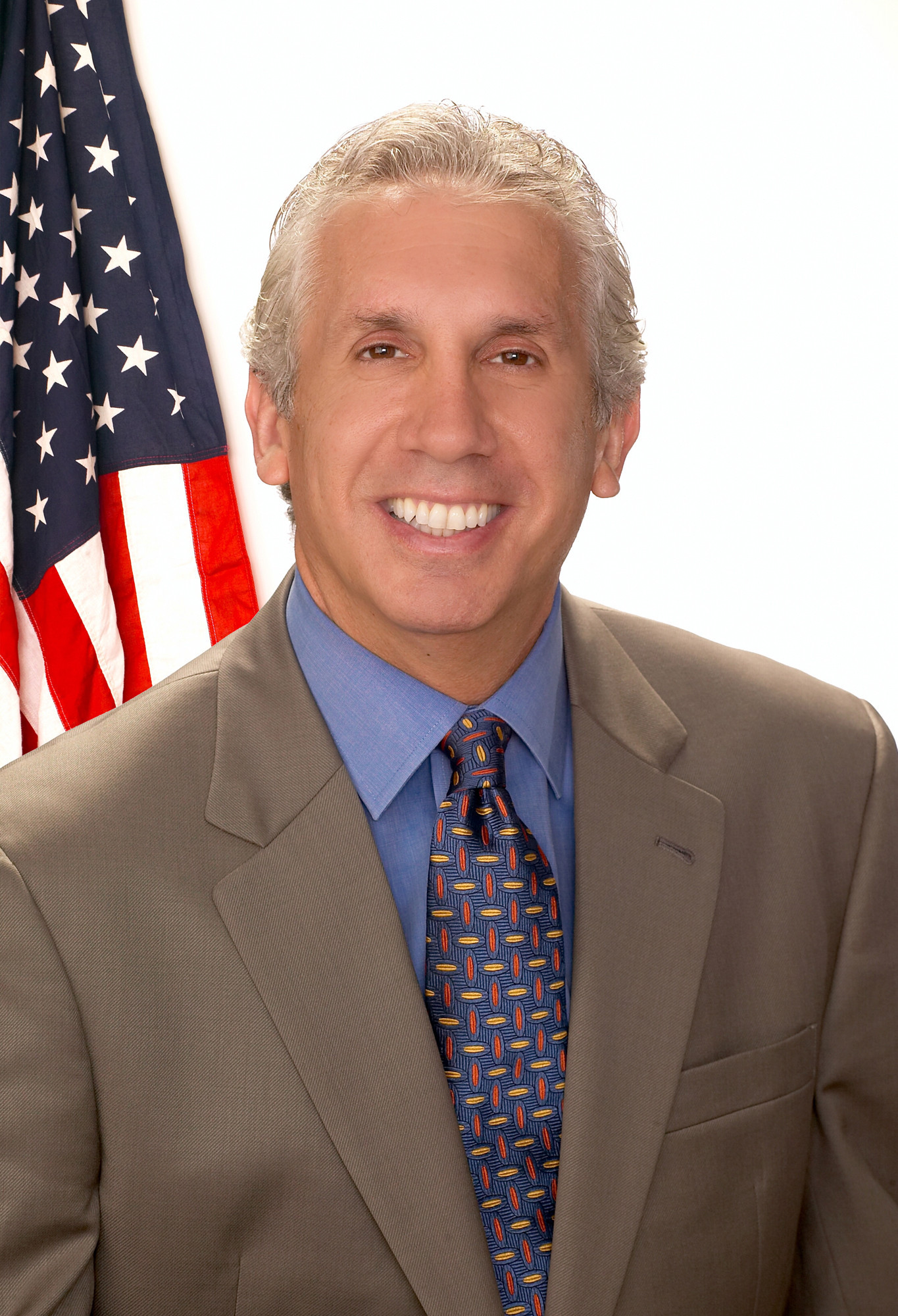 If you've been following our coverage of online gaming lately, you know that there's a fierce battle raging – at least behind the scenes – over the future of Internet gambling in the United States. Groups such as Sheldon Adelson's Coalition to Stop Internet Gambling (C2SIG) are looking for a federal ban of online casinos, while others are looking for regulation that would create a federal network for online poker or other games.
But those aren't the only options on the table, and some legislators are trying to press forward with other potential solutions. One such plan was just released by the National Council of Legislators from Gaming States (NCLGS), a group of lawmakers from states that have a large stake in the gambling industry.
The policy framework, which is currently in a draft form, was only released after speaking to a number of different groups and stakeholders in the gaming industry. That included the National Indian Gaming Association, the American Gaming Association, and the National Council on Problem Gambling. The policy statement – known as Policy Framework for the Regulation of Internet Gaming – comes in response to a public consultation that the NCLGS launched last December.
A Model for States to Consider
The idea is for the policy framework to be used as a model of states considering adding online gambling to their gaming options. It covers a number of policy issues that are often difficult for states to contend with, such as player protection, geolocation and user verification, and agreements between various jurisdictions, such as player-sharing compacts.
"As a group of legislators responsible for sound gaming public policy in our respective states, NCLGS recognizes the threats, as well as the possibilities, involved in new technology and Internet gaming," said James Waldman, president of the NCLGS. "NCLGS wants to ensure that an effective system is in place for those that do allow intrastate Internet gaming and that policy standards are in place to promote security and uniformity in states that may wish to form interstate Internet compacts."
Legislators Oppose Federal Ban
As the nature of this policy draft suggests, the NCLGS has come out against any federal ban on online gambling. However, the group has also made it known that they're not looking for federal regulation, either. Instead, they say that allowing states to regulate online gambling – as they have traditionally done with other forms of gaming such as horse racing, casinos and lotteries – is the most effective way to handle the industry.
"States have the expertise, developed over many years of experience, to oversee gaming for the best outcomes to the states and their consumers," Waldman wrote last month in a letter to Congressional leaders. "It is our strong conviction, as legislators who chair and are members of the legislative committees that work diligently to develop sound public gaming policy, that states are the most appropriate entity to decide upon, and oversee, what kind of gaming should exist and what should not within their borders."
The policy framework is not yet in its final form, and is currently open to comment. It will be reviewed at the NCLGS Summer Meeting, which will be held in San Diego from June 6 to 8.