Gambling, Prostitution, and Sexual Enhancement Come Together in Singapore Raids
Posted on: October 24, 2023, 07:28h.
Last updated on: October 24, 2023, 11:44h.
Singapore law enforcement has arrested 50 individuals during a series of raids conducted in Geylang. The operations spanned 11 days between September 29 and October 9, with a primary focus on tackling illegal gambling and contraband activities, according to an official news release.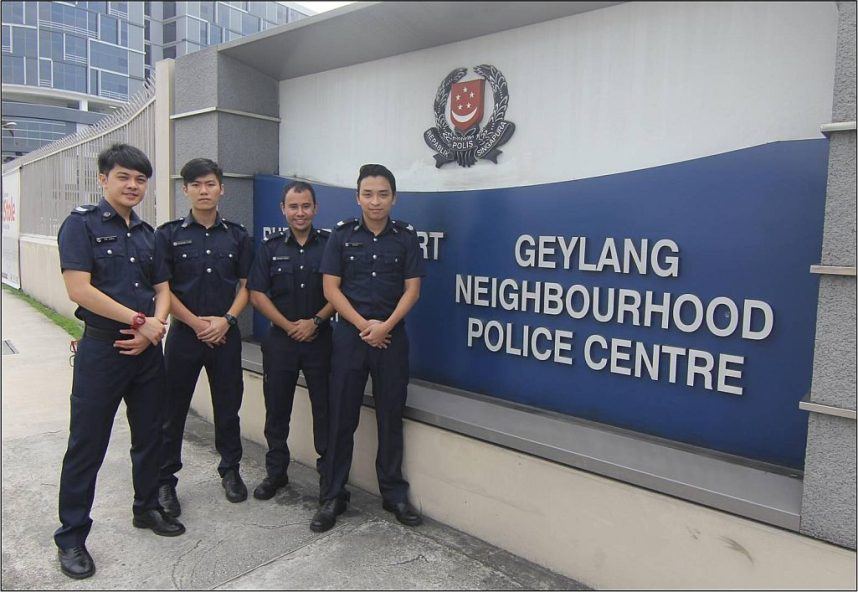 The recent series of raids in Geylang is part of an ongoing effort to create a secure environment by targeting and addressing illegal activities at their root. It's also a show of force following one of the largest money laundering scandals to ever hit Singapore.
That ordeal has already determined that at least $2.8 billion had been laundered by only a small handful of people. As the investigation advances and authorities continue to seize houses, yachts, vehicles, and more, the number is likely going to grow.
Illegal Gambling Ring Stifled
In the aftermath of the raids, 24 men and one woman are currently under investigation for offenses related to illegal gambling, falling under the purview of the Gambling Control Act. They make up the majority of the people police arrested during the raids.
Additionally, authorities seized more than SGD4,000 (US$2,925) in cash, along with gambling paraphernalia, during the operations. The group was reportedly operating a small-time gambling outfit in an industrial building when they were caught.
The legal consequences for those found guilty of illegal gambling are significant. Under the Gambling Control Act, individuals participating in gambling activities in an unlawful setting may face fines of up to SGD10,000 (US$7,314), imprisonment for up to six months, or a combination of both penalties.
Individuals involved in the conduct of unlawful betting, gaming, or lottery operations may be subject to fines of up to SGD200,000 (US$146,280) and imprisonment for up to five years.
Singapore regularly cracks down on illegal gambling. Every few months, there are major operations that dismantle active gambling groups.
Police across the country have arrested at least 300 people already this year. In one operation, the first of the year, the authorities arrested 152 suspects and launched investigations into 466 others for illegal gambling and other offenses.
No More Sex Drive
In a distinct set of operations spanning three days in Geylang, collaborative efforts involving officers from the Health Sciences Authority, ICA, and the Central Narcotics Bureau resulted in the seizure of illegal substances estimated to be worth more than SGD11,000 (US$8,045). Confiscated items included cough syrup, sexual enhancement medicines, and various unauthorized supplements.
Currently, two men are under investigation for potential offenses related to the importation, manufacturing, and/or supply of unregistered health products. If proven guilty, they could face a maximum sentence of two years in jail, a fine of up to SGD50,000 (US$36,570), or a combination of both.
Simultaneously, law enforcement conducted a raid on a massage parlor. A 48-year-old woman was apprehended for a prostitution-related offense, while a 67-year-old woman is currently under investigation for violations under the Massage Establishments Act.
Under the Women's Charter, individuals found guilty of offenses linked to prostitution may be sentenced to up to seven years in jail, coupled with a fine of up to SGD100,000 (US$73,140). Those found guilty of knowingly leasing premises for vice-related activities could face a fine of up to SGD100,000, imprisonment for up to five years, or a combination of both.