LAS VEGAS CRIME ROUND UP: Prostitution Arrests at Massage Parlor, Car Crashes Near Strip
Posted on: February 3, 2023, 04:38h.
Last updated on: February 6, 2023, 12:45h.
Las Vegas Metropolitan Police Department (LVMPD) officers recently arrested the owner of a massage parlor called Oasis Spa, located at 4780 W. Tropicana Avenue. Police claimed the Las Vegas business is actually a brothel.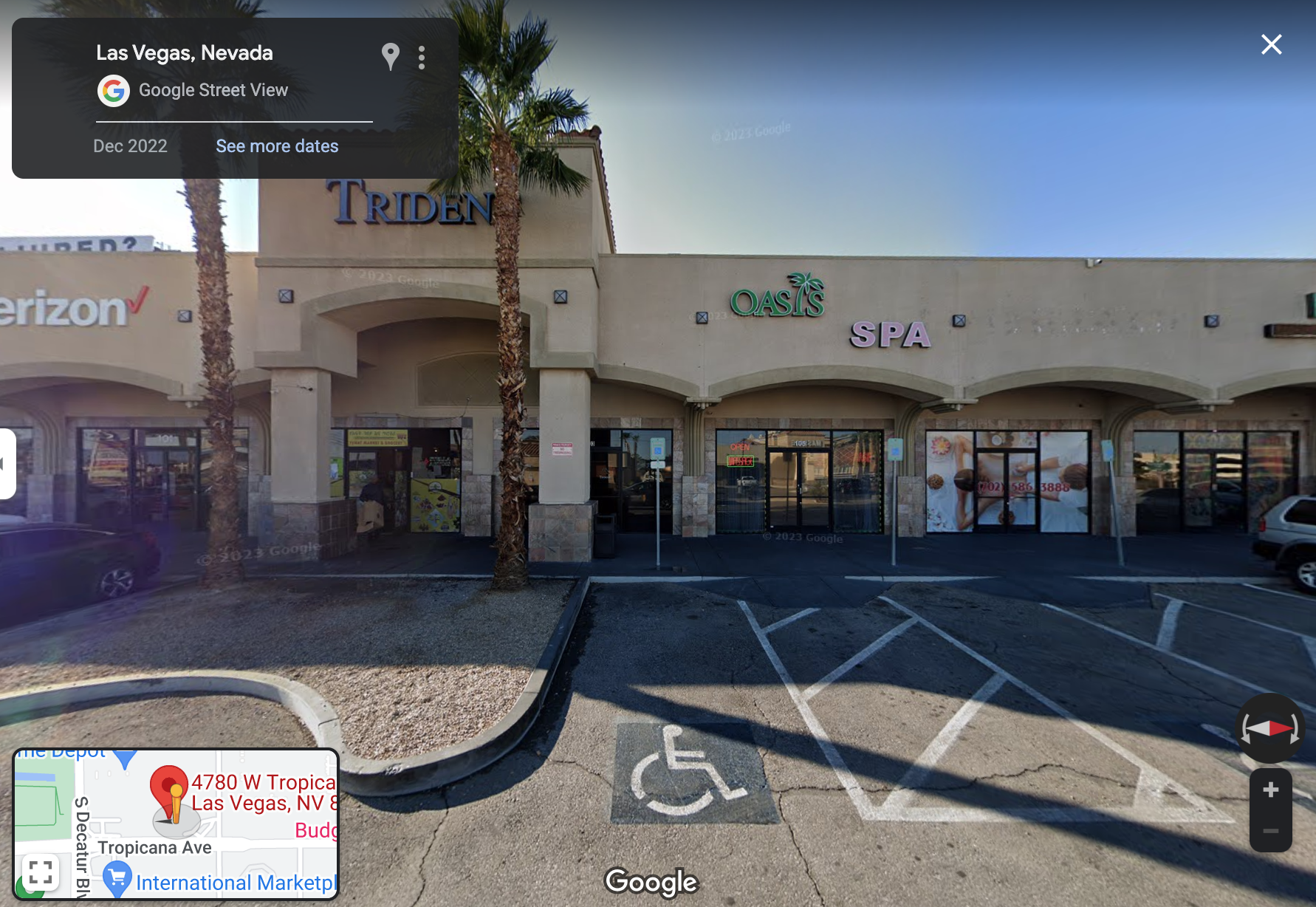 Cuixiao Ma, the owner, was charged with advancing prostitution and living off the earnings of a prostitute, KLAS, a local TV station, reported. She was released from jail today after her February 1 arrest, according to records.
Police began investigating the business last May after receiving a tip about the spa's operations. Last September, police served a formal letter to the business informing the owner that prostitution is illegal. The owners never responded to the letter, according to authorities.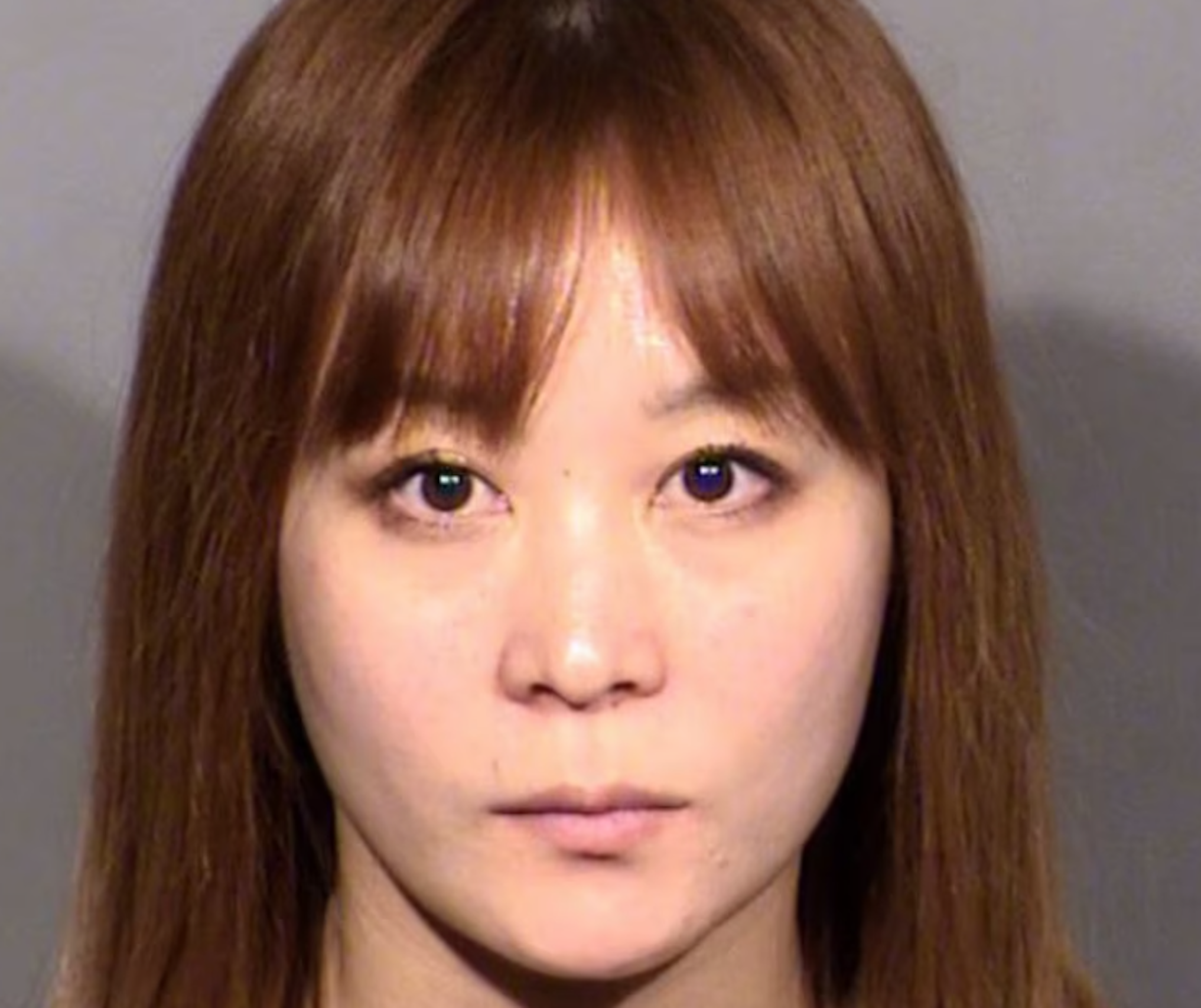 On January 26, an undercover sting was carried out at the spa. During the sting, an undercover cop posed as a customer. During his appointment, a female worker asked him if he wanted a "good massage," according to police. The officer then asked the woman how much she would charge for sex.
When other police officers entered the spa, they found condoms and other sex-related products, Several people were apprehended.
Brothels are illegal in Las Vegas but legal in some other parts of Nevada.
Crashing Into Taxis
On Wednesday in Las Vegas, a motorist being pursued by Las Vegas Metropolitan Police Department (LVMPD) cruisers collided with several taxi cabs near the Las Vegas Strip. The crash occurred at about 4:30 p.m. near Tropicana Avenue and Paradise Road.
LVMPD officers later apprehended the driver. His name was not immediately released. The car he was driving had been reported stolen, KTNV, a local TV station, said.
There were no serious injuries reported from the collisions, but several traffic jams occurred as a result.
Driver Fell Asleep
Alexander Jay Dawkins, who drove the car which caught on fire last Friday on the Las Vegas Strip, apparently fell asleep at the wheel shortly before it crashed, police said. His car struck a palm tree in a center median divider.
The driver of the vehicle … appeared to be pushing the accelerator on the vehicle as the engine was revving and the tires were spinning," a LVMPD supplemental arrest report released on Thursday said, KLAS, a local TV station, reported.
When officers had a chance to interview Dawkins at University Medical Center, he told them he didn't remember details surrounding the crash, KLAS said.
One LVMPD officer wrote that when he spoke with Dawkins, his eyes "appeared to be watery and droopy," the report said. Dawkins was injured in the accident. He appears to have lost consciousness, according to news reports.
He was charged with DUI, failure to properly maintain a travel lane or improper lane change, and failing to show proof of insurance.