Okada Manila Gambler Kidnapped, Held for Unpaid Loan Sharks Debt
Posted on: March 7, 2023, 04:04h.
Last updated on: March 17, 2023, 03:55h.
A gambler borrowed funds from loan sharks to fuel his gambling habit. When he couldn't pay them back, they kidnapped him and held him in a room at the Okada Manila casino.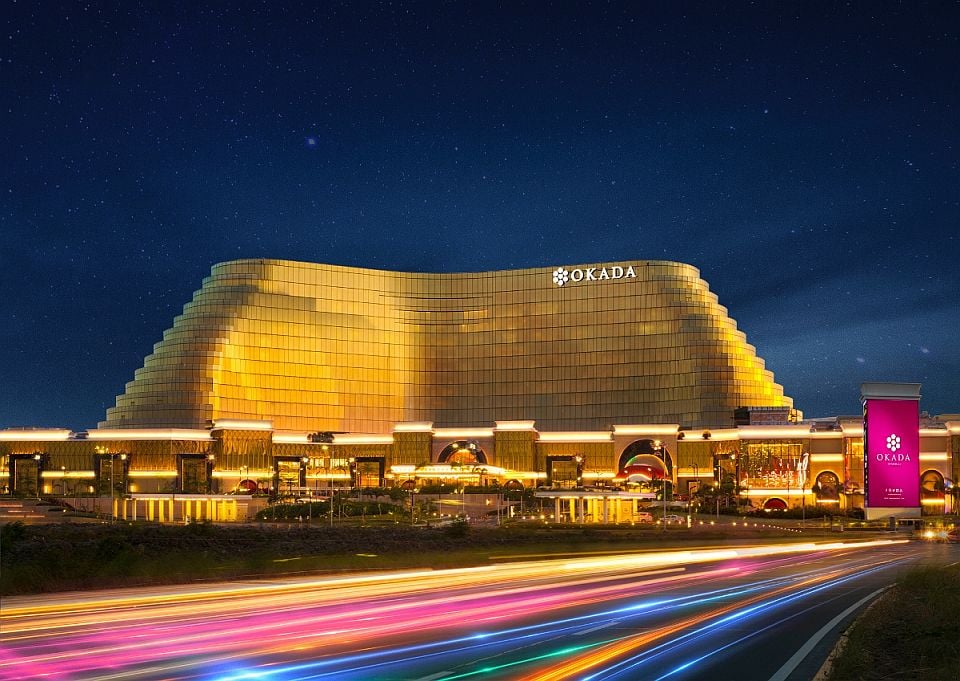 Five Chinese nationals kidnapped the unidentified man and locked him temporarily in the hotel room, according to the Philippine media outlet Inquirer.
Their plan included taking him elsewhere for reasons the authorities still try to ascertain. As the five criminals led him out the casino door, he could signal a guard, who came to his rescue. Outside the casino, a car was waiting for the group. From there, the destination is unknown.
The unidentified man reportedly owed around PHP500,000 (US$9,090).
Kidnapping Reports
There has been an increase in kidnappings linked to the Philippine Offshore Gaming Operator (POGO) last year, despite an overall drop in reported cases.
There were 31 kidnappings during the first nine months of 2022 in the Philippines, compared to 36 in the same period the year before. Of these, 17 were POGO-related, five more than in 2021. Those cases included 19 Chinese victims and others from Vietnam and Taiwan. In almost all scenarios, Chinese criminal gangs were behind the activity.
The Philippine Amusement and Gaming Corporation (PAGCOR), the Philippines' gaming regulator and state-run casino operator, has argued that none of the licensed POGOs had anything to do with the crimes. Instead, the operators already lost their licenses or voluntarily gave them up.
Lawmakers continue to push for eliminating the POGO industry because of its relationship to criminal activity.
Casino Revenue on the Rise
Gambling revenue in the country is rising, and the relaxation of COVID-19-induced travel restrictions means more international traffic throughout Asia.
The casino segment in the Philippines continued to grow in the fourth quarter of last year, generating around PHP56.01 billion (US$1.02 billion) in gross gaming revenue (GGR). This beat the previous quarter by 13.5 % and marks a 96.2% jump from a year earlier.
The overall handle of the segment reached almost PHP184.00 billion (US$3.34 billion). This was 90.6% greater than the same period in 2021.