Philippines e-Sabong Scandal Leads to Charges Against PAGCOR Heads
Posted on: September 6, 2023, 12:27h.
Last updated on: September 6, 2023, 07:50h.
An agreement between an e-Sabong operator and the Philippine Amusement and Gaming Corp. (PAGCOR) is returning to haunt the gaming regulator. Some 10 people, including the current and former bosses, face charges of abuse of authority.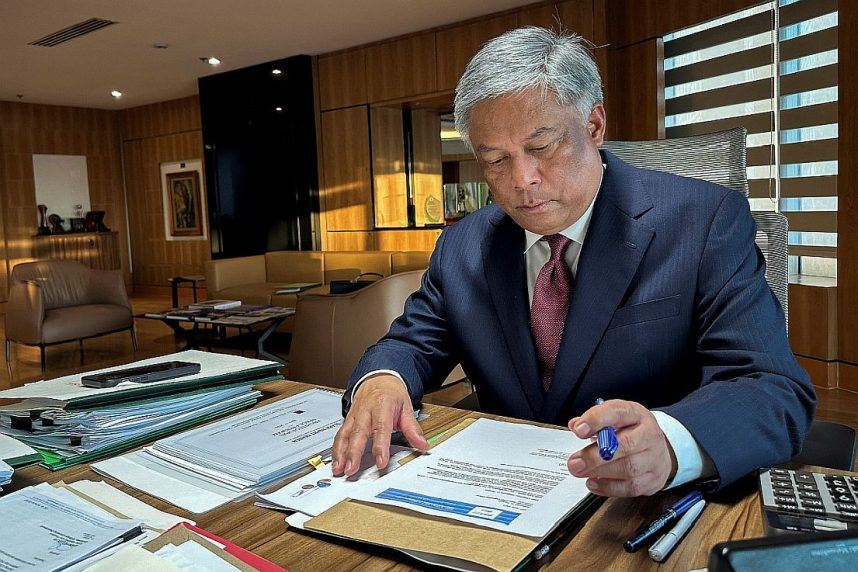 At the center of the scandal is a payment of a PHP75 million (US$1.32 million) bond Kamura Highlands Gaming and Holdings Inc. handed over to the regulator. The company paid the bond to operate a business involving e-Sabong, or online betting on cockfights.
Among those named in the accusation are former PAGCOR board members Gabriel Claudio, Carmen Pedrosa, Reynaldo Concordia and James Patrick Bondoc, according to media outlet Philstar. These follow former PAGCOR head Andrea Domingo, current boss Alejandro Tengco, and Tengco's chief of staff, Dianne Erica Jogno.
That was before the Philippines pulled the plug on e-Sabong in the wake of criminal activity involving police officers and at least one person trying to sell her baby to pay off her e-Sabong debt. When Kamura requested the bond repayment, it was discovered that the money no longer existed.
Without a Trace
When the Philippines cut off e-Sabong, Joaquin Sy, Kamura's chairman and lead shareholder, contacted PAGCOR for the money. However, he reportedly never received a response. Eventually, it surfaced that PAGCOR had given the money to someone else. For reasons that still have to be determined, then-PAGCOR chair Andrea Domingo allegedly gave it to someone named Jewel Castro.
Shortly after receiving the money, Castro withdrew it from the bank account to which it had been deposited. Although Castro had ties to Kamura, the individual was reportedly neither a primary shareholder nor a designated assignee.
As a result, Sy wants PAGCOR's leadership to be held accountable. The 10 individuals face graft charges for conducting possibly illegal transactions that may have benefited them personally.
Not Guilty as Charged
The transactions – the request for the bond's return and the subsequent payment – occurred under the old PAGCOR regime. However, Tengco appears in the complaint because he was coming in just as the money went to Castro's account.
He also faces other charges. Sy accuses him and Jogno of obstruction of justice in the complaint for allegedly covering up the issue. He also accuses them of not responding quickly to his initial request for clarification on the whereabouts of the bond.
Tengco, who took over as PAGCOR's boss in August 2022. Pedrosa and Concordia passed away sometime between the request for reimbursement and the delivery of the funds.