Galaxy Entertainment's Stock Dips on Confusion Over Boracay Casino
Posted on: April 12, 2018, 03:00h.
Last updated on: April 12, 2018, 12:27h.
Galaxy Entertainment's stock, which has enjoyed a steady upward trajectory since Macau's recovery, was rocked this week as the company's bid to build a $500 million casino on the paradise Philippine island of Boracay was plunged into complete confusion.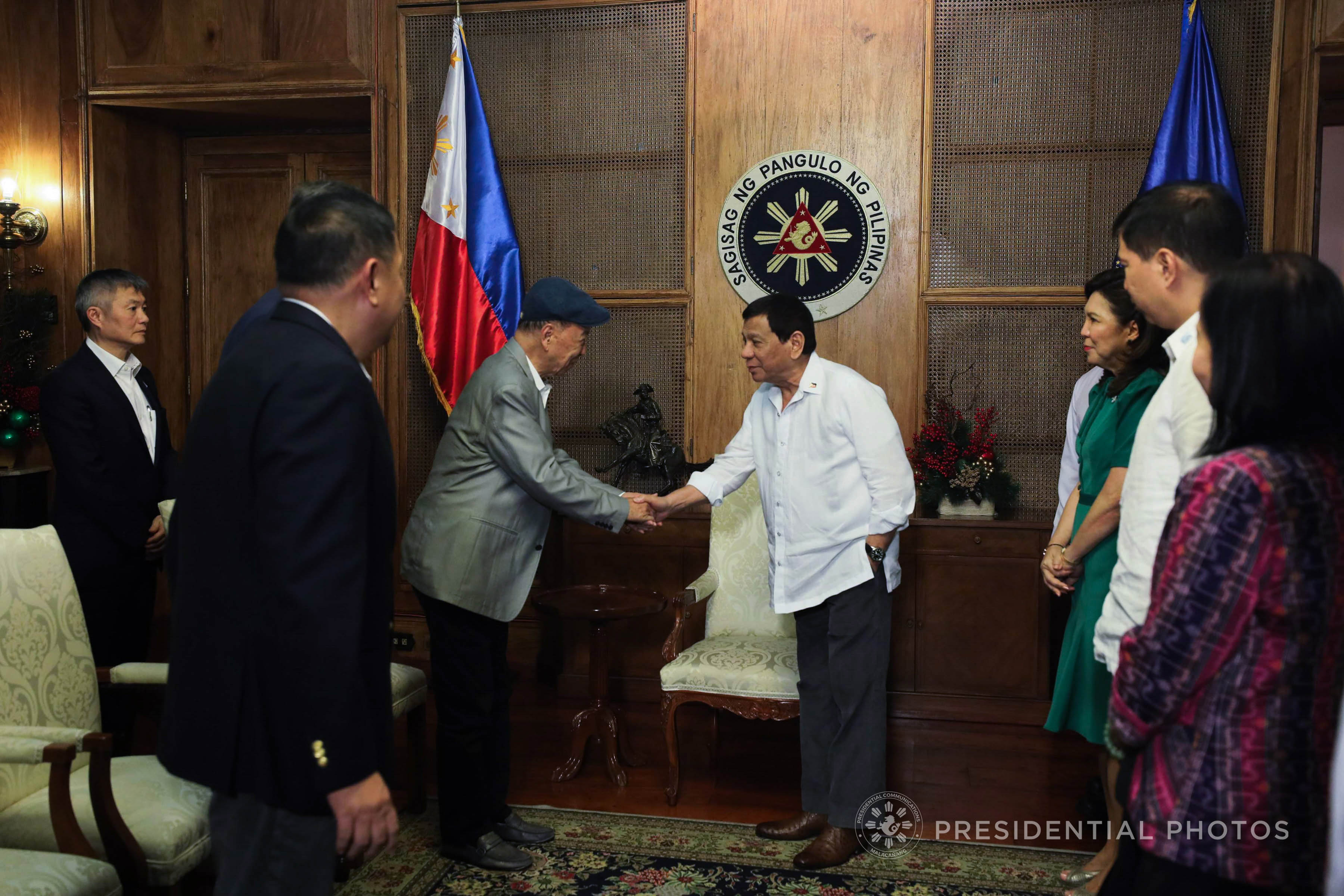 The Hong Kong-based company was granted a provisional license to build its casino by the Philippine operator PAGCOR last month – a controversial decision since the island had been ordered to be closed for environmental clean-up by Philippine president Rodrigo Duterte.
But earlier this week Duterte claimed to have no knowledge of the proposal. Facing claims that environmental concerns were a pretext to close the island so that Galaxy could build the casino free from scrutiny, Duterte said as far as he knew "there are no plans for a casino."
He added the tourist island was a land reform area that he would "give to farmers, to the Filipinos first" and promised to issue a proclamation.
Forgotten Meeting
His words presumably came as a surprise to Galaxy, especially since the company's chairman and founder Lui Che Woo and several of his executives met Duterte personally in December, specifically to discuss (guess what?) the construction of a $500 million casino on Boracay island.
In a press conference this week, Senator Antonio Trillanes IV of the Magdalo Party-List called Duterte's denial a "blatant lie."
"When there is a courtesy call by a big businessman, that means it's a done deal," he claimed.
A week earlier, Representative Carlos Zarate, of the socialist Bayan Muna party, had alleged Galaxy's Philippine partner on the Boracay casino, Leisure and Resorts World Corp, was controlled by Duterte allies.
 'Could They Build It Somewhere Else?'
Duterte is given to dramatic, crowd-pleasing statements, and then to changing his mind, but on Wednesday his spokesman Harry Roque reiterated that there would be no casino on the island.
"I did clarify this with the President and the President said 'as far as Boracay as concerned I have not issued any proclamation that will authorize any casino in Boracay itself' but I can't address the issue of the license because that just means maybe they can open shop elsewhere," said Roque said at a press conference in Hong Kong, where Duterte is on a three-day visit.
"We welcome all investors, but I think the President has already addressed the issue of a new casino in Boracay. There will be no new casino in Boracay. That's the President's declaration. I don't have to annotate," he added.
The shutdown of the island, which Duterte has branded a "cesspool," is due to begin on April 26 and is expected to last six months.