Atlantic City Mayor Frank Gilliam Says He's Still Mayor Following Casino Nightclub Fight
Posted on: November 14, 2018, 08:46h.
Last updated on: November 14, 2018, 08:46h.
Atlantic City Mayor Frank Gilliam (D) says his participation in a casino nightclub brawl over the weekend hasn't yet cost him his job.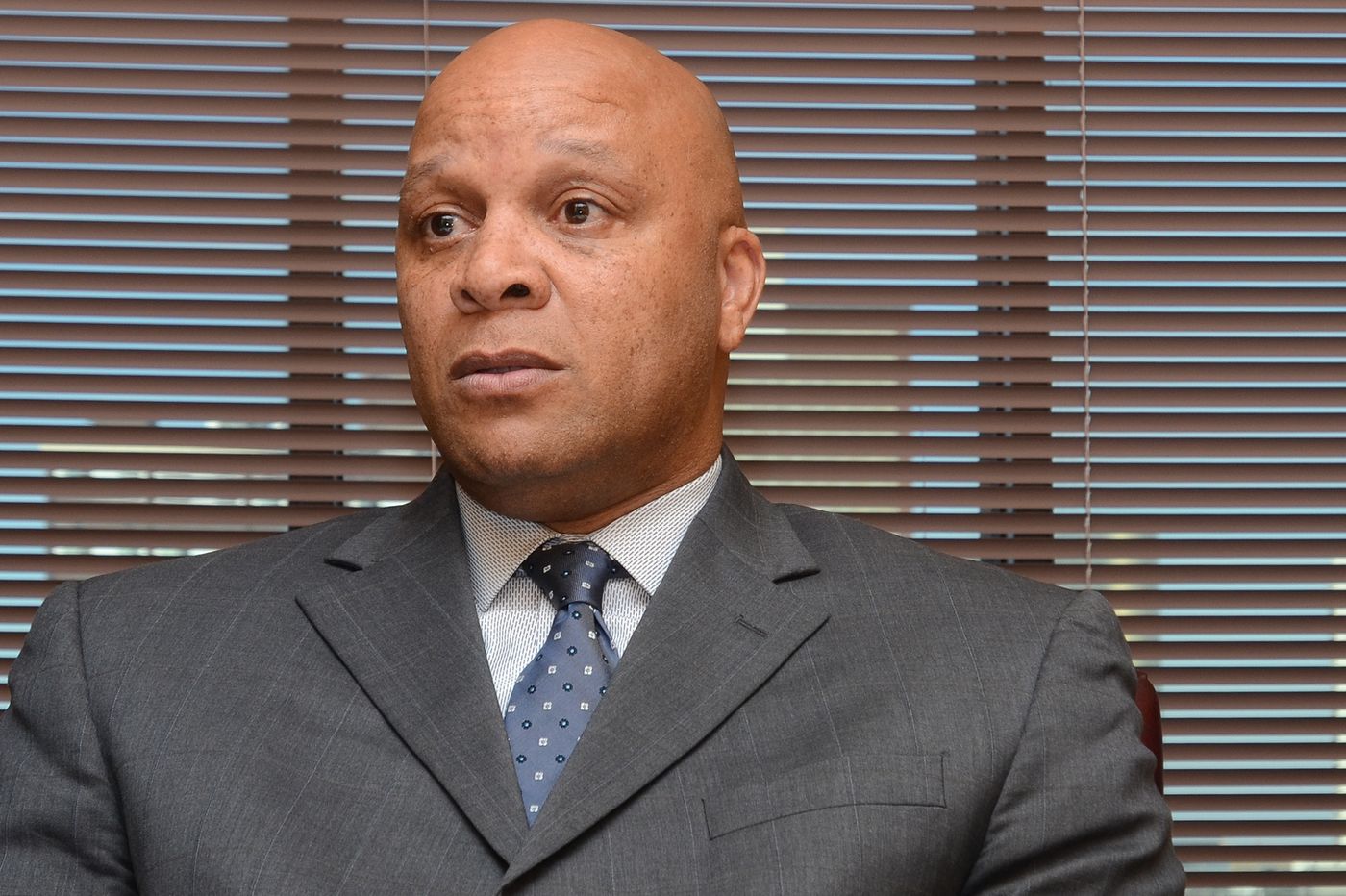 After meeting with New Jersey Lt. Governor Sheila Oliver (D) on Tuesday, Gilliam responded to reporters asking if he was still the mayor of Atlantic City. He answered with a smile, "Today."
On early Sunday morning around 2:20 am, Gilliam and Atlantic City Councilman Jeffree Fauntleroy II were involved in a fight outside the Golden Nugget casino's Haven Nightclub. Video surveillance shows the mayor exchanging punches with an unidentified man, and the councilman throwing another person to the ground.
New Jersey Attorney General Gurbir Grewal's office announced Tuesday that it was handing the case to the Cape May County Prosecutor to "avoid any potential perception of a conflict of interest."
Following his 2017 mayoral win, Gilliam told reporters, "I'm feeling like a winner. It's no time for the analytical thinking. It's all time for the more prosperous thinking. It's no time for sedation, it's time for elation."
Another Black Eye
Atlantic City's mayor being involved in a brawl in the middle of the night outside a casino nightclub won't impact the state's continued oversight of the town. Oliver told the Press of Atlantic City that "of course it's concerning," but she isn't viewing it as a setback to the town regaining its own governance.
New Jersey's state government took control of Atlantic City in 2016 under Gov. Chris Christie (R) after the town fell more than $1 billion in debt and jeopardized the credit ratings of nearby communities and the state as a whole. Christie appointed former US Sen. Jeffrey Chiesa's law firm to oversee the takeover.
Chiesa and the state terminated union contracts, reduced pay for police and firefighters, and settled numerous outstanding property tax disputes with casinos that saved Atlantic City and New Jersey around $100 million.
Governor Phil Murphy (D) campaigned on the promise of returning control of Atlantic City to local leaders. However, he said in September the state would continue its oversight through 2021, which was the original deadline set under the Christie administration.
"Atlantic City is on the rise, but I don't want to see this great and historical city on the mat again. This is not the end of our efforts. This is just the beginning," Murphy declared.
Back to Work
Murphy appointed former US Treasury official Jim Johnson to replace Chiesa in overseeing Atlantic City. While Chiesa's law firm billed the state millions of dollars, Johnson, who lost to Murphy in the 2017 gubernatorial election, is handling the duties for $1 per year.
Johnson was with Gilliam on Tuesday for their meeting with the lieutenant governor. Oliver said the meeting wasn't to discuss the Golden Nugget incident, but local programs tailored to move "the city forward."
Gilliam and Oliver both sit on the recently formed Executive Council, a group consisting of state and city officials tasked with revitalizing Atlantic City.