Global Gaming Expo Casino Skill Gaming Among Hot Topics in Las Vegas
Posted on: September 29, 2015, 09:56h.
Last updated on: September 29, 2015, 09:59h.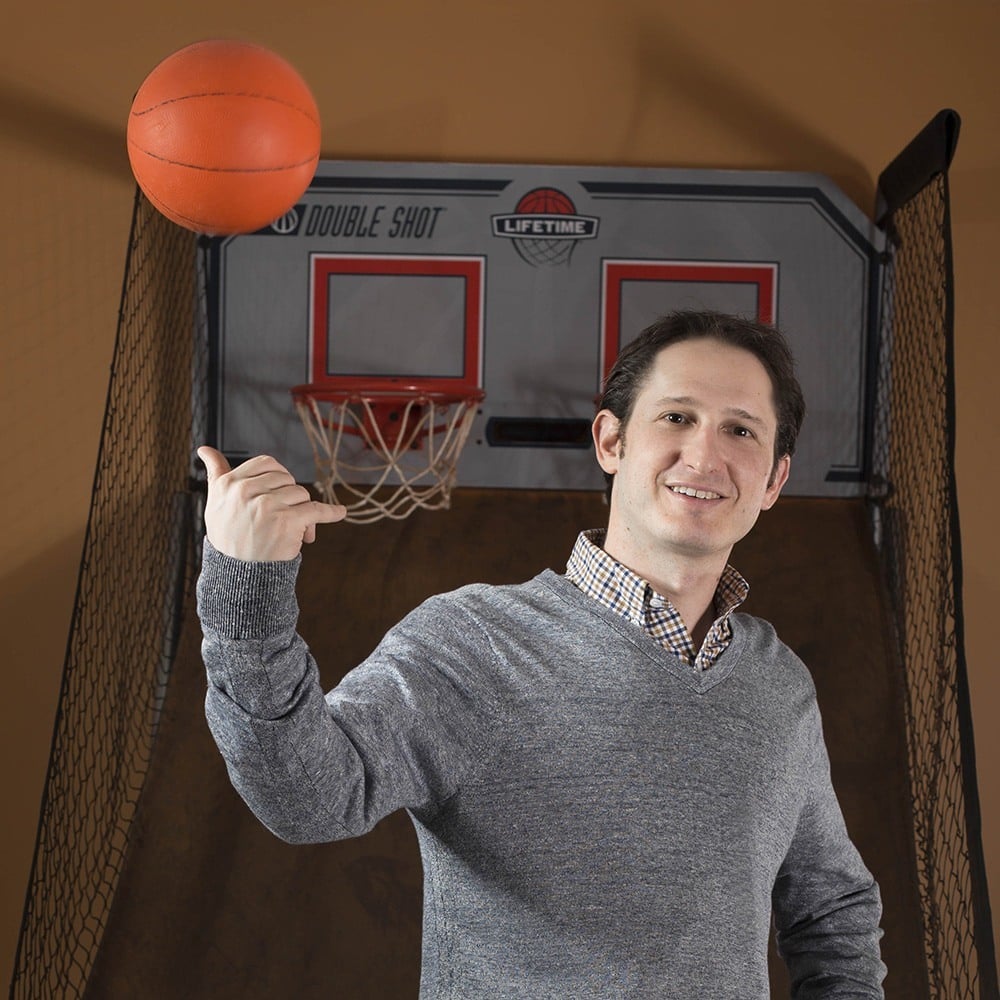 The Global Gaming Expo 2015 (G2E) hits the Sands Expo in Las Vegas this week, opening today, and it's the most anticipated casino and gambling exhibition of the year.
And as casino industry stakeholders descend from all four corners of the earth to check out the exciting new tech gadgets and gizmos on the expo floor, the lecture halls will be filled with chatter of the push toward video skill-based gaming on the gaming floors of America.
Both Nevada and New Jersey have taken proactive moves toward creating a new kind of gambling machine, eager to attract the millennial generation, which, reared on video gaming, has little appetite for passive rows of slot machines and traditional casino games.
In May, Nevada passed measure SB 9, legislation that could revolutionize the Las Vegas casino industry by introducing slot machines with video game elements.
Casino "Skill" Revolution
The idea is to introduce the concept of "variable payouts." Previously, gaming law dictated that payout odds must be the same for all players, but by permitting variable payouts, SB9 essentially permits a regular player to become proficient at a game and to muscle the odds in his or her favor.
Very much inspired by discussion at last year's G2E, the New Jersey Division of Gaming Enforcement (DGE) has announced it will be accepting submissions for skill-based and social games from developers.
New Jersey is hoping to gain the initiative in the newly proposed slot/skill-game hybrid market. Under the New Jersey First initiative, which was designed to revitalize the state's gaming and tourism industries, favorable treatment is permitted for gaming products when they are submitted to New Jersey before any other state.
Casinos are seeing this as a way to reinvigorate slots, which have garnered a reputation of being "too stingy" in recent years, and of opening up the gaming floor to a new demographic.
DFS on the Agenda
As well as discussions on skill-based gaming, G2E will devote an entire seminar to the subject of the industry's hottest newcomer: daily fantasy sports (DFS).
Many in the casino industry feel aggrieved that DFS, a multimillion dollar industry protected by the major sports leagues, is able to offer something very akin to sportsbetting, while for everyone else, real sports betting is largely confined to the land-based sports books of Las Vegas.
Sticking his neck out, and presumably expecting some dissenting voices, will be Jason Robins, the CEO of DFS provider DraftKings.
Also high on the agenda will be the question of non-gaming diversification, the recognition that traditional casino gambling is no longer the main revenue generator in the contemporary casino market. According to the UNLV Center for Gaming Research, gambling was responsible for just 36 percent of total Las Vegas casino revenue in fiscal year 2014, down from 58 percent in 1984. Nightclubs, restaurants, and retail have been pulling their weight for quite some time now in Sin City.
The expo is scheduled to run for three days, through October 1st.