G2E Focused on Gamblified ESports, Changes in Sportsbetting Outlook
Posted on: September 26, 2016, 05:00h.
Last updated on: September 26, 2016, 03:36h.
The Global Gaming Expo (G2E), the world's largest casino and gaming conference and trade show, kicked off Monday at the Sands Expo and Convention Center in Las Vegas. The four-day event is expected to attract 25,000 industry professionals, and offers a giant platform for the industry's top service providers and suppliers to showcase the very latest in technology.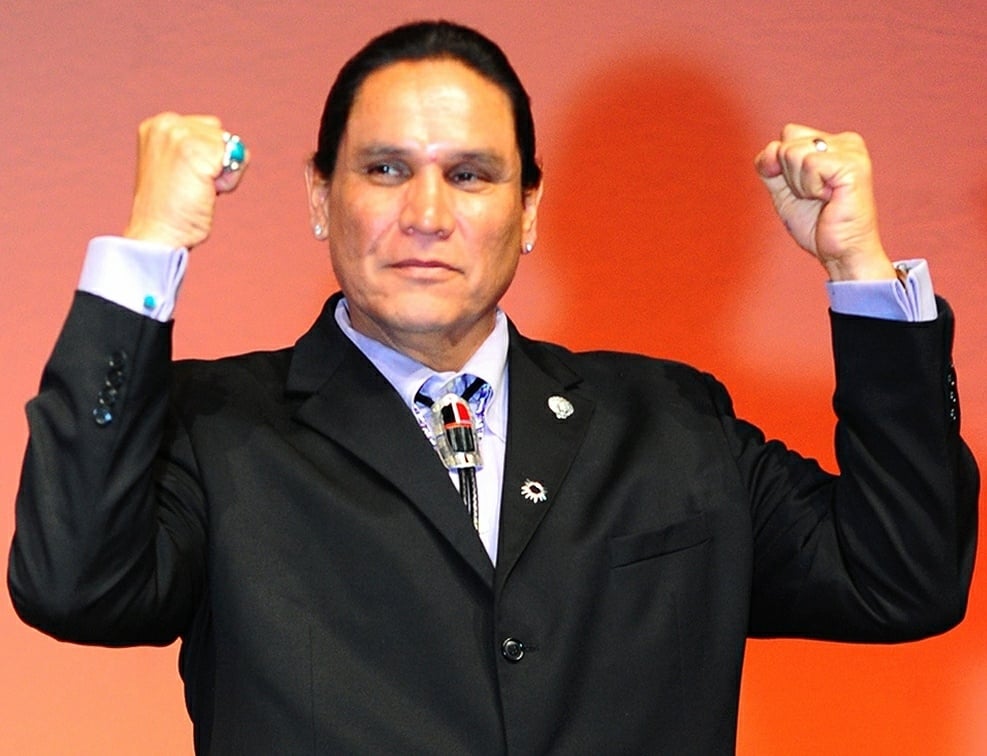 ESports will be a hot topic this year, as casinos seek new ways of attracting the all-important millennial demographic to gamble. The expo will provide operators with the opportunity to see the latest in skill-based gaming technology, including "gamblified" versions of hit video or puzzle games that can offer variable payouts, but otherwise retain a similar financial model to traditional slot machines.
Dedicated Platforms, Non-Gaming Add-Ons
On Tuesday, California-based skill gaming specialist Gamblit will debut its new dedicated eSports platform, "G-Sports." It will also showcase its first platform title, the popular combat game Road Redemption. Gamblit said this week it was dedicated to transforming the "traditional gaming experience," bringing eSports interaction to a wider audience.
And for the first time, the expo will include a focus on non-gaming businesses, through the "Integrated Resort Experience," reflecting the casino industry's increasing reliance on non-gaming amenities and attractions. G2E's organizers describe it as "the first-ever event to centralize sourcing of new products, technologies, and services that drive revenue and value from non-gaming sources."
But G2E is more than just a trade show, it's the gambling industry's biggest global networking event of the year, with numerous events and talks designed to help industry players connect and share insights.
Talks and Round Tables
Education sessions will provide roundtables and talks on the big issues. One session, for example, provides an "AML Update," looking at anti-money laundering compliance concerns and legislation. Former Homeland Security Advisor and current member of the Scientific Games Board of Directors Frances Townsend was the first speaker.
On Wednesday, Tech author Scott Klososky will present a talk on Digital Transformation and Gaming, which promises to "introduce the concept of 'Humalogy,' the integration of people and technology in the workplace," according to the G2E website.
"This entangling of people and machines is the main catalyst in both the positive and negative disruptions in the economy, and is re-architecting entire industries," the site continues.
Another highlight will be the American Gaming Association (AGA) Round Table on Thursday, which will include NBA Commissioner Emeritus David J. Stern in conversation with AGA President Geoff Freeman. Up for discussion will be the future of sports betting and how the NBA's expansion "parallels the casino gaming industry."
G2E runs until Thursday, September 29.