Washington State Threatens Valve Corporation Over Skins Gambling, Underage Players at Issue
Posted on: October 7, 2016, 11:30h.
Last updated on: October 12, 2016, 03:21h.
The Washington State Gambling Commission (WSGC) has ordered Valve, makers of the hit game Counter-Strike Global Offensive, to end the transfer of in-game designer weapons known as skins through its Steam platform. The ability of skins to be transferred to third-party sites has fueled an illegal gambling craze among gamers, many of whom are undoubtedly underage.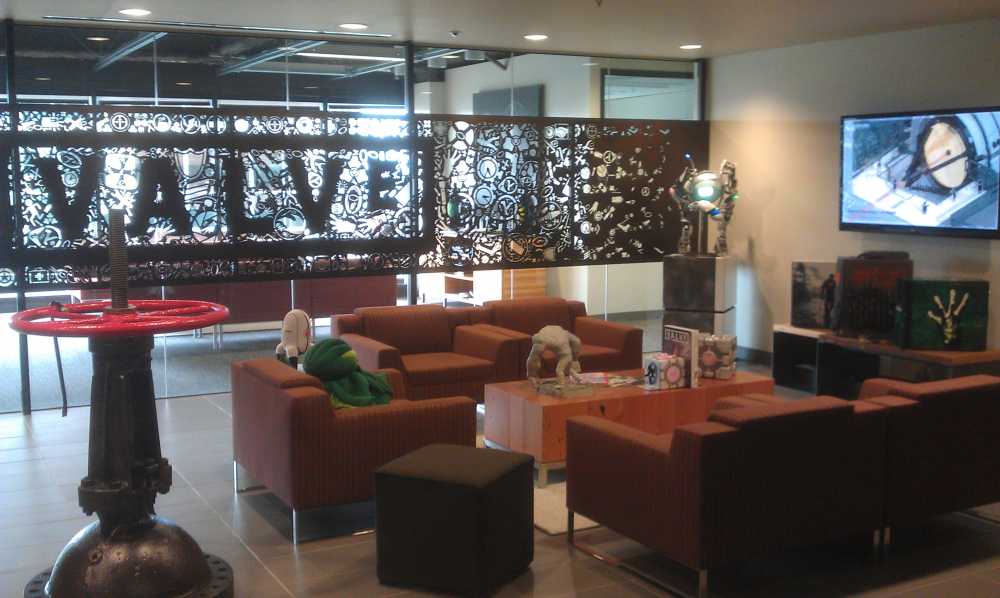 Because the weapons have varying degrees of rarity, they can be traded in the Steam marketplace and ascribed a real-world value, and that means they can be used to gambling with.
Facing at least two lawsuits accusing it of facilitating underage gambling, Valve recently distanced itself from the third-party sites around whom a multi-billion dollar gambling industry had arisen, emphasizing that it had no affiliation with the sites, nor did it profit from skins gambling.
October 14 Ultimatum
In July, Valve undertook steps to dismantle the industry, writing cease-and-desist letters to skin-gambling sites informing them that they were in violation of Steam's terms and conditions. The sites had exploited the company's OpenID application programming interface in transferring skins, said Valve, and would have their Steam accounts deleted if they failed to comply. Most did as they were told, but some flouted the order, and the WSGC believes Valve has not gone far enough.
The regulator sent Valve, which is based in Bellevue, Washington, a cease-and-desist letter of its own this week, warning the company to stop facilitating the use of "skins" for gambling activities through the Steam Platform.
"Valve Corporation has until October 14, 2016 to respond and explain how it is in full compliance with Washington's gambling laws or it will risk having the Gambling Commission take additional civil or criminal action against the company," warned the regulator.
Botting In
Players wishing to make a wager on a skin-betting site must first log into the Steam Marketplace, where skins are traded but not gambled. The player must then use software called a "trade bot" to transfer the skin from their Steam account.
WSGC contends that Valve has not done enough to discourage the use of these bots in the past and continues to take too soft an approach to the problem.
"Valve Corporation appears to have rules against the use of bots in its user agreement," the WSGC said. "However, it has not strictly enforced its user policy preventing the use of bots and continues to knowingly allow third-party websites to conduct gambling transactions through its Steam platform."
Valve must take "whatever actions are necessary" to prevent the use of skins for gambling, the regulator said.
Most Read