Betting Solution Provider Kambi Group Sees Mixed Results in Latest Financial Report
Posted on: July 28, 2022, 12:09h.
Last updated on: July 28, 2022, 02:22h.
Kambi Group, a global sports betting solutions provider, has delivered its latest financial health report. It covers the second quarter of the year and shows results that are simultaneously better and worse than a year ago.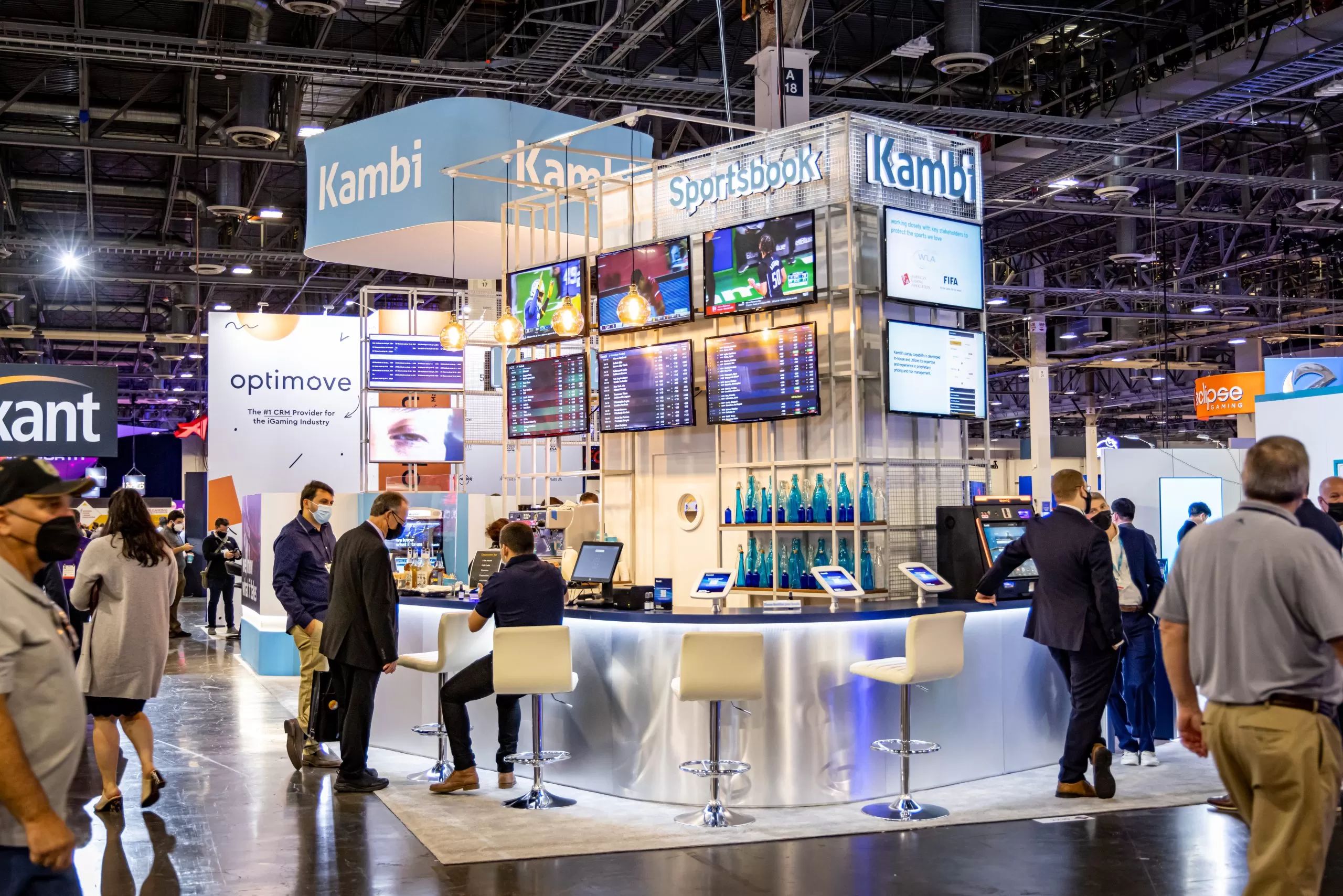 Kambi reported revenue of $35.2 million, representing a decrease of 19% compared to the same period in 2021. At the time, it reported revenue of $43.4 million.
However, the revenue for the second quarter of this year also represents a growth of 16% of revenue generated by operators. This is due, in part, to the migration of DraftKings to its technological betting platform.
The report showed that, concerning this first half of the year, Kambi had total revenue of $72.5 million), a year-on-year drop of 17%. At that time, it had revenue of $87.2 million for the six-month period.
Kambi Has Been Busy
Operating profit for the second quarter was $4.96 million, which includes a margin of 14.1%. This is a sharp decline of 70% compared to last year, which saw Kambi report $16.6 million in operating profit and a 38.8% margin.
The product trajectory we are on, coupled with our healthy balance sheet and the positive underlying financial results, means we are on a solid footing for the future," said Kambi Group CEO Kristian Nylén.
In addition, Kambi recorded EBITDA (earnings before interest, taxes, depreciation and amortization) in the second quarter of $11.7 million. This, too, was a decrease, as the company dropped 47% compared to the $22.1 million a year ago.
To date, Kambi, listed on the Nasdaq First North Growth Market, has recorded an EBITDA of $25.7 million. As with the other figures, this is also a decrease. It's 44% less than the $46 million last year.
For the first half of the year, the company's operating profit was $12.3 million, with a margin of 17.1%. However, the downward trend also applied here, representing a year-on-year drop of 69%. For that period, the operating profit was $35.7 million, and the margin was 41%.
Turnaround Ahead
Kambi Group posted earnings per share in the second quarter of just $0.10, a 75% drop from last year. Meanwhile, cash flow was $101,300, far below the $11.5 million in 2021.
However, the company sees brighter days ahead. Going forward, it won't have to worry about figuring in the DraftKings loss or the new licenses its partner companies had to purchase.
In addition, the company's operating portfolio is constantly expanding. Late last year, it added New York and has since connected with Mohegan Gaming & Entertainment. It is also moving into Canada and Mexico and is expanding its agreement with betPARX, a multistate gaming operator in the US. Currently, the company is active in 17 states across the US.
Nylén also highlighted the company's Bet Builder offer, the in-event and multi-event betting solution. In addition, he sees substantial room for growth, adding that the company will "develop new and interesting products at a higher speed."
He says this will open new revenue streams that will help Kambi experience expansion in all directions.
The company is coming off a big win last month at the EGR B2B awards. It received the award for best sportsbook platform supplier, innovation in sports betting software and sports betting supplier.