New South Wales Calls Off Forced Cashless Gambling … for Now
Posted on: November 1, 2022, 06:45h.
Last updated on: November 1, 2022, 02:10h.
A recent attempt by political figures in New South Wales, Australia (NSW) to force cashless gaming on gamblers has failed. The measure isn't dead though, as the subject is expected to appear again ahead of next year's elections.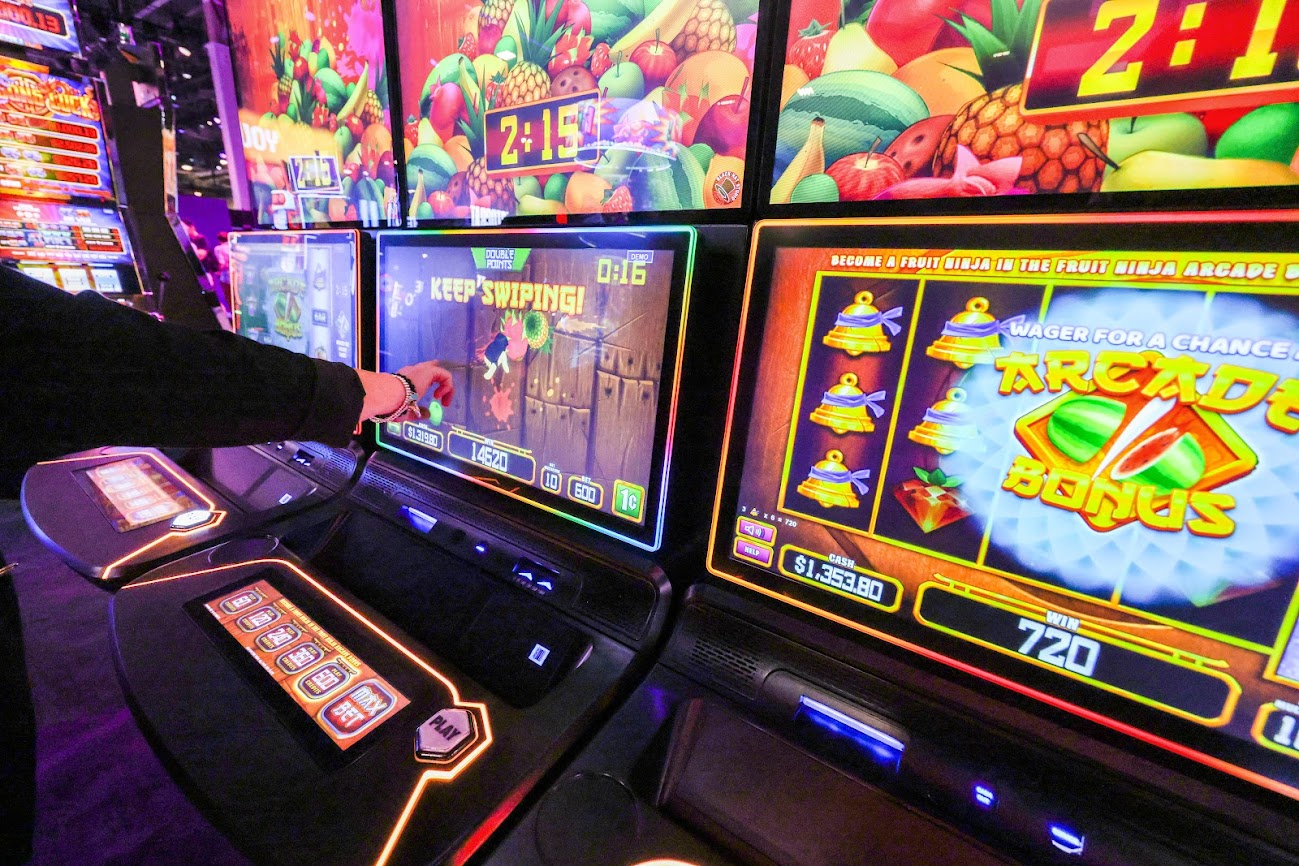 NSW is in the process of updating various gaming-related laws, including one that targets how clubs, bars, and hospitality venues operate. Member of Parliament Alex Greenwich wanted to include a rider that would require all slot machines to go cashless. But it didn't work.
In the lead-up to the final discussion of the bill, a flurry of media reports surfaced about the "cesspool" of money laundering and "gambling addiction" surrounding slots. They were timed well with Greenwich's initiative. But the government still decided to put the reforms on the shelf for now.
Misleading Data
In October, the NSW Crime Commission (NCC) reported that "billions of dollars" flow through slots in the state each year, and that it has no way of knowing how much of the money is the result of criminal activity. This lack of clarity, asserted NCC head Michael Barnes, is why cashless gaming is necessary.
The state has been looking at expanding the use of facial recognition technology, and wants to make administrative changes to the gaming market Its original legislative update didn't mention cashless gaming, however, and Greenwich seized the moment to add his amendment. The concept has been catching on globally, but making it mandatory continues to face resistance.
In order to explore all possible options as it reforms its oversight of clubs, NSW will now slow down. It wants to make sure it looks at the issues from every angle, taking into account all of the data the NCC put forth in its report. As a result, the shelving of the bill is jeopardizing its plan to use facial recognition in gaming venues.
A Political Tool
Putting the conversation on ice means it's likely that the state won't act on the reforms until sometime next year. NSW will hold parliamentary elections next March, and it's possible that the topic will become a cornerstone of political soapboxes.
Chris Minns, the leader of the NSW Labor Party, opposes the idea of cashless gaming. ClubsNSW, a lobbying organization representing the NSW club industry, says the idea isn't finding a lot of support among its membership, either. However, the organization has said that it could sign off on the use of facial recognition to combat problem gambling.
Five months is a short time when it comes to political campaigning. NSW Premier Dominic Perrottet recognizes that the state needs to approach gambling with an open mind. However, he's still pushing for cashless gaming. This means that he will likely try to sway voters toward those political candidates who favor the initiative.
On the other hand, Hospitality Minister and Nationals Party MP Kevin Anderson, NSW's Minister for Hospitality and Racing, doesn't want the government to go that far. He will work with Liberal Party Transport Minister David Elliott to try to pull voters in the other direction.