Flutter Chairman Rumor Could Confirm US Stock Listing
Posted on: April 8, 2023, 07:24h.
Last updated on: April 10, 2023, 12:01h.
Flutter Entertainment (OTC: PDYPY) is close to hiring a new chairman, and that candidate's background could signal the gaming company will forge ahead with plans to list its stock in the US.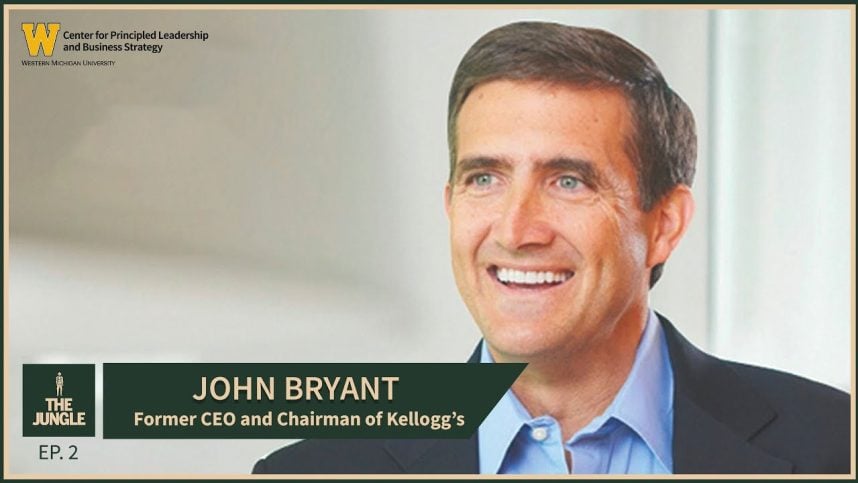 The FanDuel parent is reportedly in discussions with John Bryant regarding the chairman role, which is being vacated by Gary McGann. McGann has been a Flutter board member for nearly nine years, meaning his status as an independent director ceases at the end of this year under UK corporate governance laws, reports Sky News.
Formerly the chief executive officer of consumer staples giant Kellogg, Bryant has dual American and Australian citizenship. He currently serves on the boards of directors at Coca-Cola Europacific Partners Plc, Ball Corporation, and Macy's Inc., the latter two of which trade in New York. That background could stoke speculation Flutter will eventually list its stock in the US, which the gaming company said in February it's examining.
Bryant's LinkedIn profile indicates he doesn't have gaming industry experience. He holds degrees from the Australian National University and the Wharton School, as well as cybersecurity certification from Harvard Extension School.
Bryant Could Be Integral to Flutter US Listing
The Sky News article doesn't mention when Flutter could announce Bryant or anyone else as its next chairman. The Paddy Power owner holds its annual investor conference later this month, and that could be an ideal time for a chairman announcement.
Interestingly, that's also the meeting at which shareholders will vote on the proposal to list Flutter shares on the Nasdaq or New York Stock Exchange (NYSE). Some 75% of investors, either in person or via proxy, must vote in favor of the resolution in order for the sportsbook operator to proceed with the US listing.
If that happens, analysts believe Flutter shares could arrive in New York before the end of this year. The company previously announced that it consulted some large investors on the proposal, and that the conversations were positive, indicating there's clear momentum for the plan.
Market observers believe Flutter listing in the US will remove the conglomerate discount currently hampering the stock and potentially position the company to further delay or altogether scrap plans to sell a portion of FanDuel to public investors.
Flutter US Listing Makes Sense
While Flutter, which also owns Pokerstars, has a sprawling betting empire in Australia and Europe, among other regions, the New York listing makes sense due to the operator's 95% stake in FanDuel.
In the States, FanDuel is far and away the largest online sportsbook operator, commanding as much market share as its next two closest rivals combined. In nearly every state in which it offers mobile sports betting, FanDuel is at the top by market share.
Other reasons for Flutter mulling a US listing are equally as practical. Those include broadening the company's investor base among professional and retail market participants, and increasing its access to capital.