Florida Seminoles Hit 21 with Exclusive Hard Rock Casino Blackjack Deal
Posted on: July 6, 2017, 11:10h.
Last updated on: July 6, 2017, 11:13h.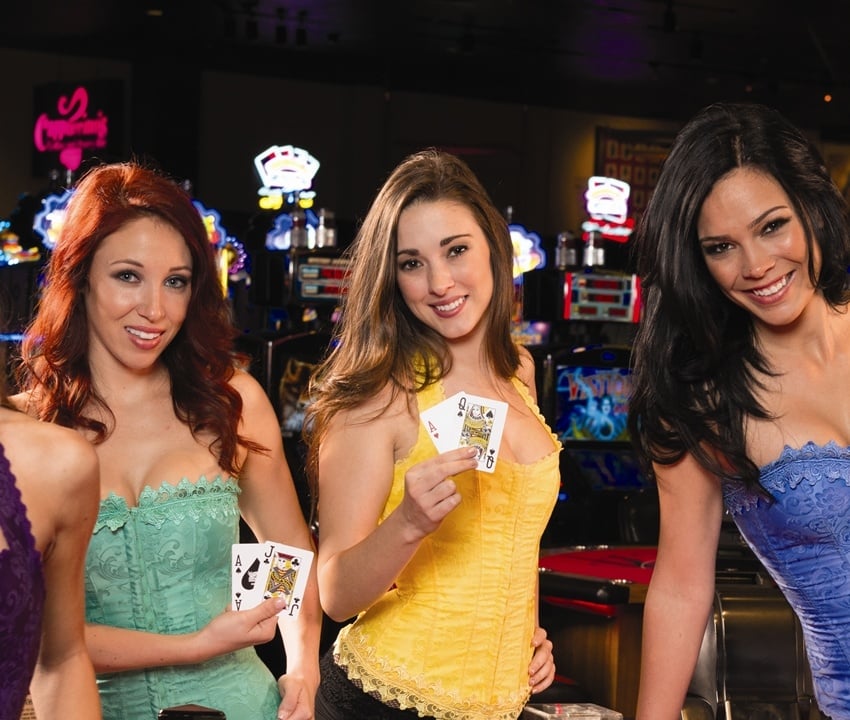 The Seminole Tribe of Florida has settled its long-running legal dispute over blackjack with the state, potentially netting $340 million for Tallahassee's coffers.
Under the terms of the agreement, both sides have agreed to refrain from legal action against each another, while the tribe will be permitted to continue to offer 21 exclusively at its Hard Rock casinos until the year 2030.
It was in 2010 that the tribe signed a compact with the Sunshine State that gave it exclusivity for blackjack and other "banked" games, in return for $1 billion in revenue share payments.
But when that deal expired five years later, and negotiations for a new compact went nowhere fast, the Seminoles continued to spread the games anyway.
Its justification was that the state regulator had violated the compact by allowing cardrooms and race tracks to offer banked card games and electronic blackjack machines, impinging on the Seminole's exclusivity. A clause in the original compact had said that the tribe would be permitted to offer blackjack for a further 15 years if the state were to allow another operator to host house-banked games, opening the door for the tribe to continue doing so.
Judge Sides With Seminoles
The state sued and the Seminoles countersued, but the judge sided with the tribe, ruling that the regulator's authorization of the games had indeed been an error of judgment. The so-called "player designated" games mimicked those that were supposed to be exclusive to the tribe, said Judge Robert Hinkle in November.
The state appealed, but on Wednesday withdrew its lawsuit, an outcome the Seminoles are painting as a "win-win" situation for everyone.
"There's no loser to this," said Barry Richard, an attorney for the Seminoles. "It gives the tribe finality and the security of knowing the games will continue. The state will continue to get a few hundred million."
The state will immediately receive $220 million in revenue share payments which were being held in escrow, pending resolution of the lawsuits, as well as up to $120 million over the next year. The tribe will continue to make payments, providing that Florida agrees to take "aggressive enforcement action" against player-designated games being offered at card rooms and racetracks.
Legislators Left Out
Meanwhile, lawmakers who had earlier this year attempted to negotiate a new deal with the tribe through a comprehensive gambling bill that failed to pass, appeared perplexed at not having a say in this final decision.
"At all times during the past three years, the House and Senate have worked in concert with the governor's office to come up with a plan that made sense for the state," Jose Felix Diaz (R-Miami) told the Associated Press. "To the best of my knowledge, no legislators were consulted on this specific agreement. I am still reviewing the details of the settlement."