Florida Greyhound Racing Ban Does Not Violate Fifth Amendment, Judge Rules
Posted on: April 30, 2020, 03:30h.
Last updated on: April 30, 2020, 04:08h.
A federal judge in Florida has dismissed a lawsuit that challenged the state's greyhound racing ban on constitutional grounds.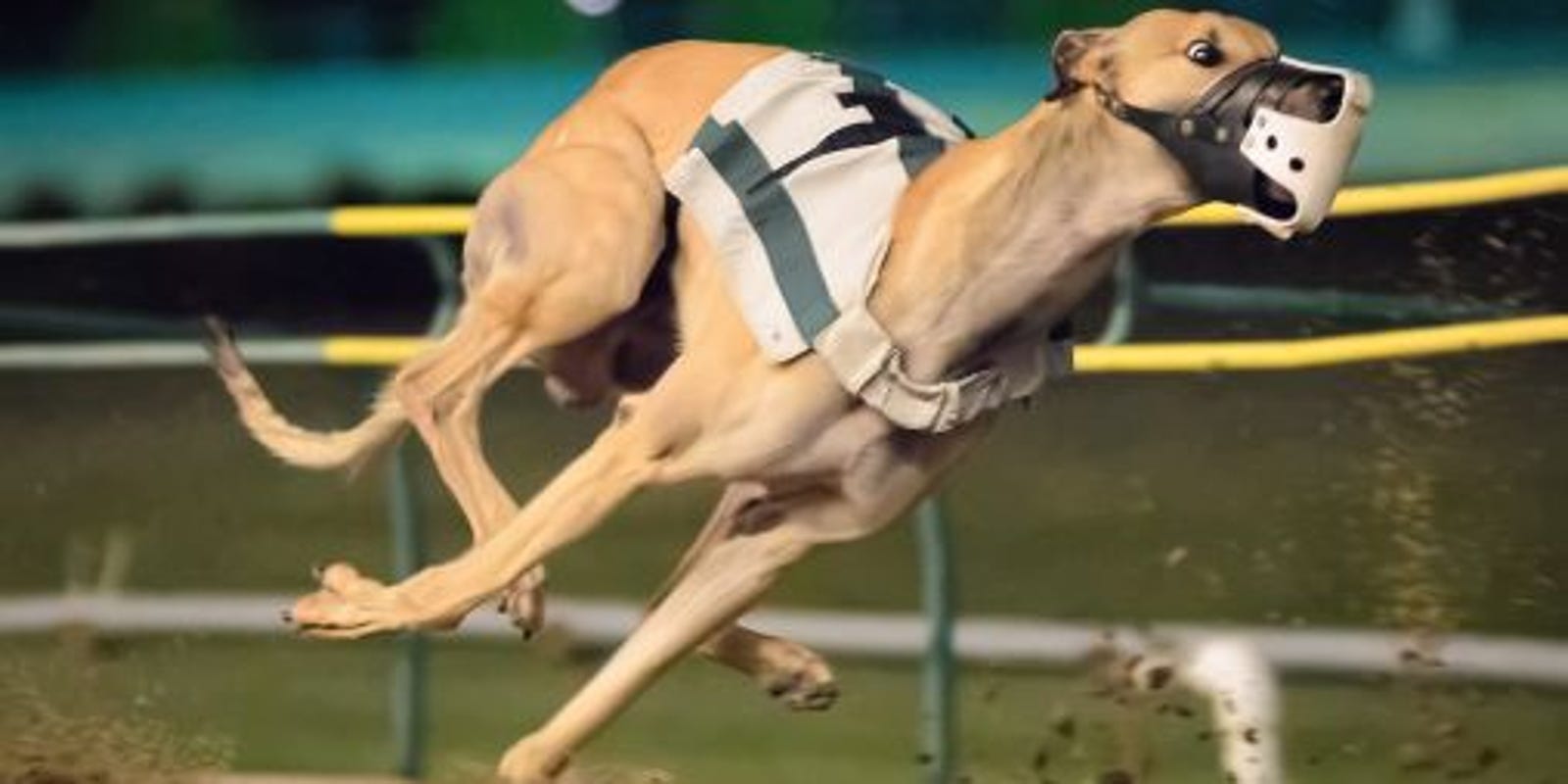 Chief US District Judge Mark Walker said in a 55-page ruling this week that the prohibition was a "legitimate exercise in Florida's police power," rejecting the plaintiffs' arguments that the ban represented an illegal "taking of property" without just compensation.
The case was brought by a group representing the interests of the greyhound racing industry, Support Working Animals Inc., as well as individual industry stakeholders. It named Florida Gov. Ron DeSantis, Secretary of Sate Laurel Lee, and State AG Ashley Moody as defendants.
In November 2018, residents voted overwhelmingly to put an end the sport in Florida. The state had been the epicenter of greyhound racing in the US, thanks to an unusual state law that required parimutuel venues to offer a quota of racing — whether they desired to or not — as a condition of their license to offer card games.
Amendment 13 received the approval of 69 percent of voters. It permits the parimutuels to "decouple" themselves from dog racing, which will ultimately be phased out entirely by January 2021.
Morals of the Community
The plaintiffs argued that the enactment of Amendment 13 effected a "taking" of property under the Fifth Amendment because it deprived them of "substantially all economically beneficial or productive use of their property and return on their investments."
But Walker ruled that Florida had used its police powers to prevent "plaintiffs' property from being used in a particular manner that the State has determined to be contrary to the health, morals, or safety of the community."
Whether Amendment 13's purpose was to protect the health and welfare of racing dogs, or to prohibit wagering on dog races, Amendment 13 is a legitimate exercise of Florida's police power," he wrote. "…Accordingly, Amendment 13 does not constitute a compensable taking under the Fifth Amendment."
The plaintiffs also argued the amendment had violated their equal protection rights because the State of Florida continued to permit wagering on horse racing. The lawsuit claimed dog racing had been singled out because it was "politically unpopular."
But the judge rejected the equal protection claim because Amendment 13 "does not involve suspect classes such as race, gender, or national origin."
Racing May Already Be Over
When the ballot measure passed in 2018, Florida was home to 11 of America's 17 remaining dog tracks.
A handful closed their doors in in the ensuing 12 months. Now, all are shuttered because of measures designed to stop the spread of the coronavirus.
While some tracks have expressed a desire to reopen before the ban comes into force at the end of the year, it is unclear whether they will be permitted to do so. For the state's dog racing industry, the race may have already been run.