Financial Regulator Probes Ladbrokes and William Hill Over 'False Market' Claims
Posted on: March 16, 2018, 01:00h.
Last updated on: March 16, 2018, 09:42h.
The UK's financial regulator is examining a complaint by The Campaign for Fairer Gambling (CFG) which claims Ladbrokes and William Hill have create a "false market" through their pronouncements on proposed gambling reforms, the Financial Times reports.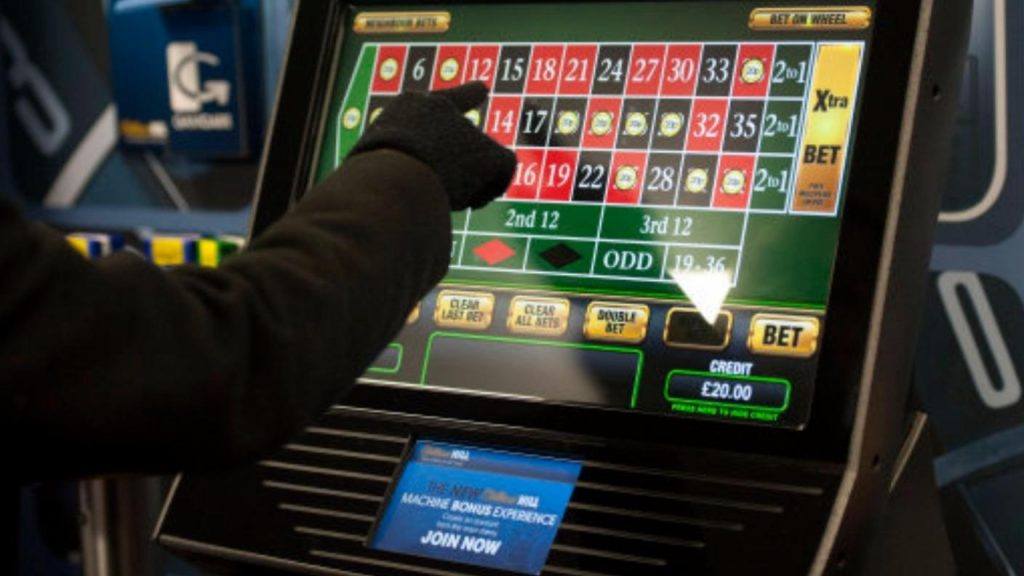 The anti-gambling pressure group believes that bookies have exaggerated the impact a drastic reduction on the maximum stakes of FOBTs will have on their businesses.
Each time the companies' have warned publicly of doomsday scenarios for the retail betting industry, it has caused their share prices to fluctuate, which could have been exploited by insider investors, CFG argues.
In October, a government review into the controversial machines concluded the maximum stakes should be cut from £100 to between £50 and £2, with rumors suggesting the most drastic option will be most likely outcome.
The new limits are expected to be announced within in the next few weeks.
Cherry-Picking Numbers
The retail betting industry operates some 4,809 terminals across the country. In recent years, they have become its greatest single source of revenue, accounting for some 50 percent of land-based profits. But critics believe the machines are too addictive, that their stakes are too high, and that they have a negative social impact on local communities.
The bookies claim a cut to £2 would result in 20,000 job losses and threaten half of the nation's bookmaking shops with closure, citing a report by KPMG, compiled on behalf of the Association of British Bookmakers (ABB).
But the bookies have refused to publish the full report, leading to accusations they are cherry-picking statistics to overstate the impact on their businesses.
"Quoting selectively from the ABB report has led to the creation of a false market which is supported by the fact that the share prices of William Hill and Ladbrokes have recently been very volatile," the Campaign for Fairer Gambling says in its letter to the Financial Conduct Authority (FCA).
KPMG Report Should be Published
CFG wants the FCA to order the betting industry to publish the full report and explain the "contrast between the best case and worst-case scenarios" of the government's impending decision.
Ladbrokes and William Hill declined to comment on the matter when contacted by the Financial Times on Thursday, although William Hill stated that it had received no approach from the FCA. The ABB, however, called it "yet another spurious claim by the Campaign for Fairer Gambling, in their ongoing campaign against betting shops."
"Their accusations are baseless and will simply waste the time and resources of the FCA, which has far more important things to focus on."