Fewer EGMs Mean Less Gambling Addiction, Asserts Western Australia Study
Posted on: November 19, 2021, 08:54h.
Last updated on: November 23, 2021, 08:28h.
Western Australia has the highest number of gamblers, but the lowest levels of problem gambling. That's according to recent research, as reported by Australia's ABC News. The study says the anomaly has one reason only — the territory has fewer electronic gaming machines (EGM).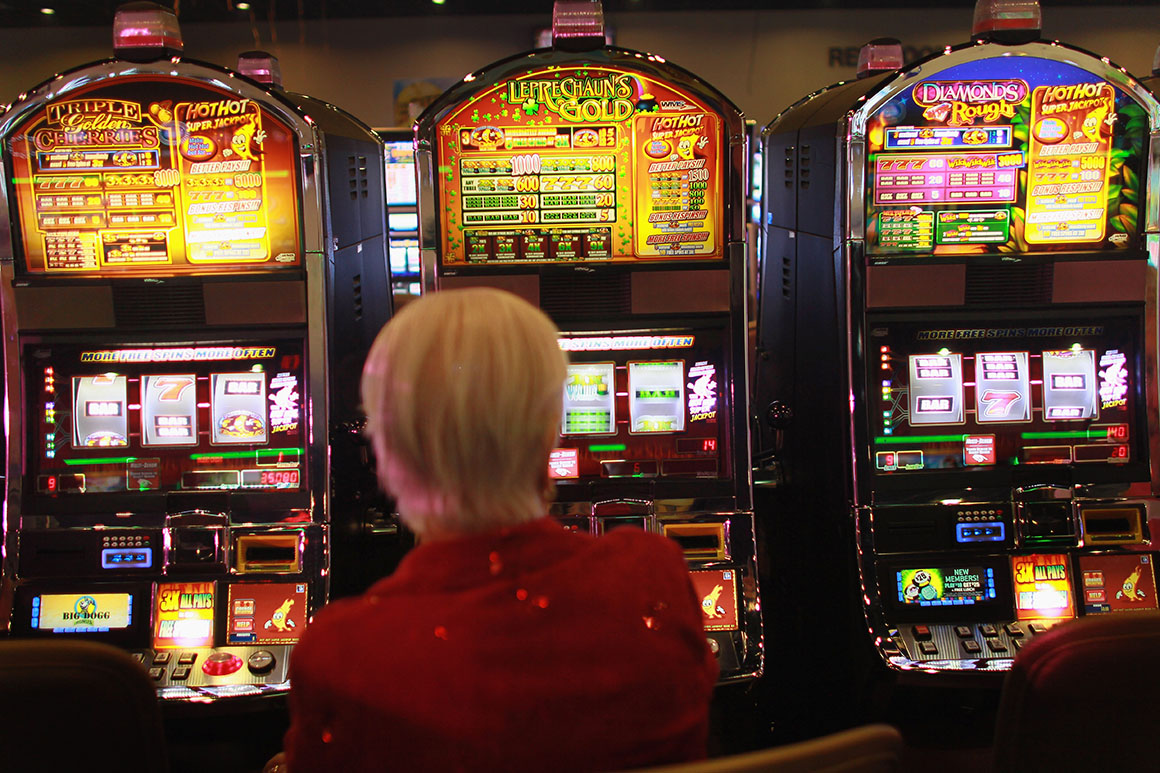 These revelations came from an expert report ordered by The Perth Casino Royal Commission to examine problem gambling.
The study was led by Matthew Rockloff and a team from Central Queensland University. He and his team concluded that there was no evidence that EGMs were safer to use for problem gamblers than slot machines or EGMs from other states.
According to the report, all gaming machines are "inherently dangerous" for problem gaming. The report states that EGMs, in particular, can cause gamblers to spend excessively and can lead to gambling addiction.
Responsible gambling awareness is currently among the hottest topics in the global gaming industry. All countries with regulated markets are making responsible gaming a priority for everyone involved. Programs put in place in several countries are said to be showing signs of success.
Since 1985, when Crown Perth opened, slot machines, or pokies (as they're also known) have been outlawed in Western Australia. EGMs are the only option allowed at the casino.
More Gambling in Western Australia
A study conducted by Gambling Research Australia last month found that the number of adult gamblers in Australia was cut in half from 2010-2019. However, the rate of those considered to be problem gamblers increased from 0.6% to 1.23%.
Gambling Research Australia's study also found that two-thirds of West Australians enjoy placing bets and that they are less inclined to lose control. It also found a higher number of gamblers in Western Australia than in the rest of the country. In Western Australia, 63% stated they gambled, compared to 56% of people in the country.
However, according to the study, only 0.9% of WA gamblers were problem gamblers. Fewer people in the region have also used EGMS. Both statistics are lower than in other territories.
The study concluded that the reason WA has fewer gambling problems is that there are fewer people playing EGMs.
More Regulations On the Way
As the gaming industry looks to clamp down on problem gaming, more regulations could be coming to some countries. The UK has already severely handicapped how much can be wagered per spin with slot machines in the country.
The clampdown has raised questions, however, as many believe it will lead to a resurgence in black market gambling. This segment, with its complete lack of regulatory oversight, could cause more harm than implementing strict guidelines on the legal market.