Federal Trade Commission Moves to Block DraftKings-FanDuel Merger
Posted on: June 19, 2017, 05:07h.
Last updated on: June 19, 2017, 05:22h.
The US government took first steps toward quashing a proposed merger between daily fantasy sports giants DraftKings and FanDuel, contending the transaction would create an illegal monopoly that controls 90 percent of the DFS market.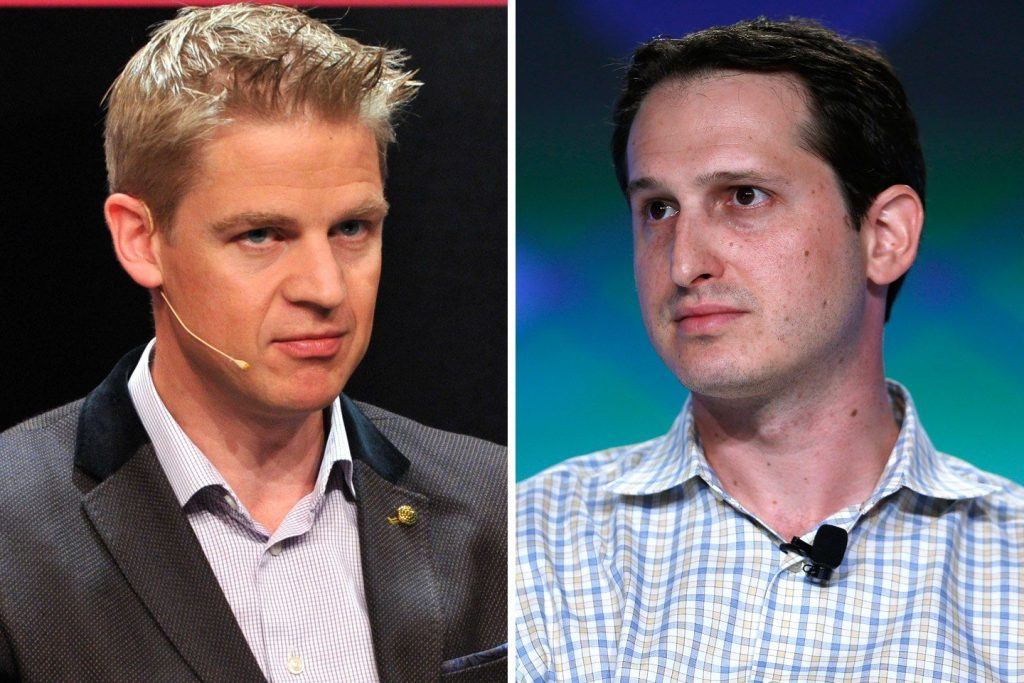 On Friday, the Federal Trade Commission, in conjunction with the Offices of the Attorneys General of California and Washington DC, filed a suit in federal district court to seek an injunction to halt the deal.
"We are disappointed by this decision and continue to believe that a merger is in the best interest of our players, our companies, our employees and the fantasy sports industry," said DraftKings CEO Jason Robins and FanDuel CEO Nigel Eccles in a joint statement. "We are considering all our options at this time."
Antitrust-Worthy
The FTC claims the deal as it was taking shape would violate Section 7 of the Clayton Act, which prohibits mergers and acquisitions that would in effect create a monopoly, and Section 5 of the FTC Act, which makes it illegal to engage in "unfair or deceptive acts or practices in or affecting commerce."
Ultimately, the FTC refused to swallow DrafKings' and FanDuel's core argument that daily fantasy sports comprised just a small segment of the much wider fantasy sports market, dominated by the season-long variety.
The commission concluded that DFS consumers do not view season-long as a "meaningful substitute" for DFS.
"This merger would deprive customers of the substantial benefits of direct competition between DraftKings and FanDuel," said Tad Lipsky, Acting Director of the FTC's Bureau of Competition.
The FTC contends that neither new entrants in the DFS business, nor any future expansion by existing operators, would be likely to provide meaningful competition, as the two companies hold a combined 90 percent estimated market share.
Love-Hate Relationship
DraftKings and FanDuel announced their intentions to merge last November, following months of speculation. As rivals, they spent an estimated $750 million attempting to out-market one another, according to ESPN, while offering a broadly similar product.
Meanwhile, both companies have struggled after experiencing initially explosive growth. Regulatory uncertainty and legal challenges have plagued the industry from late 2015 onward, and it is on that front where the two companies believe together they could wage the strongest fight.