Fashion Show Mall to Charge $40-$75 for F1 Parking
Posted on: November 8, 2023, 07:33h.
Last updated on: November 9, 2023, 11:15h.
The Fashion Show Mall will charge $40-$75 for parking during the Formula 1 Las Vegas Grand Prix on November 16-18. That's unless parking lot users spend at least $100 inside the complex.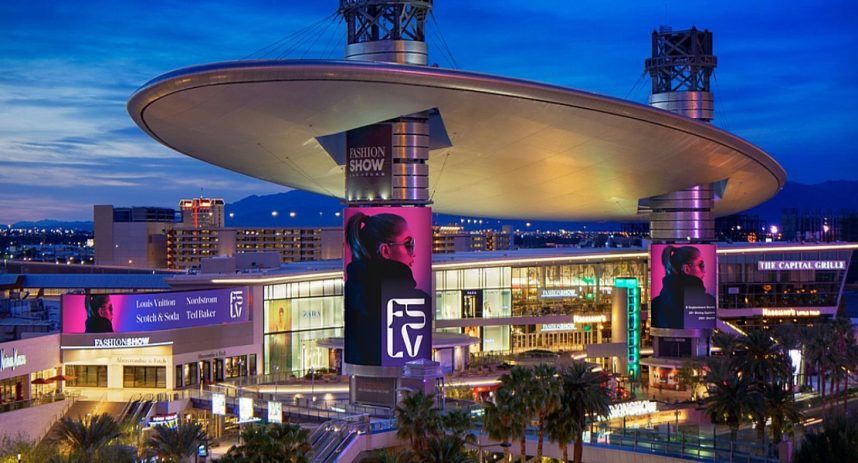 Parking at the Strip's most popular indoor mall is usually free. However, starting Thursday, November 16, ACE Parking will charge $40 per car to enter its structure, located behind the mall. On November 17 and on race day, November 18, the rate rises to $75.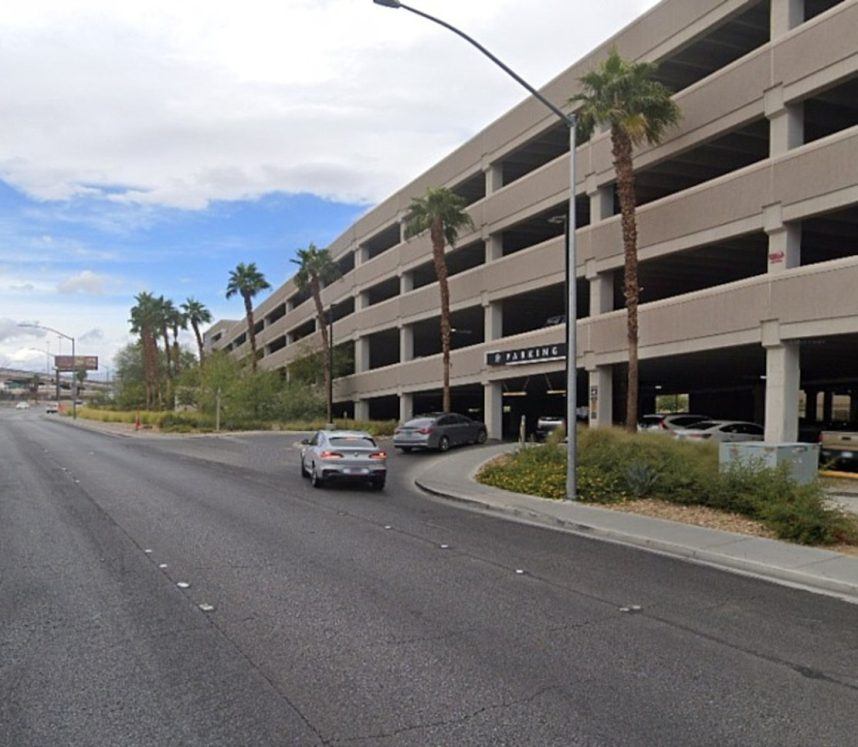 If motorists show receipts proving that they spent $100 across the property before 5 p.m., an attendant will refund the parking charge. The mall is anchored by high-end outlets such as Neiman Marcus, Nordstrom, and Saks Fifth Avenue.
Restaurant receipts from any of the sit-down restaurants facing the Strip will be valid for a refund until 11:59 p.m., according to property manager Brookfield Properties.
"We recognize that many locals and visitors may want to experience the environment, but not necessarily want to watch the race," Brookfield said in a statement. "Those who are not interested in shopping, want to visit the Strip for the inaugural event in some capacity, ensure they have a convenient place to park, and want to avoid much of the congestion given the track layout and Fashion Show's placement on the track, can purchase parking in advance with links on the fslv.com website."
Walk in the Park
The initial reaction to the announcement on social media was mostly subdued acceptance. A few comments were predictably angry. However, most people seemed to expect the announcement and a few even defended the mall's decision.
SO, they have to," commented @Mic_VegasSphere beneath a tweet breaking the news from @LasVegasLocally. "Here's why. If they don't, the parking will fill up with people parking for free for F1 and no one will be able to go shop at the mall. They want the mall for shoppers, not F1 visitors. If you're going to shop that day, most likely you're spending $100 on whatever anyway."
Added Twitter user @Havein: "I don't blame the mall on this one. It's not permanent, just for people trying to park there but not go to the mall."