Las Vegas Water Users List Sees Familiar Casino Names On Top
Posted on: October 30, 2023, 11:18h.
Last updated on: October 31, 2023, 11:09h.
One list Las Vegas residents usually don't want their names on is the list of Top 100 Residential Water Users. It is published annually by the Las Vegas Valley Water District (LVVWD) as a way to publicly shame the heaviest guzzlers into conserving more.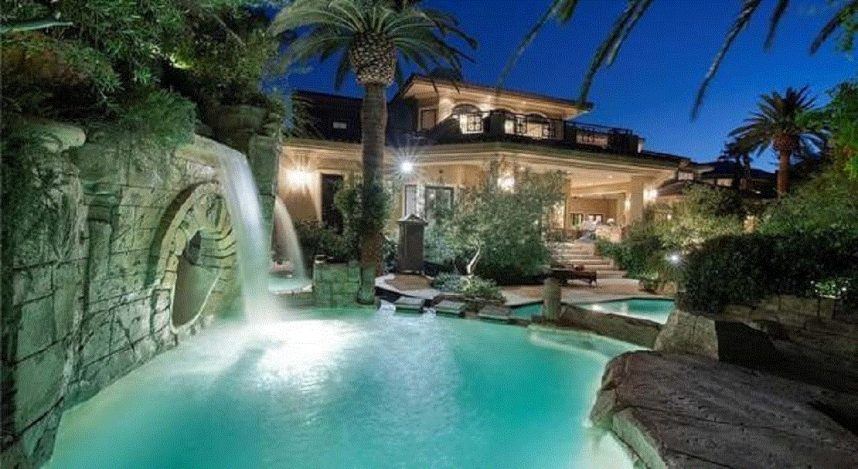 The list arrives during the same year that Nevada, California, and Arizona painfully negotiated to save the Colorado River by reducing their water use by 3M acre-feet through the end of 2026. It would seem that the owners of the properties listed by the LVVWD didn't worry all that much about water. You'll recognize some of their names because they have also owned casinos.
While it's true that nearly all of the water used indoors in Las Vegas gets recycled, treated, and returned to Lake Mead as part of the world's most efficient systems of water conservation, much of the water that went into making this list was not recycled because it was used on lawns.
Biggest Drains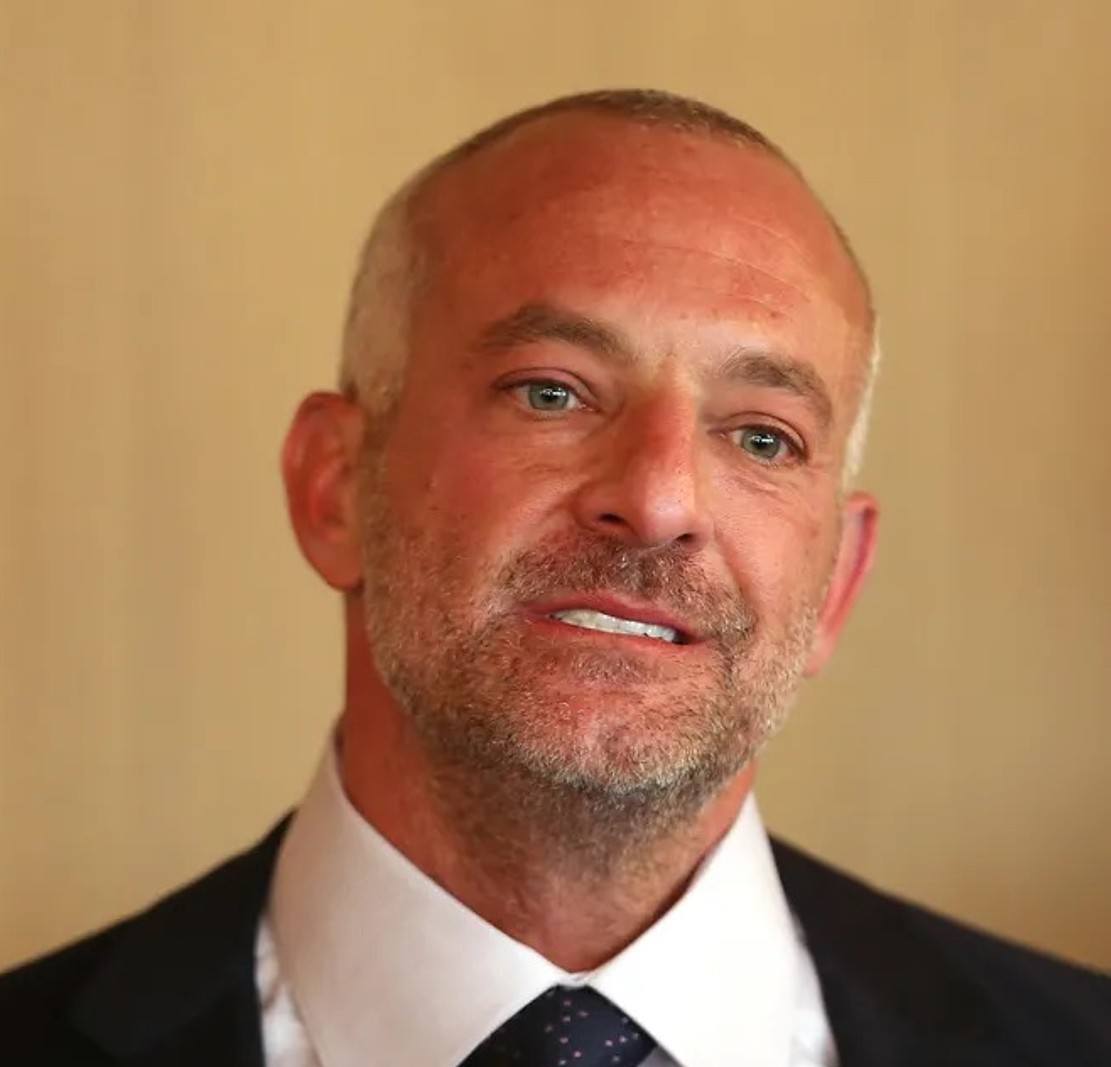 The second-thirstiest Las Vegas residence, for the second year running, belongs to Miriam Adelson. The multibillionaire widow of late Las Vegas Sands Corp. CEO and chair Sheldon Adelson, whose family owns more than half the gambling empire with casinos in Macau and Singapore, resides in a golf course-adjacent Las Vegas home that guzzled 10M gallons of water last year.
Most of that watered the grass that grows not only all around the 44K square-foot mansion, but also on its roof.
Located in the same Tournament Players Club community is the No. 3 drought offender. At 8M gallons, it's the 19K square-foot home owned by Lorenzo J. Fertitta, the multibillionaire director of Red Rock Resorts and former CEO of the Ultimate Fighting Championship (UFC).
Fertitta's family, which owns Station Casinos, operates a trust with a second Las Vegas home whose 5M-gallon water bill landed it at No. 9 on the list (up from 32 last year). And Victoria Fertitta, daughter of Station Casinos CEO Frank Fertitta, water-skied into No. 57 on the 2M gallons used by her house.
Treasure Island and Circus Circus owner Phil Ruffin owns a 73K square-foot mansion on the east side of town that sits on 11 parched acres using 2M gallons. It came in at No. 59.
Other Notables
Other recognizable names who made the list include the current CEO of UFC, Dana White, whose multi-home compound used 6 million gallons last year, bringing it into No. 6.
Magician David Copperfield's Summerlin home made nearly 3 million gallons disappear, landing at No. 16. And boxing great Floyd Mayweather's Summerlin home made No. 37 on the 2 million gallons it used per year, up from No. 84 in 2020.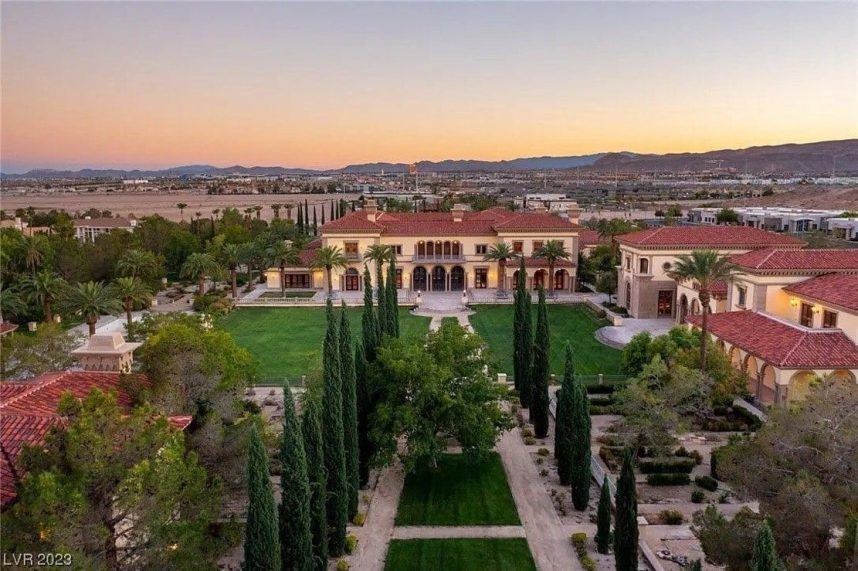 Topping the list, as it has for many years, is the Prince of Brunei's former 110K square-foot palace in Spanish Trail. Built on 16 very grassy acres and once occupied by Michael Jackson, the largest single-family parcel ever built in Las Vegas was listed just last week for $25M.