Ex-Crown Resorts Guard Claims James Packer Dodging Assault Case Costs
Posted on: November 16, 2023, 06:19h.
Last updated on: November 17, 2023, 10:01h.
Former Crown Resorts tycoon James Packer is once again being sued by a security guard who claims he was assaulted by the billionaire in 2016.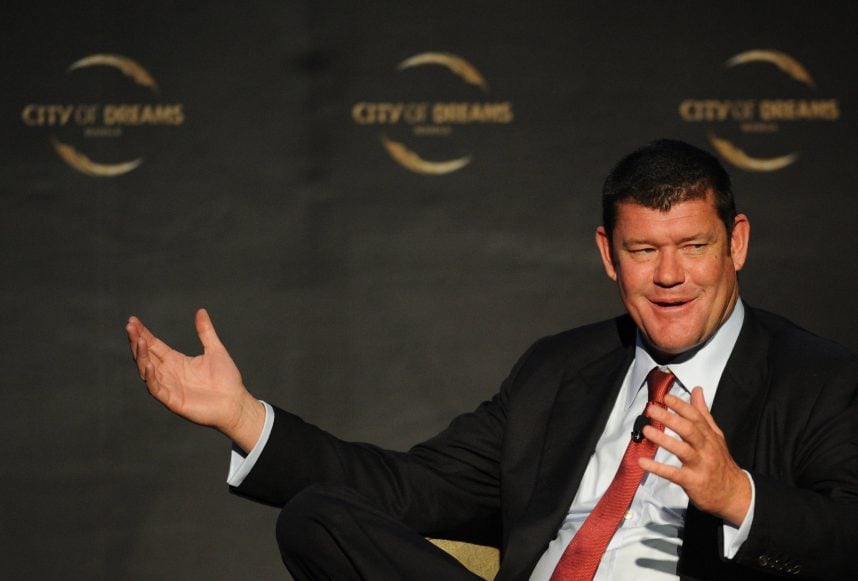 Dr. Iskandar Chaban alleges Packer and Crown Resorts have failed to pay legal fees stemming from a settlement agreement last year, struck a day before the assault case was to go to trial.
Iskandar Chaban sued in 2020, alleging Packer verbally abused him, pushed him in the chest, and threatened to sack him. That's after the security guard failed to recognize Packer, mistaking him for an intoxicated patron.
Packer and Crown agreed to settle for $100K, plus Chaban's legal costs, on a "no admissions basis." Chaban claims he incurred $185K in lawyers' fees and an additional $77K in costs pursuing the lawsuit, none of which have been paid.
Big Deal
Packer sold his controlling stake in Crown Resorts to Blackstone in 2022 for $3.3 billion and hasn't held an executive role at the company since 2018. But when he encountered Chaban at the entrance to Crown Melbourne on New Year's Day in 2016, he was the big enchilada.
He was such a big deal, in fact, that he was dating Mariah Carey, who had performed a live show at Crown Melbourne the night before as part of the New Year celebrations.
Chaban prevented Packer from entering the premises because he "appeared to be intoxicated." This caused Packer to fly into a rage, according to the original lawsuit. The casino magnate, who is 6'4" and overweight, allegedly became verbally abusive and rushed at the older man, pushing him in the chest. Packer was 48 at the time and Chaban was 60.
A second executive then threatened the plaintiff with words to the effect of, "I will throw you out of your job," the lawsuit stated.
PTSD
Chaban was then marched into the back office, where he was allegedly "abused, humiliated, intimidated, and bullied" by four casino managers. They demanded his uniform before escorting him from the casino to the nearest train station.
Subsequently, Chaban became ill and was taken to a hospital suffering from neck and back injuries. He was later diagnosed with PTSD, according to the lawsuit.
The Victorian Supreme Court has ordered both parties to attend mediation next month. In a statement to the Melbourne-based Herald Sun, Crown Resorts denied it was in violation of the terms of the settlement.
"The matter was settled on a confidential, no admission of liability terms basis, which included a costs component upon which the court will now make a determination. There is no breach of the terms outlined within the settlement agreement."