'Europe's Oldest Casino' Closure Plunges Historic Italian Enclave into Dire Straits
Posted on: January 29, 2019, 07:16h.
Last updated on: January 29, 2019, 07:16h.
The closure last June of the Casinò di Campione – which claimed to be Europe's oldest casino – has hit the residents of the Campione d'Italia hard, The Telegraph reported this week.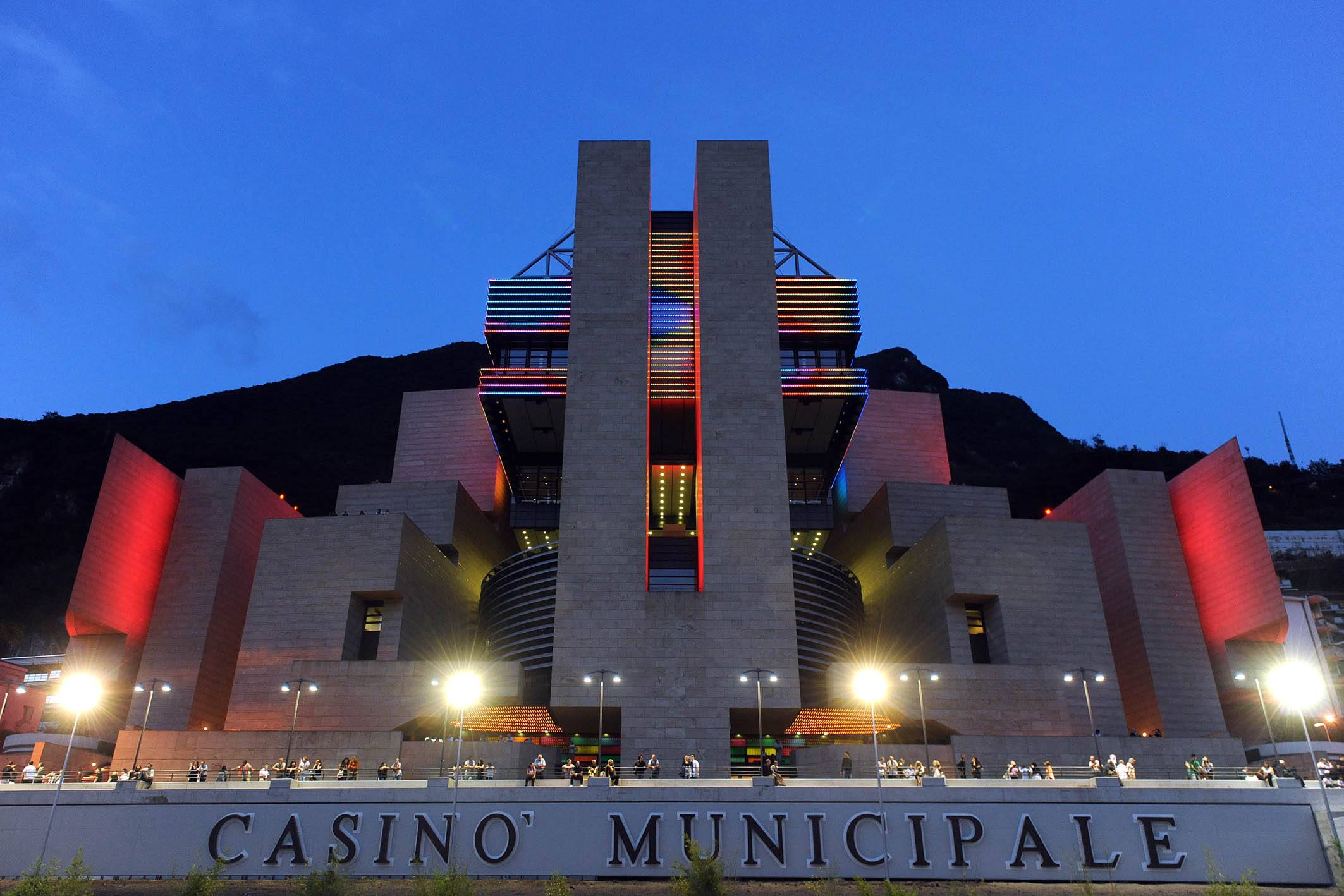 The tiny enclave on Italy's mountainous border with Switzerland and its population of around 2,000 people have relied on jobs and revenues generated by the casino since it opened in 1917, initially as an espionage front for wheedling intelligence from loose-tongued foreign diplomats during WW1.
But when it was ordered by the courts to close last summer, it was around €73 million in debt, according to court filings. The list of creditors includes everyone from banks and other financial institutions, to high-rollers gambling on credit, to the village bakery and the local fire department. The casino's top brass is currently under investigation by authorities for financial mismanagement.
Line of Creditors
On Monday, around 200 creditors piled into a court in Como in a desperate effort to claw back some of the money they are owed.
"It is hitting all the sectors, from the distribution chain to the taxi drivers to the bakers who brought bread to the casino restaurant kitchen," Fiorenzo Dorigo, a laid-off casino technician told The Telegraph. "Everyone gave them credit. No-one believed the casino would close from one day to the next."
"The town is collapsing. The little bars, pizzerias and stores are all in deep trouble," Dorigo added.
A 1933 law decreed that revenues from the casino would cover the costs of operating the enclave, a mandate aimed at protecting Campione d'Italia, but over the years municipality had become too reliant on its biggest revenue generator.
In 2007, the casino moved to new premises, expanding its floor space and table games and hiring more staff. The timing was bad. A year later, the recession kicked in — a downturn from which Italy, and the Casinò di Campione, have never quite recovered.
Europe's Oldest Casino?
The Casinò di Campione's claim to be Europe's oldest is a curious one, especially when you consider it's not even the oldest casino in Italy. That honor goes to Venice's Casinò di Venezia, which is also recognized as the oldest in the world. Established in 1638, it beats Casinò di Campione by nearly 300 years.
Meanwhile, Germany's Kurhaus, Baden-Baden was established in 1834, while the Casino de Monte Carlo has been operating uninterrupted as a casino in the snazzy French enclave of Monaco since 1856.
Similar Guides On This Topic