Esports Gambling Platform Unikrn Sued by Investor Over Cryptocurrency Offering
Posted on: August 20, 2018, 06:00h.
Last updated on: August 20, 2018, 04:30h.
Unikrn, an esports gambling platform that facilitates betting on video game tournaments online, is being sued by a disgruntled investor who claims the company's cryptocurrency offering violated US securities laws.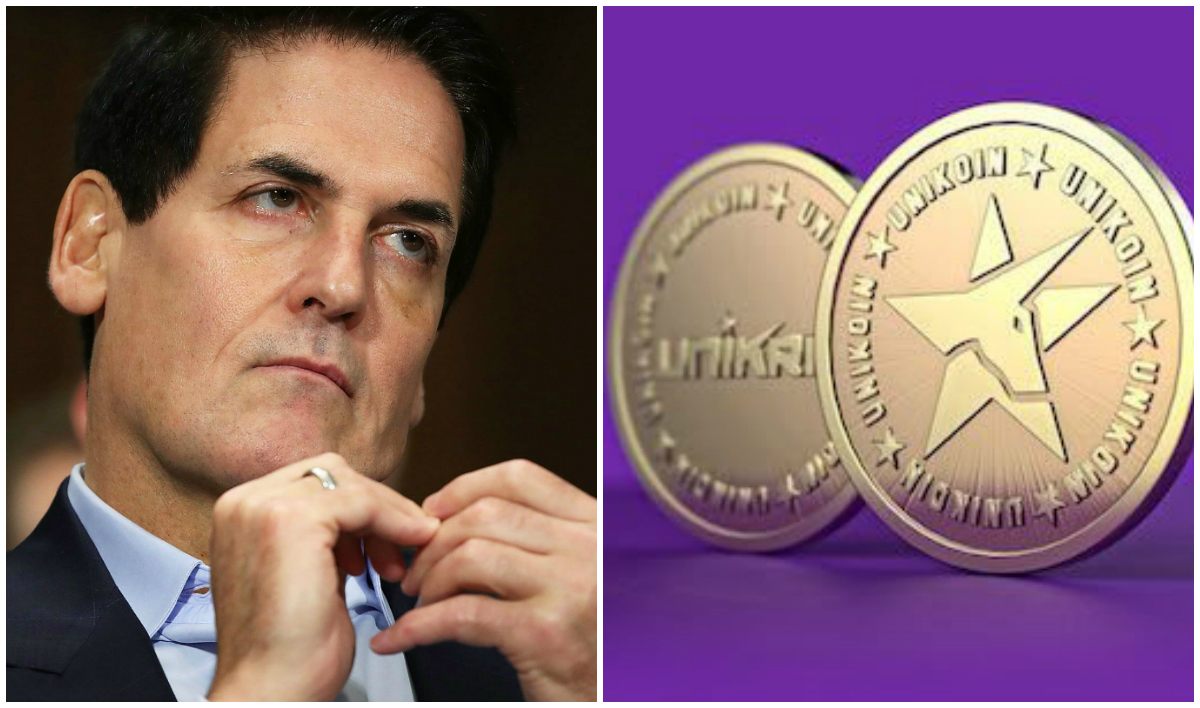 Plaintiff John Hastings, a Las Vegas resident, said he used 10 Ethereum coins during Unikrn's September 2017 initial coin offering (ICO) of UnikoinGold to purchase roughly $2,800 worth of the new cryptocurrency.
The lawsuit alleges that Unikrn founders presented UnikoinGold as a currency that could be used to place bets on the website, but Hastings claims buyers were under "the expectation that those tokens would increase in value and become worth more than the virtual currencies invested."
As such, the ICO was more of a securities offering, according to Hastings, and therefore violated regulatory laws of the US Securities and Exchange Commission (SEC).
Risky Business
The price of UnikoinGold has plummeted in 2018. After the ICO debuted the coins at 30 cents and it skyrocketed to more than $2, today it's fallen to just a nickel. Unikrn CEO and founder Rahul Sood told GreekWire that the company will "vigorously defend" itself against the lawsuit.
"Token sales are when you sell a token that works on your platform. It's not an investment because it's completely liquid," Sood detailed ahead of the ICO. "It's almost like you are buying a specific currency that you can trade with and use on our platform."
The problem is for Hastings is that Unikrn continues selling new UnikoinGold coins, which the suit claims eliminates the need for a resale market.
The ICO raised $31 million for Unikrn. The company, which is based in Bellevue, Washington, and is licensed to operate real-money esports betting in the UK and Australia, is backed by billionaire Mark Cuban and actor Ashton Kutcher. The two celebrities were part of an initial $10 million venture funding round.
Coin Caution
Cryptocurrency went mainstream with Bitcoin, the decentralized non-physical coin that has no central bank or administrator. Its value has fluctuated wildly over the years.
Bitcoin hit $1,000 in early 2017, and soared to a high of more than $19,000 that December. But since those record peaks, the currency has lost about 65 percent of its value, with today's trading around $6,470.
Bitcoin is the best-known cryptocurrency, but just one of over 1,000. With the open-source nature of Bitcoin's software, startup companies like Unikrn have launched their own digital coins as a way to flush their bank accounts with cash.
Many coins can only be used with the specific company's products and services. Last fall, the SEC warned investors about celebrities pushing such offerings after Paris Hilton tweeted about Lydian Coin, which can only be used to purchase marketing services from an advertising company in Miami.
"Celebrities and others are using social media networks to encourage the public to purchase stocks and other investments. These endorsements may be unlawful if they do not disclose the nature, source, and amount of any compensation paid, directly or indirectly, by the company in exchange for the endorsement," the SEC cautioned.