Entain Extends Buying Binge with $266M Purchase of Angstrom Sports
Posted on: July 17, 2023, 03:03h.
Last updated on: July 17, 2023, 03:07h.
Entain Plc (OTC: GMVHY) continued its acquisitive ways, announcing Monday it's purchasing sports analytics provider Angstrom Sports for $266 million in cash.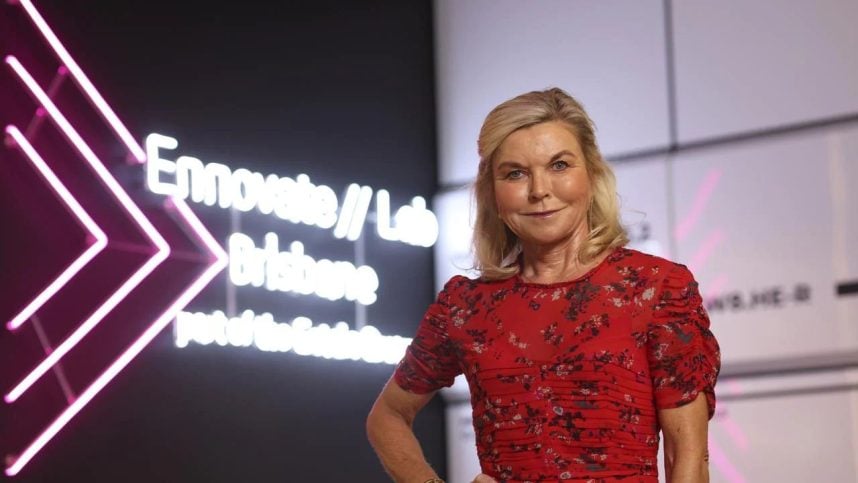 The Ladbrokes owner will pay $106 million upfront and $159.71 million in contingent payments over three years. The transaction is expected to be completed in the current quarter.
Angstrom Sports is a specialist provider of next generation sports modelling, forecasting and data analytics. Its simulation-based predictive modelling creates highly sophisticated pricing and forecasting capabilities," according to a statement issued by Entain. "Angstrom's proprietary offering is differentiated by its accuracy, richness, speed and breadth across US sports betting products and markets."
The acquisition of Angstrom Sports extends Entain's buying binge, which has seen the Coral owner gobble up numerous, smaller firms over the past two years, bolstering both its bookmaking and technology portfolios.
Angstrom Sports Could Bolster BetMGM
Entain owns half of BetMGM, which is one of the largest US online sportsbook operators. MGM Resorts International (NYSE: MGM) controls the other 50%.
Among Entain's primary roles in that partnership is providing tech and risk analytics. The purchase of Angstrom Sports could bolster the buyer's competencies in those areas while shoring up BetMGM's offerings in the fast-growing, highly lucrative live betting and same-game parlay (SGP) markets.
"We are delighted that Angstrom will be joining Entain, enabling us to accelerate the development of the Entain Platform," said Entain CEO Jette Nygaard-Andersen in the statement. "Their next-generation forecasting, pricing, and risk management capabilities will unlock significant opportunities across BetMGM's US sports betting offering, particularly in the fast-growing markets of parlay and in-play wagering."
London-based Angstrom Sports provides pricing solutions for US sports, including college basketball and football, Major League Baseball (MLB), the NBA, NFL, NHL, and the PGA Tour, according to its website.
Implications of Angstrom Sports Buy
With the Angstrom Sports deal, Entain is signaling a clear commitment to the US market, which it has access to via BetMGM.
It's no secret in the sports wagering industry that MGM would like to control all of BetMGM and while the casino operator's executives have said they won't revisit a takeover of Entain, there's chatter among analysts that MGM could move to bump Entain out of the BetMGM equation because it has the financial firepower to do so.
Other market participants believe that Entain needs to be careful with how it funds acquisitions because missteps on that front could invite unwanted advances from suitors with offers that don't adequately value the company.