English Premier League Shirt Sponsorship Hits £281.8 million
Posted on: July 27, 2017, 03:00h.
Last updated on: July 27, 2017, 02:57h.
English Premier League team shirt sponsorship has rocketed to all-time high. The league's 20 teams will earn a combined £281.8 million ($368 million) from the brands that will adorn chests during the forthcoming 2017-18 season.
That's up £55 million ($72 million) on last year.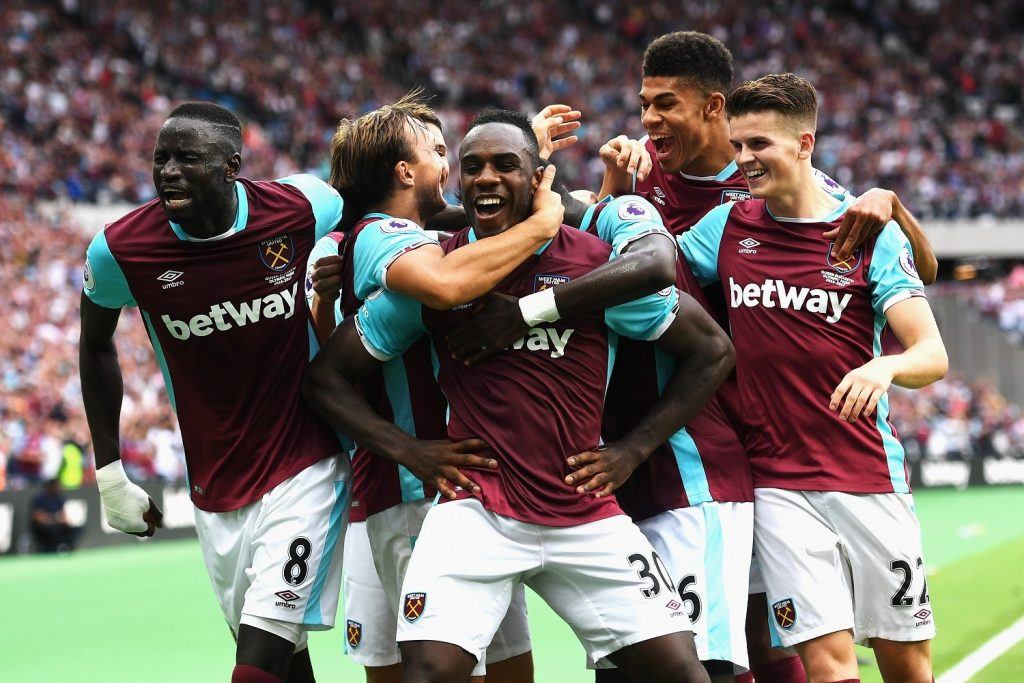 In fact, revenues from shirt sponsorship have almost tripled over the past seven years, according to figures published this week by SportingIntelligence.com.
Gambling brands have contributed handsomely to the cash pile with an extraordinary nine clubs of 20 bearing the logos of betting companies, who have paid a combined £47.3 million ($62 million) for the privilege.
The biggest spender from the gambling sector is Betway, whose sponsorship of West Ham is worth some £10 million ($13 million) a year to the East London club.
Close behind, at $9.6 million (12.5 million), is Kenya's SportsPesa, the proud new shirt sponsor of Everton and the first African company to invest in the EPL.
Man Utd Tops List
Those deals pale in comparison with the "top six" clubs, whose status and worldwide following commands the real top dollar. Chevrolet's sponsorship of Manchester United is worth $47 million ($62 million) alone.
That was the biggest deal of its kind in the world when it was signed in 2014, before was eclipsed the following year by Real Madrid's deal with Adidas, at £59 million ($77 million) a year.
Chelsea's deal with Japanese tire giant Yokohama Rubber Company, meanwhile, is next on the EPL list, worth £40 million ($59 million) a year.
The global reach of the EPL is reflected in the international diversity of its sponsors. This season, only three clubs will be sponsored by British companies.
Along with the aforementioned US and Kenyan firms, there are two airlines based in the United Arab Emirates; two Hong Kong-based gambling companies, as well as one from the Philippines; a Chinese insurance company, and, oddly enough, a Chinese company that plans and builds eco towns.
Betting Controversies
But gambling brands will be the most ubiquitously splashed across the Premier League's highly paid walking bill boards come kick off on 12 August.
That's likely to be a point of contention again this year, following the recent decision of English soccer's governing body, the FA, to pull out of a four-year sponsorship deal with Ladbrokes after only a year.
The FA forbids soccer players from betting on the sport, but a recent series of high-profile player betting scandals left the organization open to accusations of hypocrisy for lining its pockets with the proceeds of gambling, while penalizing its players for gambling on soccer games.