Employee Charged with Aiding $193K Wind Creek Montgomery Casino Robbery
Posted on: September 11, 2018, 10:30h.
Last updated on: September 11, 2018, 10:32h.
A kiosk attendant at the Wind Creek Montgomery Casino, in Montgomery Alabama, has been charged in relation to theft from the casino last month of almost $193,000, which remains unrecovered.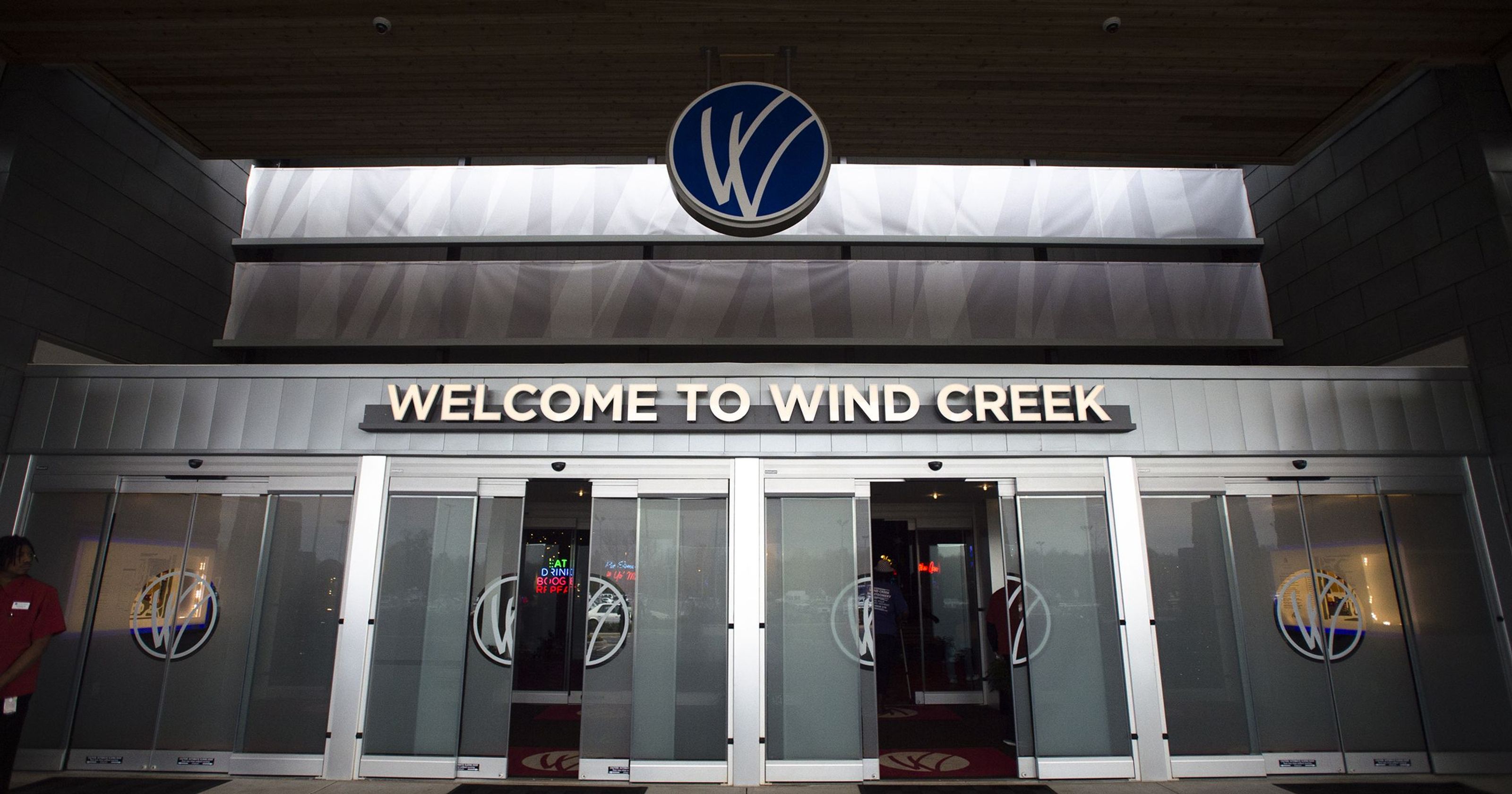 According to the Montgomery Advertiser, Courtney Deandrea Stanton pleaded not guilty to conspiracy to commit fraud and employee theft from an Indian gaming establishment. The casino is operated by the Poarch Band of Creek Indians.
In August, prosecutors accused Timothy Dean Pettiway of walking out of the casino with $192,800 in hundred-dollar bills, lifted from two cash-dispensing kiosks after Stanton had apparently absent-mindedly left the keys on top of one of the machines. Now prosecutors believe she was in on it all along.
Brazen Heist   
On the night of the theft, August 10, prosecutors say Stanton checked out keys to kiosks 8 and 19. In subsequent casino security footage, she is seen apparently speaking to someone out of shot, before walking away, leaving the keys on a kiosk.
A man alleged to be Pettiway is then seen taking the keys and removing what appears to be a cash box from kiosk 19. He takes the box to a restroom that his nephew, Jory Dumas, was known to be in, per court documents. The man then returned to kiosk 8 and did the same.
Dumas is a former casino employee who was dismissed for theft. He was initially arrested alongside his uncle but was dropped from the case last month. US Magistrate Judge Gray Borden warned Dumas, however, that he could still be charged in the future.
Inside Job
The court heard that each kiosk contained cash boxes with bills of different denominations. In both cases, the man in the video took the boxes with the highest-denomination hundred-dollar bills inside, suggesting he had insider knowledge of the system.
Pettiway left the casino about 15 minutes after the theft, around the time that a member of casino staff noticed kiosk 8 appeared to be malfunctioning. When security entered the restroom, they found the cash boxes discarded and empty in the disabled stall.
Stanton later told tribal police she reported her keys missing to her supervisor and alerted security, although FBI Special Agent Matthew Minshew told the court he was uncertain when this occurred.
The judge set November 5th as the trial date for both Pettiway and Stanton.
Similar Guides On This Topic