Elaine Wynn Reengages in Executive Warfare with Wynn Resorts Board
Posted on: July 10, 2018, 12:00h.
Last updated on: July 10, 2018, 12:50h.
Elaine Wynn's feud with the Wynn Resorts' top brass was rekindled this week, after the board rejected a candidate she proposed for chair or vice-chair.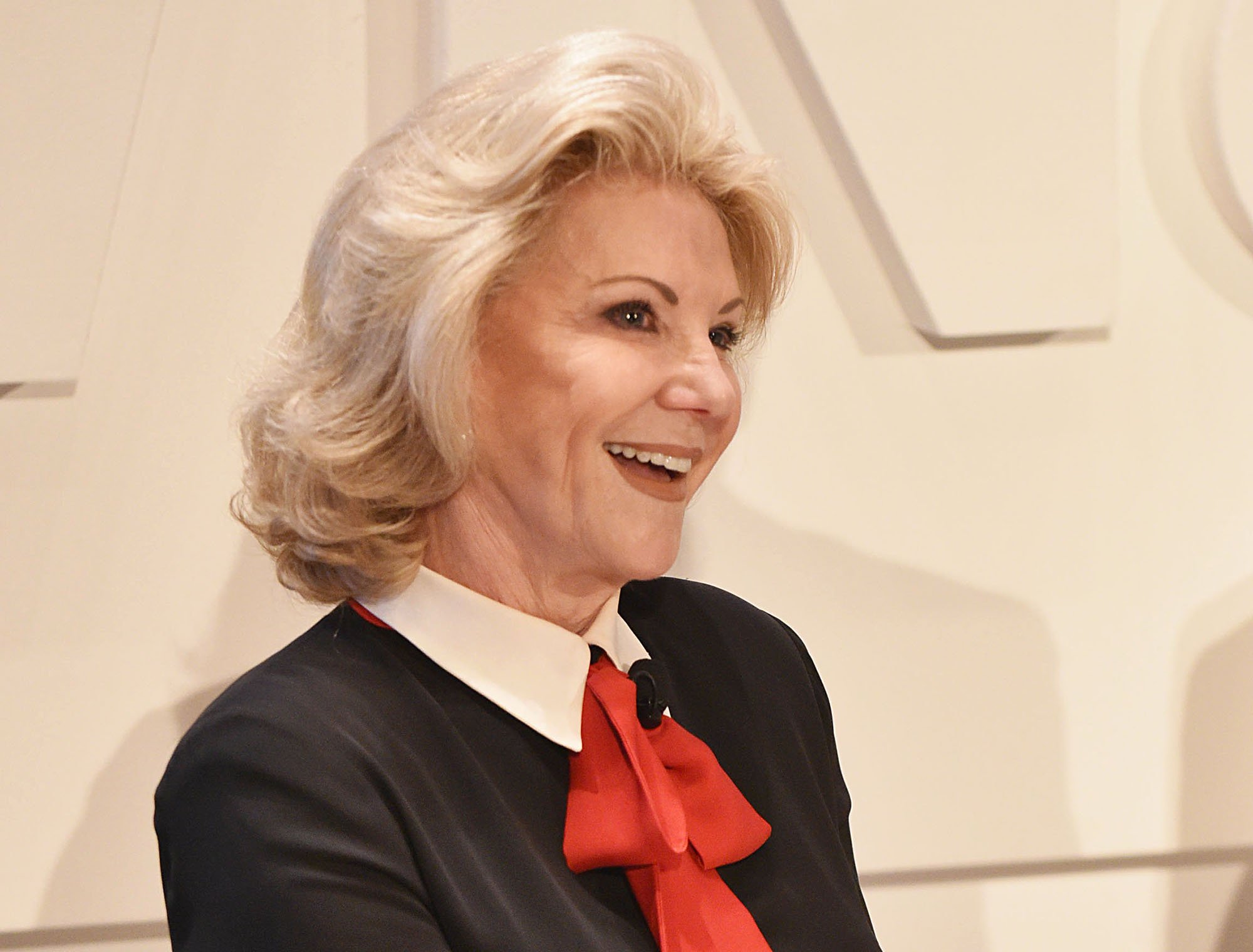 Wynn became the company's biggest shareholder after her ex-husband, Steve Wynn, resigned and sold his equity in the wake of sexual misconduct allegations. She has since clashed repeatedly with the board on which she once served, but which ousted her in 2015.
Wynn mentioned the rejection of her candidate in a filing to the Securities Exchange Commission (SEC) on Monday. While she did not reveal the candidate's identity, sources who spoke to the New York Post yesterday claim it was Phil Sartre, former CEO of Caesars Entertainment.
According to the filing, Wynn agreed to support the board for at least two years if it accepted her proposal but was rebuffed.
Wynn Power Struggles
In the aftermath of her husband's departure, Wynn demanded sweeping changes to the "entrenched" board and to corporate governance in a bid to restore the company's reputation.
In particular, she called on shareholders to vote not to re-elect John Jay Hagenbuch, whom she considered a Steve Wynn crony. She claimed his loyalty to the disgraced chairman and CEO made him unsuitable as a director and an overseer of the company's internal investigation into his alleged behavior.
Hagenbuch resigned on the eve of Wynn Resorts AGM, stating he did not want his candidacy to "detract from the important progress" the company had made since the allegations surfaced against Steve Wynn.
Wynn Gets Under Sinatra's Skin
On Monday, Wynn demanded Wynn Resorts end its policy of staggered elections every three years, which means the entire board would stand for re-election in 2019.
She also questioned the $9.5 million severance pay for the company's outgoing general counsel, Kim Sinatra, who stepped down last week.
In March, Wynn told a Nevada court that she had informed Sinatra in 2009 that Steve Wynn had settled a sexual harassment lawsuit brought against him by a former employee. Sinatra had told it her was "deemed not to have been an issue of concern for the company, that it had been handled personally, and therefore, it had been resolved," Wynn claimed.
There is speculation that Sinatra's resignation could have been triggered by Massachusetts gaming regulators' investigation into Wynn Resorts' licensing suitability for the for the Encore Boston Harbor, which is currently under construction in Everett.
Wynn urged the Board "to consider whether the company should take the position that this (departure) is a 'for cause' termination," which would preclude Sinatra from severance pay.