Eilat Casino Under Consideration by Benjamin Netanyahu, Would Be First Legal Land Gaming for Israel
Posted on: September 25, 2015, 02:59h.
Last updated on: September 25, 2015, 03:10h.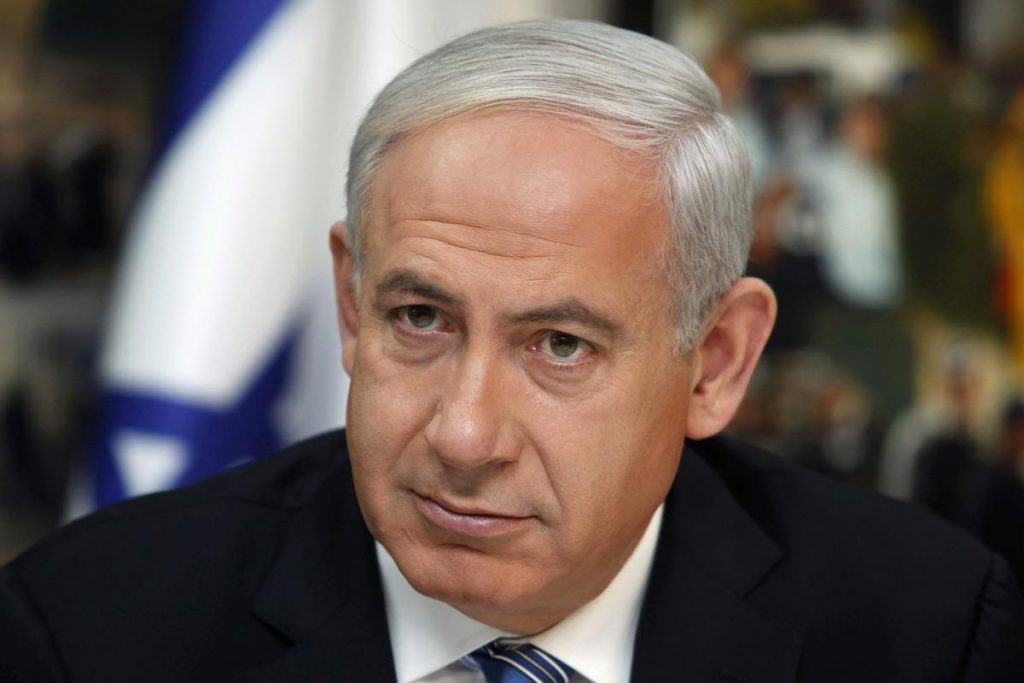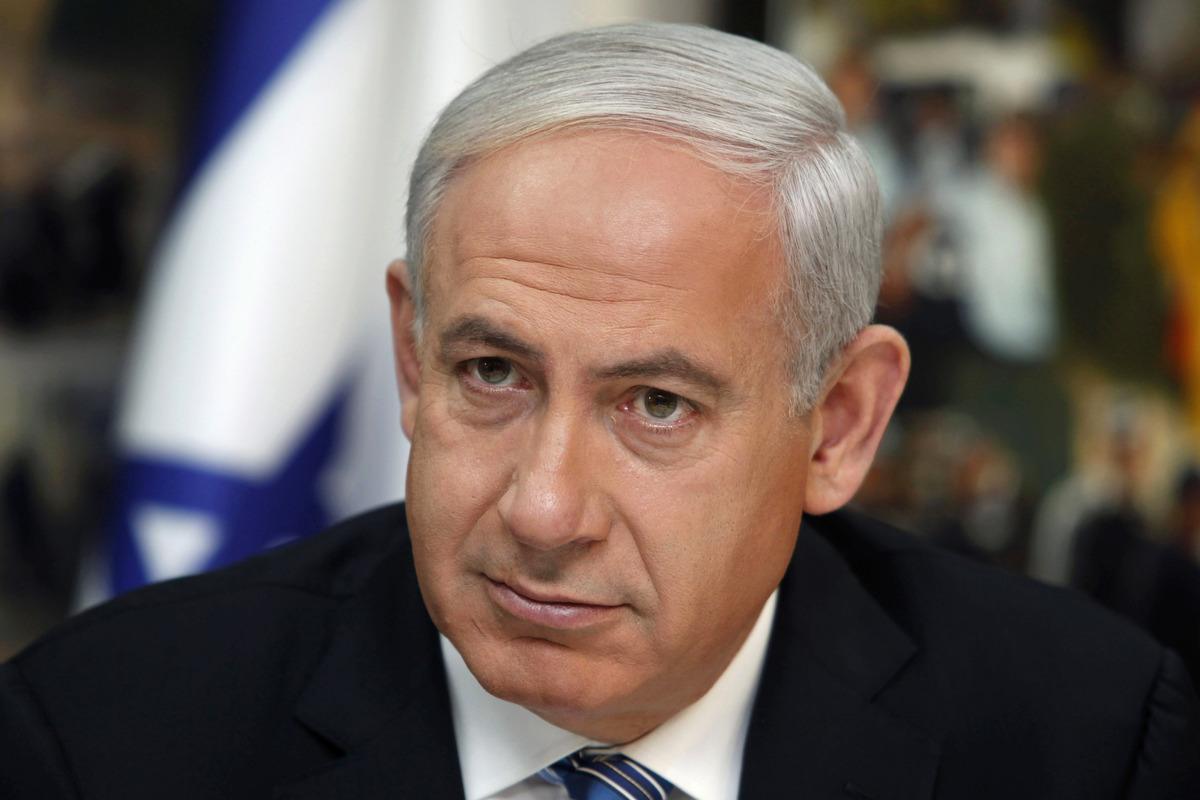 The possibility of an Eilat casino is under review by Israeli Prime Minister Benjamin Netanyahu, who is examining the option of establishing the country's first legal brick-and-mortar casino in the Red Sea resort town.
An Israeli television station reported this week that Netanyahu has asked senior ministers to prepare a study into the matter.
"I have no doubt that the way to help Eilat economically and to increase the number of tourists is by means of a casino," said Minister for Tourism Yariv Levin.
It remains a highly controversial move. Las Vegas casino magnate Sheldon Adelson is a longtime ally of Netanyahu's, and may be influential in pressing the matter forward.
Their friendship has attracted criticism in the past from both liberal and conservative sections of the country's political landscape. Adelson owns four daily newspapers in Israel, including Israel Hayom ("Israel Today"), which has a strong pro-Netanhayu bias.
Adelson's original push to open a casino in Israel in the 1990s, which supported by Netanyahu, was blocked by conservative and religious groups.
Japan Controversy
In February, the ruling Likud Party denied a report by another Israeli news site that Netanyahu had attempted to influence the Japanese government to legalize casinos on Adelson's behalf.
Israel currently has relatively strict gambling regulations. All forms of gaming, apart from the national lottery and sports and horse race betting, are prohibited. The National Lottery organization is licensed to operate lotteries and scratch cards, but not online, and the Israeli Sports Betting Board provides legal online and land-based betting.
According to Israeli law, any skill-based game with a prize can theoretically be seen as gambling.
Eilat Crime Boss
Casino gaming is currently confined to boats, which take gamblers from Eilat into international waters. But last September, Eilat crime and gambling boss Ilan Ben-Sheetrit was sentenced to 35 years on racketeering and attempted murder charges, leading to calls for stricter regulation in the city.
"There is no doubt that a casino also has very serious social potential and if we go ahead with this, we have to make sure that this is done with restrictions and supervision to prevent the casino from becoming an incubator for crime," said tourism minister Levin.
"I am coordinating a detailed inquiry into this matter and when it is concluded, I will present the conclusions to the prime minister and based on that, we will make decisions."