Eighty Percent of UK Gambling Marketing Spend Now Goes Online
Posted on: November 28, 2018, 10:13h.
Last updated on: November 28, 2018, 10:13h.
Online advertising now accounts for 80 percent the UK gambling industry's marketing spend, according to new research for GambleAware, the country's leading independent gambling charity.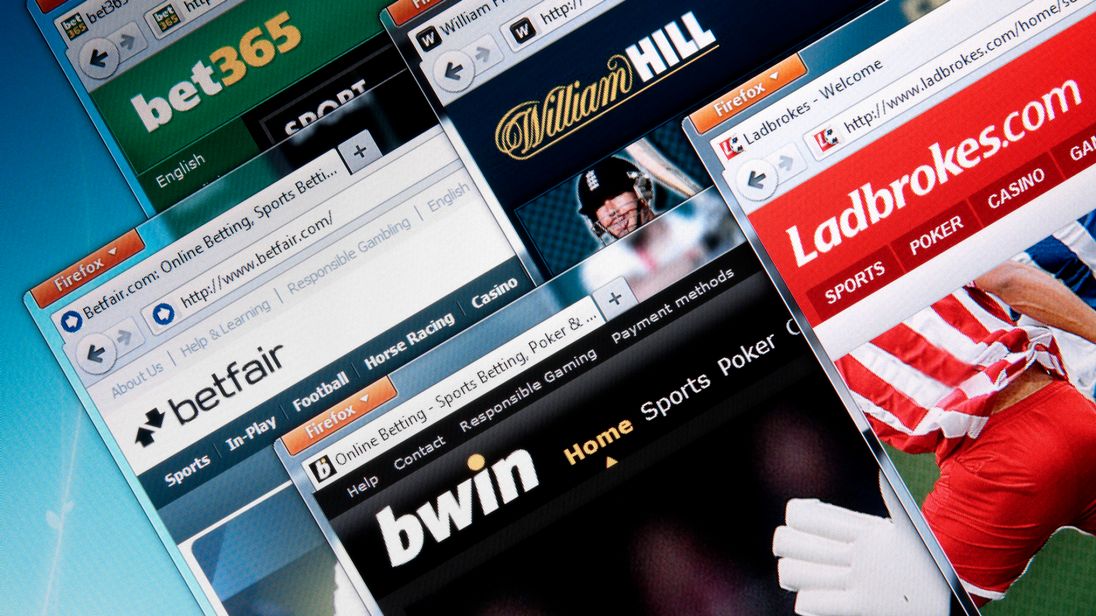 The study, by Regulus Partners, found that British betting companies have ramped up their marketing expenditure by 56 percent since 2014.
And while most recent public discourse has surrounded the proliferation of television advertising and its "normalization" of gambling — particularly around soccer broadcasts — the research estimates five times more is spent online than on TV spots.
Age Concern
The report follows separate research by the UK Gambling Commission which found that the number of problem gamblers in the country aged 11 to 16 had quadrupled in two years, to 55,000.
Meanwhile, the UKGC found that 59 percent of 11 to 16 year-olds said they had come across a gambling related ad online. One in eight of the same age group said they were actively following betting companies on social media.
"The Regulus analysis shows that much more attention needs to be payed to the extent of gambling-related marketing online, and that internet companies and social media platforms must share in the responsibility to protect children, and to generally raise awareness of the nature of gambling, associated risks of harm, and where to go for help and advice if it is needed," said GambleAware in a press statement.
Breaking it Down
Regulus estimates that some £747 million ($607 million) —  or 48 percent — is spent on direct internet marketing, £301 million ($386 million) — or 19 percent — on affiliate marketing, £149 million ($191 million) — or 10 percent — on social media, which has more than tripled in three years.
While television advertising has increased slightly since 2014, at £234 million ($300 million), it accounts for just 15 percent of total marketing spend.
Sports sponsorship, meanwhile, was at £60 million ($77 million) –- double the amount of 2014. This English Premier League soccer season, a startling 60 percent of teams in the top two tiers of are sporting the logos of gambling companies on their shirts.
"We recognise that gambling-related sponsorship and advertising are important sources of funding for both professional football and grass-roots community participation in the sport," said GambleAware chief Marc Etches. "However, there is growing public concern about the nature and extent of the relationship between football and betting."
Regulus Partners notes that because marketing spend is commercially confidential, obtaining definitive figures was not possible. Instead, it used the kind techniques used by city analysts to gain general estimates.