Duterte Changes Tune on Philippine Gambling Cafés 
Posted on: October 11, 2016, 05:00h.
Last updated on: October 12, 2016, 03:20h.
Philippine president Rodrigo Dutere's war on online gambling appears to be at an end.
Having systematically dismantled the country's gambling giant, Philweb, the government is now considering permitting the existence of the online gambling cafés, which were once Philweb's specialty, although rules will be more strictly enforced by the new government.
Up until a few months ago, Philweb operated 299 such cafés throughout the Philippines, which housed collectively around 8,000 video terminals, offering games like online video poker and slots.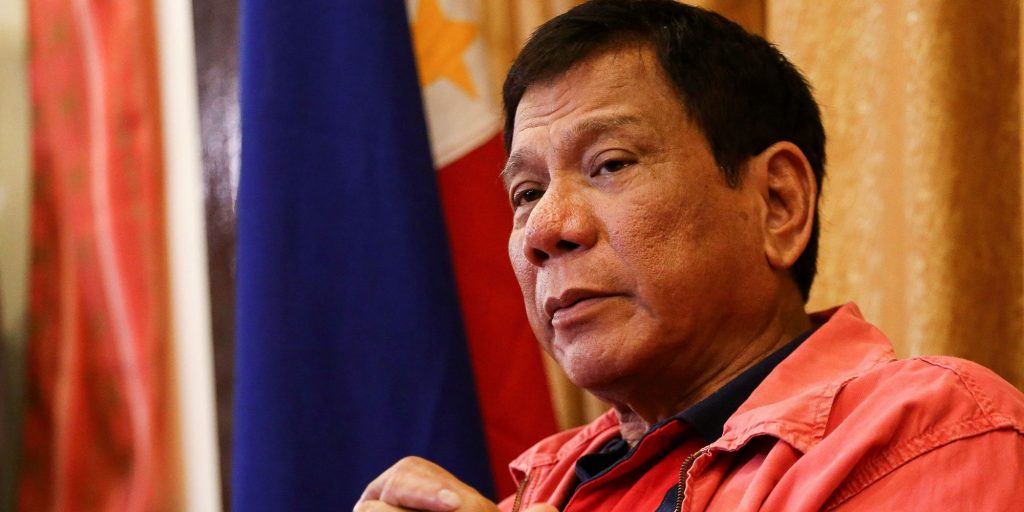 But Duterte swept to power in June on a manifesto of zero tolerance to crime and drugs. And by zero, he meant zero.
Death squads sanctioned by the president have murdered thousands of criminals and drug addicts in the four months since his election.
Nor did Duterte show any mercy to the country's online gambling industry, and Philweb specifically, of whose billionaire owner, Robert Ongpin, he seemed to harbor a particular dislike.
Stringent Measures
Ongpin was representative the "oligarchs," said Duterte, which were "embedded in government." Online gambling "had to stop" he added because too many Filipinos were choosing to gamble instead of working for a living.
Philweb's license was revoked, and its gambling establishments shuttered. This was despite a last-minute plea by Ongpin, who offered to donate almost all of his stake in the company to state operator-regulator PAGCOR, in an attempt to save the business and its 6,000 employees.
But now the object of Duterte's animus, Philweb, lies in ruins, the president appears to have had a change of heart. PAGCOR assistant VP of community relations, Arnell Ignacio, said the online gambling café industry would be opened up "but only under very stringent measures."
No Cafés Near Churches or Schools
These include regulations on the locations of the cafes, which will be prohibited from existing within 200 meters (220 yards) of a church or a school, by order of Duterte.   
Incidentally, Ignacio is a "TV host and comedian," somewhat bizarrely appointed to the post by Duterte in July.
Last month, PAGCOR announced that was prepared to license online gambling firms that targeted "non-locals" and that it was in the process of "readying application forms." On Monday it announced that 76 companies had applied for licenses.
PAGCOR said it expected to give initial approval to the first 25 online licenses, which would be valid for one year, before the end of October.
Most Read