DraftKings Will Help Daily Fantasy Players Fill Football Void With XFL Product
Posted on: January 14, 2020, 11:39h.
Last updated on: January 14, 2020, 12:11h.
Super Bowl LIV is scheduled for Feb. 2, and in most years, the premier contest marks the end of competitive football until August, when the NFL's exhibition season and a small sampling of college games kick off.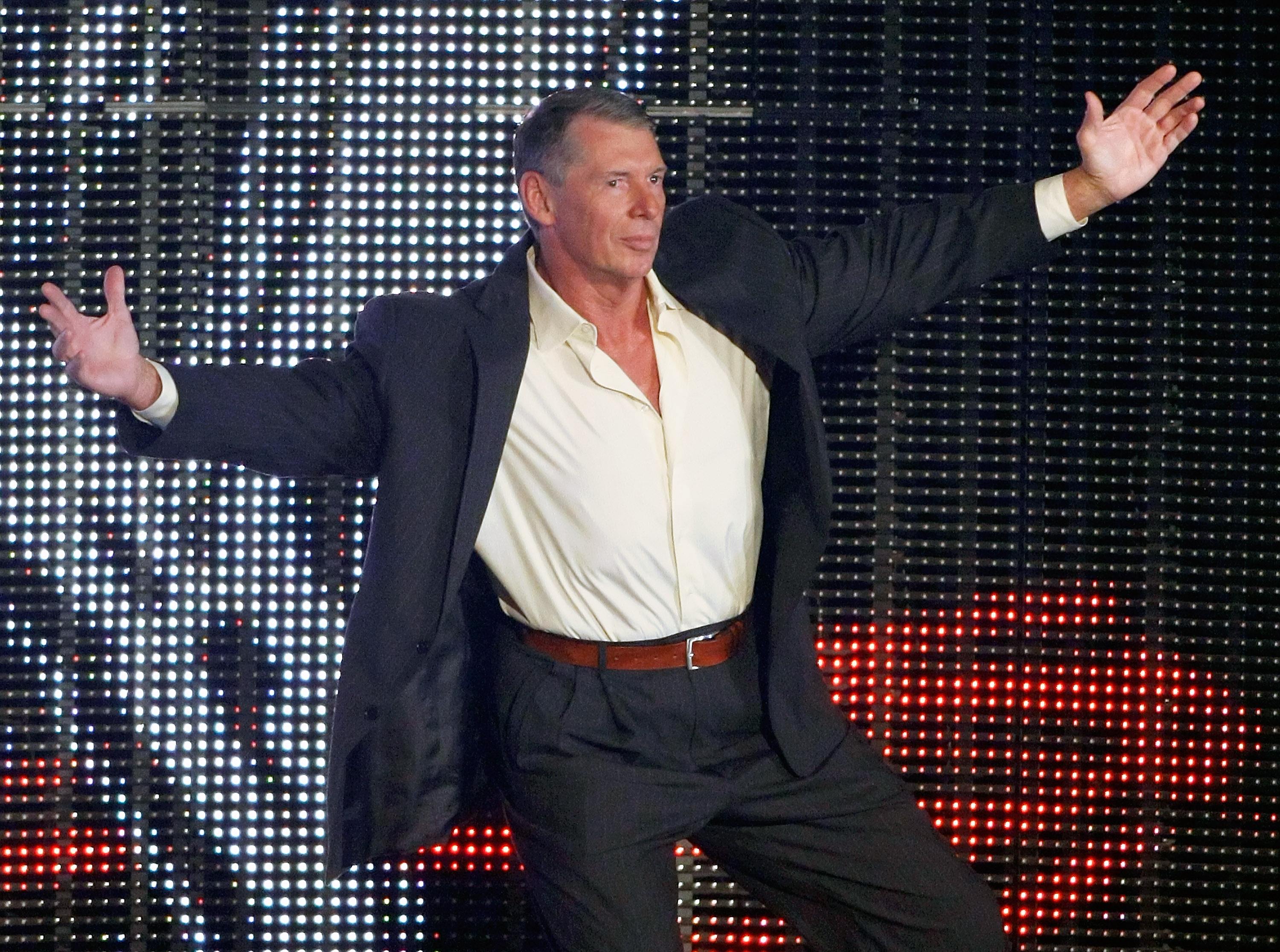 But 2020 will be different, with the XFL season commencing on Feb. 8. The eight-team league, owned by Vince McMahon's Alpha Entertainment, could fill a void for football fans following the Super Bowl, and DraftKings is looking to capitalize on that gap, confirming it will offer an XFL daily fantasy product.
We can confirm that we will have XFL contests this season, and that those contests will begin on 2/8," said the daily fantasy sports (DFS) giant in a recent tweet. "We'll be sure to provide additional details as we get closer to that date."
McMahon is giving the XFL another go after the league disbanded following a single season in 2001. Other would-be alternatives to the NFL have encountered difficulties, too. For example, Alliance of American Football (AAF) was defunct before the end of its first season last year.
Feeding Football Fans
The XFL also has plans for a traditional fantasy football product as an avenue to increase awareness and fan engagement. Fantasy sports, of which football is by far the most popular, is often cited as a catalyst for the recent growth in the NFL's advertising revenue and television ratings.
In 2017, 59 million Americans participated in fantasy sports, with 80 percent of those contestants playing fantasy football, according to the Fantasy Sports & Gaming Association (FSGA).
For Boston-based DraftKings, which recently unveiled plans to become a public company later this year, offering DFS players an XFL product makes sense, because the firm's NFL contests are among its popular offerings.
How intimately the fantasy provider and sportsbook operator becomes involved with the XFL is a different matter, because, as of last September, Boston-based DraftKings is the official DFS company of the NFL.
Sports Betting Exposure
Of the eight XFL teams, just two – the DC Defenders and the New York Guardians – play in areas where sports betting is currently permitted. For now, New Yorkers looking to bet on sports must cross state lines into New Jersey or make the trek to upstate casinos, while Washington, DC is expected to launch its sports wagering mobile app in March, in time to capture part of the roughly 80-day XFL season.
A request for comment by Casino.org to DraftKings regarding the company's plans to offer traditional wagering on XFL games at its sportsbooks throughout the country was not responded to prior to publication of this piece.
Football is the most-wagered-on sport in the US, and while the XFL will have seasonal advantages with the NFL and college ball being dark, it remains to be seen if a new league can capture bettors' attention and their dollars.