Donald Trump Brings on Steve Wynn as Unofficial Campaign Adviser: Strange Bedfellows Indeed
Posted on: September 4, 2015, 10:54h.
Last updated on: September 4, 2015, 11:00h.
Donald Trump and Steve Wynn haven't always been the best of friends, to say the least. But the two men are now reportedly working together on a project far bigger than a casino in Atlantic City or Las Vegas.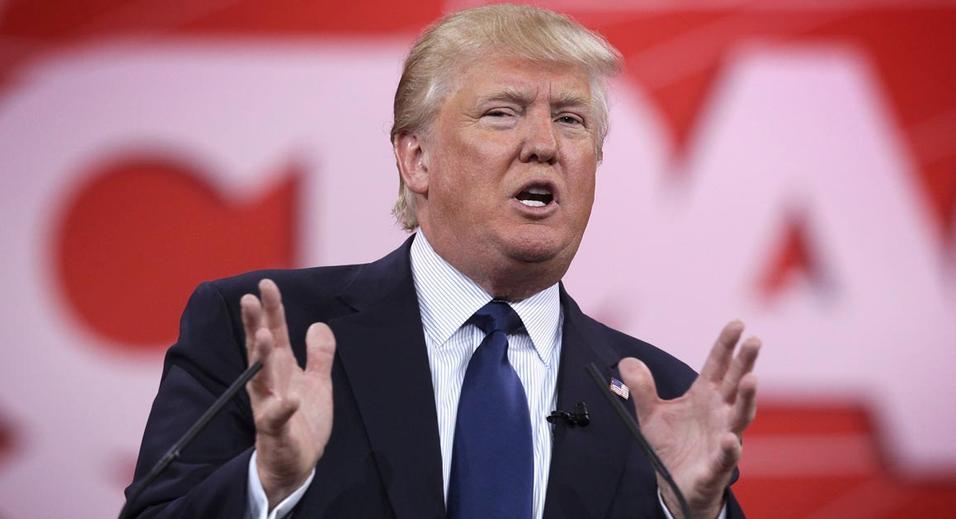 According to a report by the FOX Business Network, Wynn has joined the Trump presidential campaign as an unofficial adviser, giving counsel to one of his former rivals in the casino industry. The network was able to confirm with people close to both men that the two had been in conversation about the presidential campaign on several occasions.
Wynn Said to Be Talking to Many Candidates
Some close to Wynn have suggested that these conversations might not be quite as notable as they may have been made out to be. According to spokesperson Michael Weaver, Wynn has been talking to a number of presidential candidates, and is happy to share his thoughts with all of them.
"He [Wynn] and Mr. Trump have known each other socially for many years," Weaver told FOX Business. "His conversations with Mr. Trump have not been much different than his conversations with the other candidates."
That said, it's possible that Wynn has already had at least one quantifiable impact on the Trump campaign. On Thursday, Trump signed a loyalty pledge, vowing not to run as a third-party candidate should he not win the Republican nomination for president.
According to Weaver, this decision was one supported by Wynn.
"I'm aware that he suggested to Mr. Trump that a third-party run would be unwise," Weaver said.
The Trump camp also suggested that these conversations were nothing out of the ordinary for the two men, who have known each other in the business world for decades.
"They have been friends for 30 years and they have always had a great relationship," Trump spokesperson Hope Hicks told FOX Business.
Trump, Wynn Sparred in Atlantic City
That statement might be painting a rosier picture of the relationship between the two men over the years than actual evidence suggests. In particular, they feuded in Atlantic City during the 1990s, as Wynn began to gain a foothold in a market that had previously been largely controlled by Trump.
"Donald was the dominant casino owner in Atlantic City and wasn't keen on having Steve Wynn coming into his sandbox," Richard Bronson, author of War at the Shore, said in 2012. "There was some bad blood starting off. Sometimes when you get into a big fight, the fight gets bigger than the initial issue and it got personal."
But things have changed over time, and even Bronson acknowledged that by 2012, Wynn and Trump had become friendly.
"One of the great qualities Steve and Donald share: when they're in a war, they will fight like you've never seen," Bronson said. "But when it's over, it's over."
If Wynn truly has joined on as an adviser to Trump, even in an unofficial capacity, the two are likely to have some heated conversations over one of the key issues in Trump's campaign message: immigration reform. While the Donald has taken a hard line on deporting illegal immigrants and building a wall on the US-Mexico border, Wynn is not so enamored with that idea.
"Mr. Wynn also suggested that deporting 13 million people would be an irrational undertaking," Weaver said.