'Divas Las Vegas' Closure at Caesars Linq Under NGCB Scrutiny for Possible Regulatory Violations
Posted on: July 6, 2018, 03:30h.
Last updated on: July 6, 2018, 09:39h.
Frank Marino's Divas Las Vegas — the long-running show at Caesars-owned Linq Hotel that was abruptly shut down last week — is now under the microscope of the Nevada Gaming Control Board (NGCB), which says it will review some of the questionable circumstances that led to the show's sudden closure.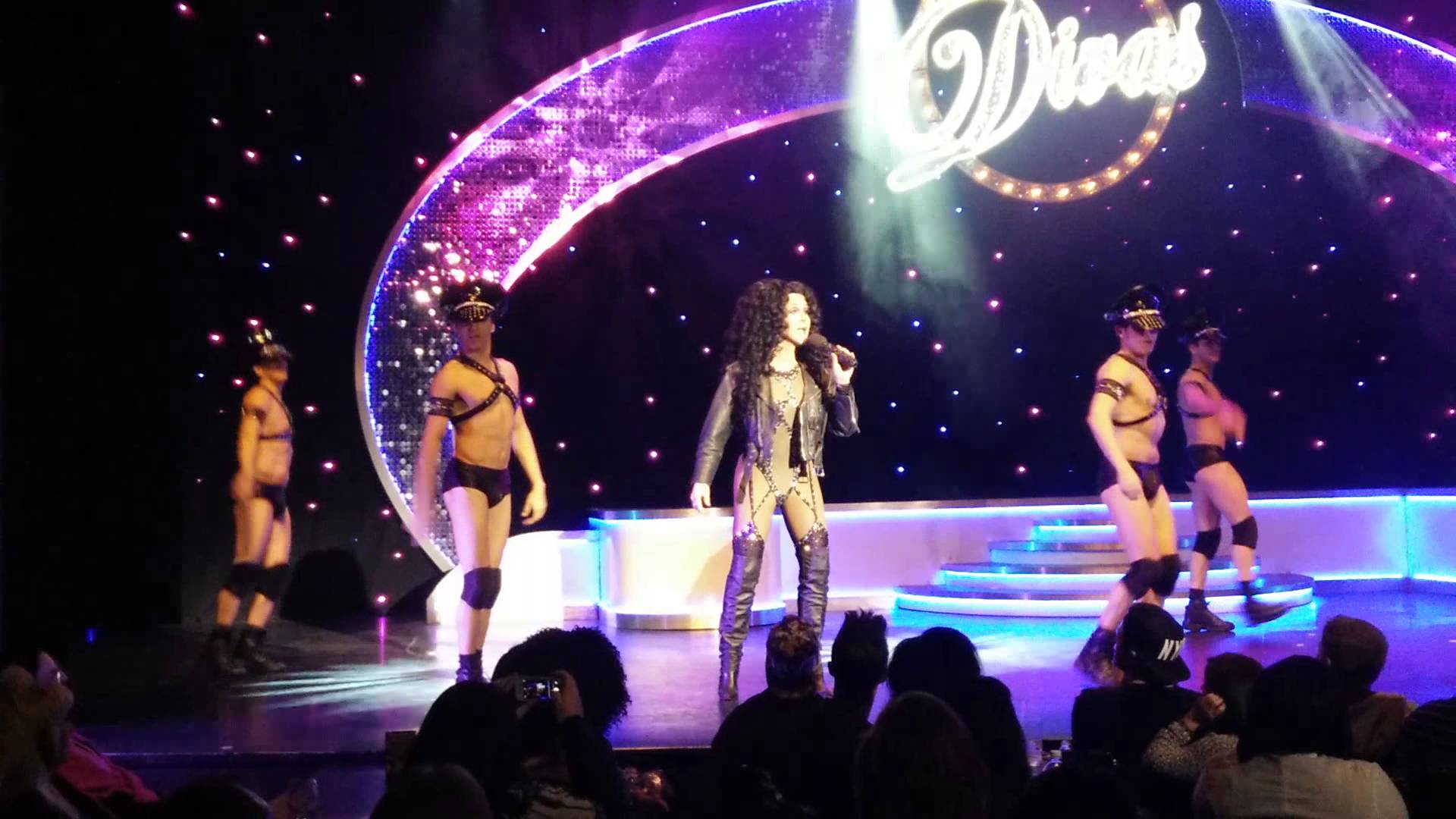 The show had been a staple of the Las Vegas Strip for over 30 years, and cast members were reportedly given no advance notice of the midweek closure.
Charity Scandal Sinks Drag Show
Both Marino and Caesars Entertainment initially said that the decision to end the iconic drag show was mutual. But rumors quickly surfaced that there was more to the story than what was being publicly revealed.
Soon after the announcement, the Vital Vegas blog, published by Freemont Street Experience marketing manager Scott Roeben, cited sources who claimed that proceeds from Make-a-Wish merchandise sales at Divas had not been going to the charity. Roeben would later say that there were additional allegations, including "shady ticketing practices, kickbacks, and potentially even tax evasion."
This week, the charity allegations were confirmed both by Caesars and Marino, each of whom released their own statements addressing the situation. Initially, Marino had denied knowledge of any such wrongdoing.
"I'm saddened to say that due to my own negligence, Make-a-Wish has not received a check from me for some time," read a statement from Marino. "I am personally embarrassed and ashamed. I take full responsibility and am sincerely apologetic for this situation."
The Make-a-Wish Foundation also released a statement on Tuesday, saying that while they were "disappointed" by what had happened, they had been assured "that things will be made right."
Marino says he's calculated the amount owed to the charity by his show, and plans to give "substantially" more than that amount to make good on the SNAFU. Talks are underway between Marino's lawyer Mark Tratos and Make-A-Wish officials to determine how to best rectify the situation.
Gaming Board Steps In
But those statements are unlikely to be the final word in this story. On Thursday, NGCB senior research analyst Mike Lawton told the Las Vegas Review-Journal that agents from the control board were planning to meet with officials from Caesars Entertainment to review the Divas closure, in order to determine whether the company had violated any gaming regulations.
The investigation — which is being treated as a self-reported incident — has no timetable for conclusion. The Review-Journal reported that the investigation process in cases like these can take up to several months to complete.
"This is an ongoing investigation," Lawton told the R-J. "We are currently in the process of setting up our meetings with Caesars. Our agents are gathering information over the next week or so."
According to Kenneth Rex, one of the performers in Divas, the stars of the show were stunned to hear of the closure, initially believing that it would just be on hold for a few days.
"I'm crossing my fingers and hoping for a reopen but right now in that limbo of uncertainty it's kind of scary," Rex told FOX5 Las Vegas.
The chances that Divas will find a new home at another Las Vegas Strip venue now look fairly bleak. Vital Vegas reported there had been rumors that Caesars wanted the show gone anyway due to plummeting ticket sales.