Disney Wants Voters, Not Politicians, in Charge of Florida Casino Expansion
Posted on: October 12, 2017, 02:00h.
Last updated on: October 12, 2017, 04:03h.
Disney, Florida's largest employer, is leading the campaign effort to strip state legislators from having the power to decide whether to expand casino gambling in the Sunshine State.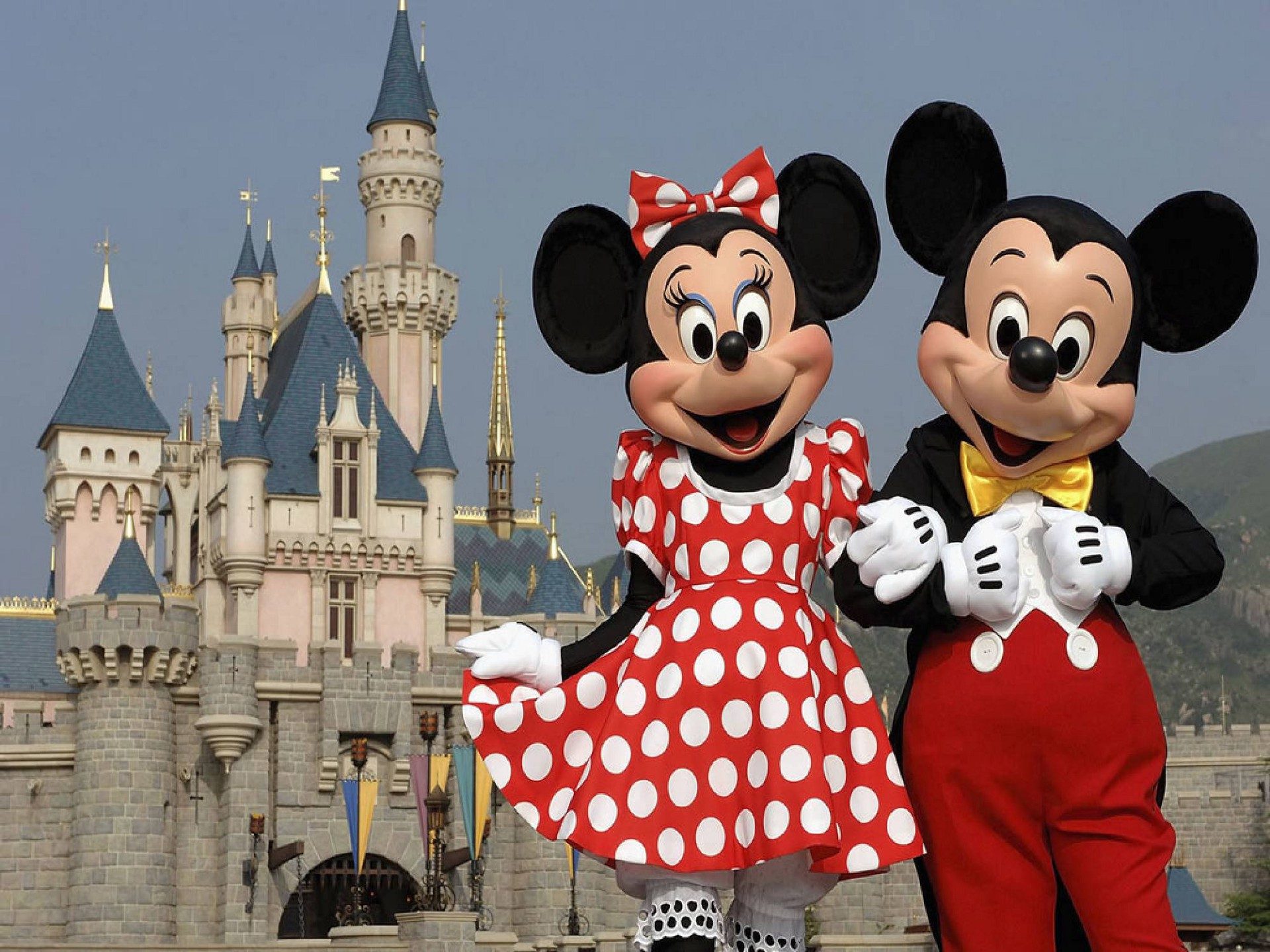 Last month, Disney Worldwide Services, a subsidiary of The Walt Disney Company, made three donations totaling $575,000 to a political committee called Voters in Charge. The group, according to its website, is "working to ensure that Florida voters have the final say in whether we have more gambling in our state."
Voters in Charge has few financial backers aside from Disney. The multinational mass media and entertainment conglomerate has given $2.325 million since the lobbying organization's inception in October of 2015.
Voters in Charge's other donations total just $232,915. No Casinos Inc, a lobbying group in the state capital of Tallahassee supported by various organizations including the Florida Chamber of Commerce and Florida Attractions Association, is responsible for the majority of the other funds.
Message Struggling to Resonate
Though the state constitution prohibits all gambling "other than parimutuel pools," over the years the Florida Legislature, working in conjunction with the Seminole Tribe through the Indian Gaming Regulatory Act (IGRA), has gained power in deciding casino expansion without voters weighing in.
Voters in Charge says case laws conflicting with the Florida constitution has provided ammo to politicians who believe they "can bypass this constitutional prohibition and legalize casino gambling."
Voters in Charge say parimutuel tracks are also trying to bypass the law by using the court system to obtain the legal right to place slot machines inside their facilities.
The group simply wants to give all gaming powers to the people. To do that, it needs to put the Voter Control of Gaming Amendment before citizens during the November 2018 election.
Before the question can be put on the ballot, Voters in Charge needs to acquire 766,200 petition signatures across Florida's 27 congressional districts, which equates to about eight percent of the total election turnout last fall.
Voters in Charge's social media presence is struggling to gain a following. On Facebook, the group has just 10,290 likes, and on Twitter, just 581 followers.
Ballot Question
Disney's campaign money will be used to back signature efforts and get the Voter Control of Gambling Amendment on the ballot next year. According to Florida's Division of Elections, 287,203 valid signatures have been submitted on the effort's behalf.
Voters in Charge says hundreds of thousands of additional signatures have already been collected, and the paperwork will soon be filed with the state.
"We are on track to accomplish our goal," Voters in Charge Chairman John Sowinski said in a statement. "We look forward to being on the 2018 ballot, mounting an aggressive statewide campaign."
Disney has long advocated against gambling, saying much of Florida, specifically the Orlando area home to Walt Disney World, is a family friendly tourism destination that would be tarnished by casinos.
After acquiring the licensing rights to Star Wars and Marvel in 2013, Disney discontinued agreements for slot operators to use the characters' likeness.