Disgraced Mohegan Sun Casino Exec Allegedly Rigged Easter Egg Hunt
Posted on: March 7, 2018, 02:00h.
Last updated on: March 7, 2018, 01:09h.
Robert Pellegrini, the former VP of Player Development at Mohegan Sun Pocono imprisoned last year for fraud and money laundering, is facing an unusual new accusation: tampering with Easter Egg hunts.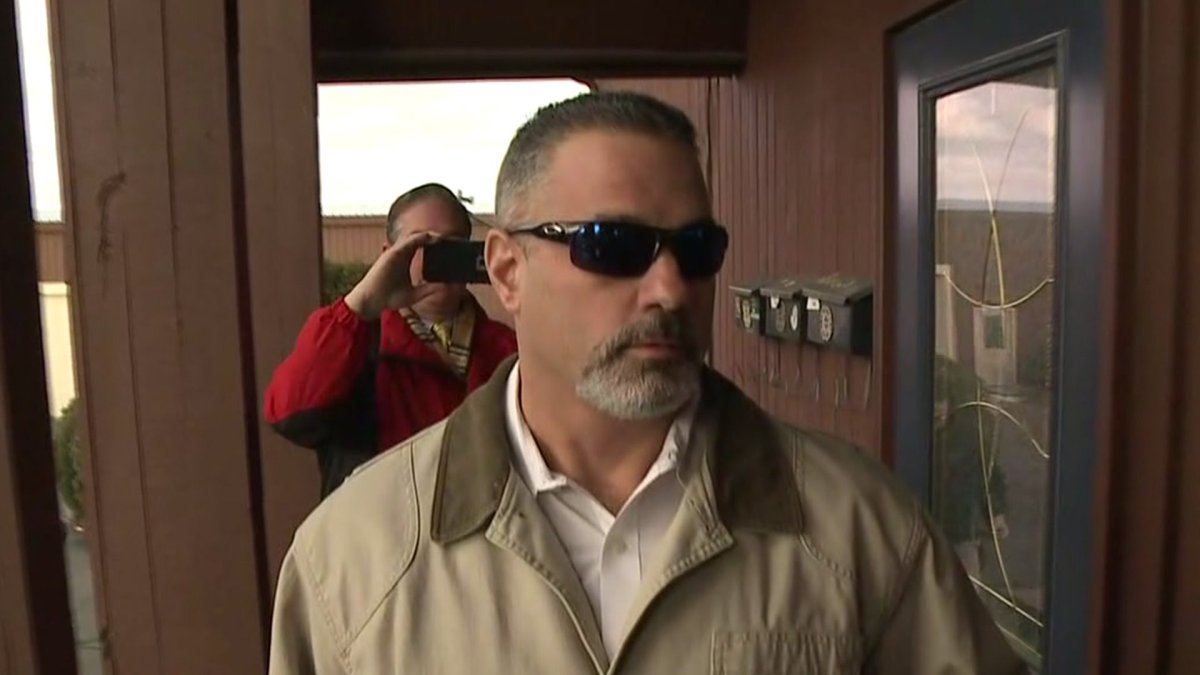 In December, the Pennsylvania Gaming Control Board (PGCB) hit Mohegan Sun Pocono with an unprecedented $1 million fine, largely for the casino's failure to follow internal controls, which the regulator believed facilitated the orchestration of a $420,000 scam, masterminded by Pellegrini.
In June 2017, the former executive was sentenced to three years in prison for his role in scamming the casino's slot machines using bogus loyalty rewards.
Was He Egged On?
This week, felony counts of theft and receiving stolen property, as well as a misdemeanor charge of conspiracy to participate in a rigged contest, were added to the rap sheet. Two co-conspirators, Colin Ray Boecker and Kenneth Rowlands, are facing the same charges.
The Easter egg hunt, or, more accurately, the Easter egg sweepstakes promotion, took place at the casino on April 27, 2014.
The promotion offered customers, selected at random by computer,the chance to pick plastic eggs containing prizes from a basket. But casino employees Boecker and Rowlands fixed it so the both the first and second-place prizes would be won by the same customer, Mark Heltzel, who was in on the scam.
Heltzel later split the $10,000 with his co-conspirators, with Pellegrini receiving $2,000 for turning a blind eye to the scheme.
Loyalty Card Racket
Heltzel was also involved in the bogus loyalty reward operation, for which he received 18 months in prison. This fraud involved Pellegrini recruiting a cocktail waitress, Rochelle Poszeluznyj, to observe and memorize players' loyalty PIN numbers.
Pellegrini would then make copies of the cards and load them with free slot money, which Heltzel would use to gamble with, splitting the winnings among the group.
The scam netted $420,000 until a dealer at the casino, who was reportedly in love with Poszeluznyj, decided to inform authorities, apparently because he viewed Heltzel as a rival for his affections.
It's not the only scandal to have hit the Mohegan Sun Pocono in recent years. In February 2017, the casino's CEO Robert Soper resigned in the midst of a PGCB investigation into allegations that the casino had engaged the services of companies that did not possess required licensing from the state.
Soper was fined $60,000 for his failure to disclose that he had personal business interests in two companies that had been hired by the casino.
Similar Guides On This Topic
Most Read

Latest Casino Stocks:
Retrieving stocks data...
Retrieving stocks data...
Retrieving stocks data...
Retrieving stocks data...
Retrieving stocks data...