Las Vegas Illusionist David Copperfield Can't Make 30-Year-Old Sexual Assault Accusations Vanish
Posted on: January 26, 2018, 11:00h.
Last updated on: January 26, 2018, 12:05h.
Multimillioniare magician and entertainer David Copperfield has responded to allegations that he drugged and sexually assaulted an underage model 30 years ago.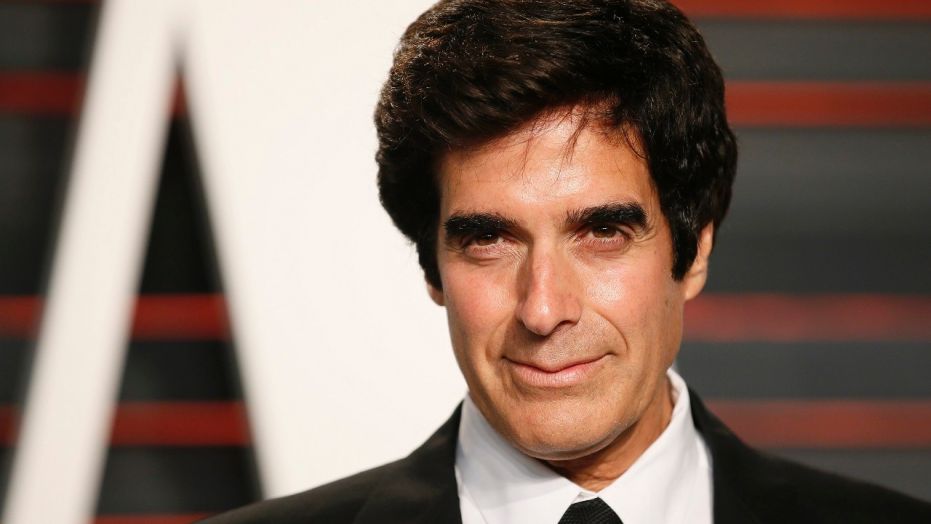 Brittney Lewis, 47, told media and entertainment news website TheWrap on Wednesday that the alleged incident occurred after she met the now 61-year-old Copperfield in 1988, at the "Look of the Year" modelling competition in Japan, in which she was a contestant and he was a judge.
Lewis claimed Copperfield invited her to come and see his show in California, after which she said he drugged her and took her back to his hotel room, where the alleged assault took place.
"He was kissing my face and then I remember him starting to go down on my body with his face," she told TheWrap. "I just completely blacked out."
The next morning "he wanted me to know that nothing happened because I was underage," she added. "He said, 'I didn't enter you.'"
TheWrap also spoke to Lewis' best friend, along with her current husband, ex-husband, and grandmother, all of whom confirmed that she had told them about the incident years ago. She says she is not seeking any money from the magician and Copperfield cannot be prosecuted regardless, because the statute of limitations has expired.
Previous Accusation Discredited
Las Vegas resident Copperfield, whose show at the MGM Grand has been running non-stop at his eponymous theater for 18 years, declined to address the allegations directly in an Instagram Post Wednesday.
Instead, he offered his support for the #MeToo Movement and highlighted that a previous claim against him had been investigated, and dropped, by the FBI.
In 2007, Copperfield was publicly accused of luring Lacey Carrol, a former beauty pageant contestant, to his private island in the Bahamas, where she claimed he assaulted her. The case was investigated for two years before it was ultimately dismissed. His accuser was subsequently charged by police after she later falsely made the same accusation about another man.
#MeToo Support
"Imagine what it's like, believing in the [#MeToo] movement, and having also been falsely accused publicly in the past," Copperfield wrote on Instagram. "While I weather another storm, I want the movement to continue to flourish. Always listen, and consider everything carefully, but please for everyone's sake don't rush to judgment.
"I've lived with years of news reports about me being accused of fabricated, heinous acts, with few telling the story of the accuser [later] getting arrested, and my innocence," he said.
Copperfield is one of the richest solo entertainers in the world, with a fortune estimated by Forbes at $800 million. His residency at the MGM Grand earns him $60 million per year, according to the Forbes Rich List for 2017.