David Blaine Switches Las Vegas Loyalty from Resorts World to Wynn
Posted on: September 12, 2023, 05:47h.
Last updated on: September 15, 2023, 12:16h.
David Blaine announced on Tuesday a new Las Vegas residency that will open New Year's Eve weekend at the Encore Theater and play for 12 dates through May 11.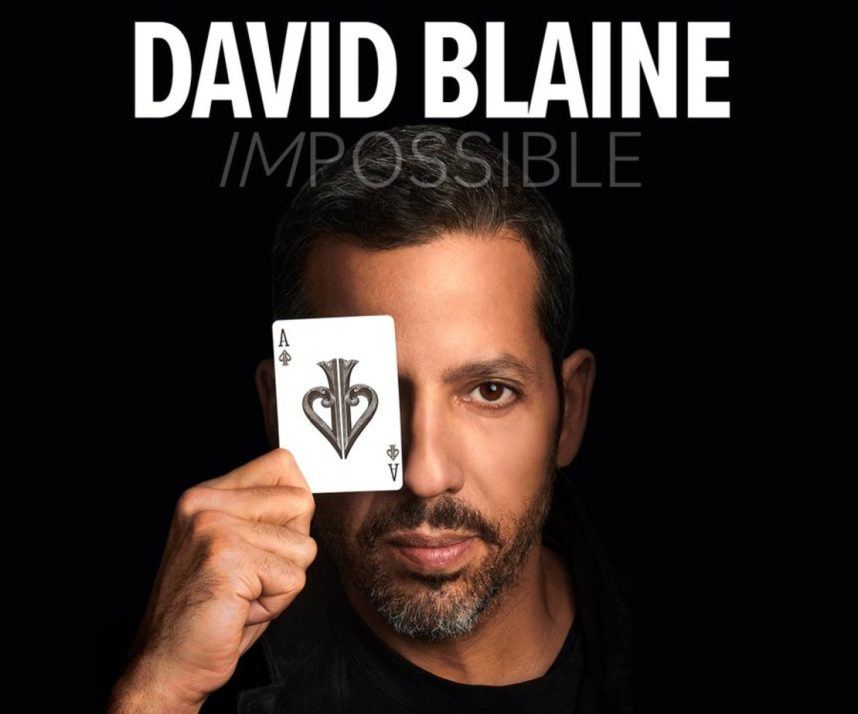 That's news enough, as the celebrated illusionist has never performed on New Year's Eve. However, the real question is what has happened behind the scenes to cause him to pull the ol' resort switcheroo. His "In Spades" residency ran at Resorts World from September 2022 through June 2023.
As per usual, the question everyone really wants answered was not posed during the interview he granted the Las Vegas Review-Journal.
The press release announcing the new residency only features Blaine blathering about spending his life "building my magic by traveling around the globe discovering some of the world's most carefully guarded secrets, being inspired by the great magicians who came before me, and building on their legacy to show that even the impossible is possible."
Venue Change
Several years ago, Blaine had been in talks with Steve Wynn about a residency at his resort complex, so the venue has obviously been a Plan B in his head should anything ever go wrong.
Could the something that may have gone wrong be related to the separated shoulder Blaine suffered during an 80-foot drop onto cardboard boxes in March? After all, this was why he canceled his final two Resorts World dates on July 14-15.
The Encore Theater seats 1,480, making it nearly three times smaller than the Resorts World Theatre, which Blaine had no trouble filling.
Whatever the reason for his change of venue — and these things eventually get revealed in time — Blaine is turning the smaller size into a strength, which is why the "IM" in "IMPOSSIBLE" is set apart in marketing materials.
It stands for "interactive magic," which Blaine told the Review-Journal he intends to perform at Encore using "the whole room, where everybody has cards and gets to interact back and forth with me."
How to Get Tix
"David Blaine: IMPOSSIBLE" will play Dec. 29-31, Feb. 14, 17 and 18; March 27, 29, and 30; and May 8, 10, and 11.
Tickets for all dates, starting at $69.95 plus taxes and fees, will go on sale Friday, Sept. 15 at 10 a.m. PT through Ticketmaster.