David Baazov Cashes in His Chips, Sells Almost All His Equity in Amaya
Posted on: April 1, 2017, 02:00h.
Last updated on: April 1, 2017, 09:54h.
David Baazov, the founder and former chairman and CEO of PokerStars parent Amaya Inc, has reduced his stake in the company to around 3.8 percent.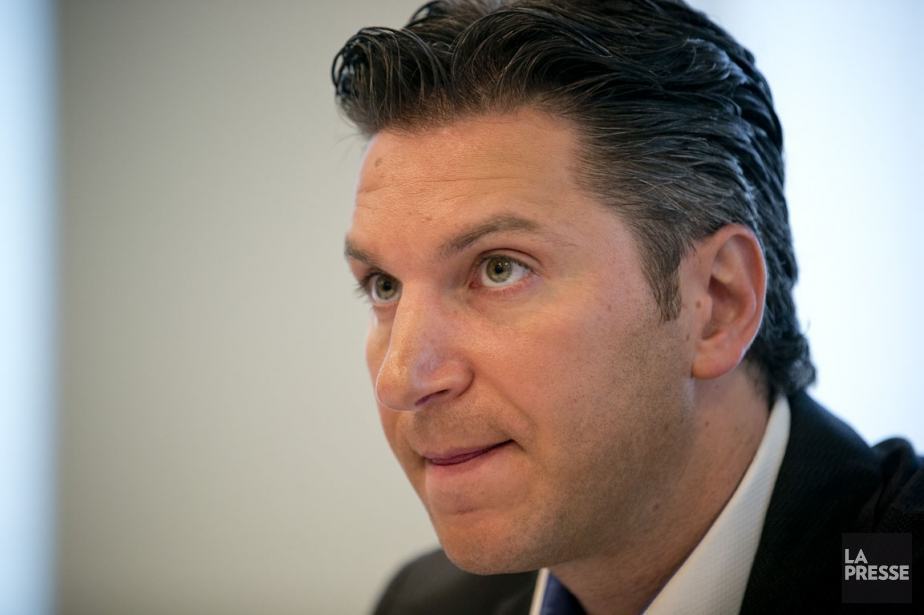 Baazov sold off more than $200 million-worth of the company's stock this week, having disposed of a further $100 million earlier in the month.
Where he began March as the company's largest shareholder, with 17.2 percent, he's now close to the back of the dividends queue, when Amaya finally gets around to declaring some.
Baazov announced, as he did in early March, that the sell-off was for "investment purposes." It recently transpired that the Canadian has formed a new company, Ahaka Capital, a "global multi-sector private equity firm.," according to its website. Ahaka was incorporated last summer and Baazov has been listed as chairman since January.
Bomb Detection
His partner in the new company, Jake Malczewski, who was previously a lawyer specializing in international tax and M&A at KPMG, announced on his LinkedIn page around the time Baazov sold the first lot of Amaya shares that Ahaka had invested in New York-based UVEye.
UVEye's primary product is an inspection device for detecting vehicle modifications or anomalies that may pose a security threat, for use in the military and the fight against terrorism. Bomb detection technology, essentially, and something of a departure from the online poker biz.
But Baazov's decision to cash in his chips also comes after it had been made clear he was persona non grata at Amaya. The former CEO resigned from his executive positions within the company as accusations of insider trading, and an impending trial, had made his position untenable.
But he pressed ahead regardless with his ambition to assume control of the company and take it private, a pursuit he ultimately abandoned in December. His fellow shareholders' asking price had been just too high, he explained.
Baazov Frozen Out
Last month, Amaya announced it had reorganized its debt to free up spare cash. One of the conditions of this refinancing, imposed by "certain lenders," was that the company would not be sold to Baazov, directly or indirectly, in the future.     
This would cause a "default and potential acceleration of the repayment of the debt under the credit agreement for the first lien term loans," Amaya warned.
Amaya borrowed billions when it acquired the Rational Group's assets, including PokerStars, in 2014, which means the lenders' threat, if acted upon, would cripple the company.
Baazov pulled off one of the most audacious coups in the history of the industry when he orchestrated that $4.9 billion takeover, but, three years later, he has been forced to move on.