'Dances With Wolves' Actor Arraigned for Sex with Minors
Posted on: February 6, 2023, 05:07h.
Last updated on: February 6, 2023, 06:01h.
Nathan Chasing Horse – a former actor who starred in the movie Dances With Wolves – was arraigned Monday in Las Vegas. He faces felony charges that he sexually abused and trafficked Indigenous women and underage girls.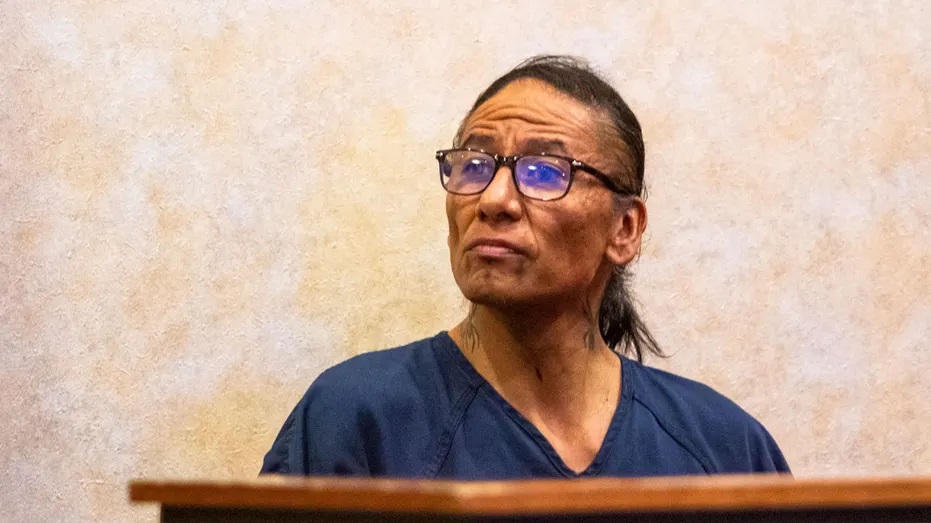 The 46-year-old member of the Rosebud Sioux Indian Lakota Tribe – whose full name is Nathan Lee Chasing His Horse – now faces eight felony charges. They include sex trafficking, sexual assault against a child younger than 16, and child abuse.
Prosecutors also reportedly filed an additional felony charge for videos found on a phone that allegedly document sexual assaults on a minor.
Chasing Horse allegedly committed the felonies over the span of two decades, according to a 50-page search warrant obtained by the Associated Press.

Friends and Victims Pack Court
The North Las Vegas courtroom of Justice of the Peace Craig Newman was packed with supporters and alleged victims of Chasing Horse. One supporter wore a jacket with "Chasing Horse" stitched onto the back, while victims and their supporters held signs reading "WOMEN AREN'T PRISONERS" and "NO MORE STOLEN SISTERS."
Rulon Pete, executive director of the Las Vegas Indian Center, told reporters after the hearing that the victims had mixed feelings. "It's a good feeling for them. But at the same time, it's like reliving the situations they've been through," he said.
Visitors to the court had expected to hear testimony from Chasing Horse's investigators and alleged victims. However, Judge Newman postponed that portion of the hearing until Wednesday to honor the defendant's request to switch attorneys.
Chasing Horse has been held without bail since his Jan. 31 arrest near the North Las Vegas home he shares with several wives. He appeared briefly in court last Thursday but did not speak.
Hollywood Fame Established Trust
Chasing Horse gained fame playing the young Sioux tribe member Smiles a Lot in the Oscar-winning 1990 Kevin Costner film Dances with Wolves.
According to police, he used that fame to build a reputation as a medicine man with tribes across the US. It was the healing ceremonies he conducted that allowed him access to the young Native American girls he abused.
"Nathan Chasing Horse used spiritual traditions and their belief system as a tool to sexually assault young girls on numerous occasions," reads the warrant, which identifies Chasing Horse as the leader of a spiritual cult known as "The Circle."
According to Chasing Horse's arrest warrant, some of his alleged victims were as young as 13. One of Chasing Horse's wives was allegedly offered to him as a "gift" when she was 15, while another became a wife just after turning 16.