Cryptocurrency Platform Ethereum Raided by Hacker, $50 Million Stolen
Posted on: June 20, 2016, 07:02h.
Last updated on: June 20, 2016, 07:06h.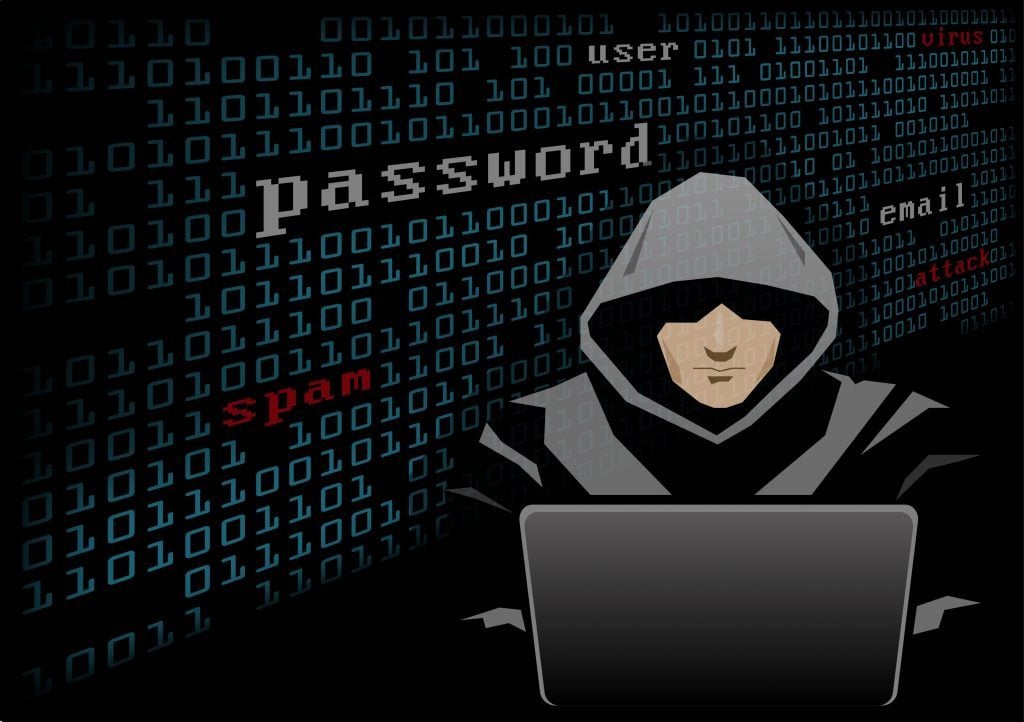 Ether, the digital currency that has been billed as the "next" bitcoin, plunged in value on Friday when a hacker exploited a software flaw in the Decentralized Autonomous Organization (DAO), sending the equivalent of $50 million Ether into the ether and the cryptocurrency investment community into a panic.
If this sounds bewildering, we'll try to explain.
Ether is the currency supported by the Ethereum blockchain, a platform designed to provide greater flexibility for decentralized peer-to-peer-traded currencies than projects developed on top of the bitcoin protocol. Ethereum permits the creation of "smart contracts," which enables all kinds of business transactions and not just currency transfers.
The DAO is a completely leaderless organization built on the Ethereum platform and run entirely on computer code. It uses these smart contracts to build a venture capital fund devoted to sponsoring new cryptocurrency projects. All DAO decisions are taken via a vote of its members who use digital tokens, purchased with Ether, to register their vote. In this manner, DAO had raised $162 million to help fund fledgling projects.
Remain Calm
But DAO members watched in horror, in real-time, on Friday, as a hacker exposed a software flaw to siphon $50 million of the fund into his or her account.
Vitalik Buterin, the programmer who created the Ethereum platform, has urged people to "sit tight and remain calm," and has asked for exchanges to stop trading the Ether currency while developers attempt to grapple with the software flaw. DOA founders, meanwhile, have said they will disband the organization and attempt to claw back the money.
"The DAO's journey is over but all funds are safe," said DAO co-founder Stephen Tual. "All stolen funds will be retrieved from the attacker."
But herein lies the problem. Cryptocurrencies have been developed as essentially decentralized monetary systems, operating and developing digitally and organically, and are supposedly immune to intervention from the central authorities that govern traditional currencies.
But in order to retrieve the funds, Buterin and the "leaderless" DAO would have to retroactively invalidate past transactions and "undo" the theft from the platform.
Betrayal of Principles
Many see this centralized intervention as a betrayal of the intrinsic principles of cryptocurrency. Some have even suggested that the disappearance of the funds was not an act of theft at all, but merely a natural and predictable progression for Etherereum.
"Ethereum worked exactly as intended. I don't believe software should be updated when it works exactly as intended," said one poster on Reddit. "You assume the risks of your investment. If you don't understand your investment, you assume unknown risk. Anything else is a bailout by a central authority, ie the antithesis of the crypto world."
But if Buterin wishes to salvage his project, it seems he has little choice. Investors are shaken, and mainstream coverage in the press will harm the concept of cryptocurrencies in the minds of the general public, which could have a disastrous impact the growing digital currency gaming industry, not to mention the start-up projects that Ethereuem and the DAO have sought to nurture.