Crockfords, 'UK's Oldest Casino' Closes After 195 Years
Posted on: October 26, 2023, 03:02h.
Last updated on: October 26, 2023, 03:08h.
Crockfords, which claimed to be the UK's oldest casino, has closed, The Daily Mail reports. The swanky venue in London's affluent Mayfair district, which once courted aristocracy and royalty, has been owned by Malaysian casino giant Genting since 2006.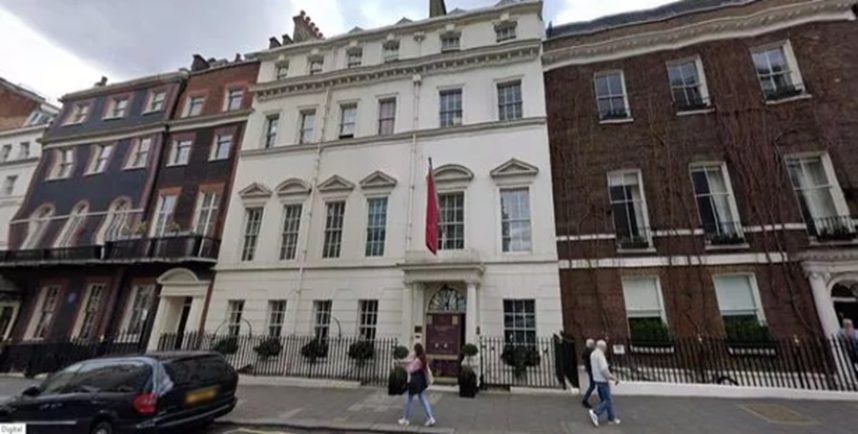 It's the third high-end London private members' casino to fold in recent years, after the Ritz Club and the Clermont, all of which were damaged by a high-roller drought in the British capital.
The staple of London's VIP casino sector has long been the high roller from the Arab Gulf states, but this demographic has recently thinned out. That's in part because the British government scrapped the duty-free system for foreign visitors after the UK left the European Union. Previously, they were permitted to recoup the 20% sales tax, known as value-added tax (VAT), on items purchased in the UK.
Casinos have also been impacted by the UK Gambling Commission's ban on gambling with credit cards.
The closure follows a consultation process about the casino's future launched by Genting last month. Crockfords' roughly 100 employees now face redundancy or could be moved to other casinos owned by the group, The Mail reports.
Genting operates 34 casinos across the UK, including the Palm Beach, Genting Casino London Chinatown, and Forty Five Kensington in London.
'Oldest' Claim Arguable
Crockford's was established in 1828 by William Crockford (1776-1844), a working-class fishmonger, whose knack for numbers and relieving the upper classes of their wealth made him one of the richest self-made men in England.
The casino's claim to be the oldest in the UK is controversial because the original club closed in the early 1870s.
Almost 60 years later, a bridge club opened using the Crockfords name, but it had no connection to the original business other than being based nearby. Later, it added casino games and became the modern Crockfords.
Phil Ivey Edge-Sorting Scandal      
The casino made headlines in 2012 when it was sued by poker star Phil Ivey after it withheld £7.3 million he claimed he'd won at its mini-baccarat tables. Ivey and his associate Cheng Yin Sun had been using a technique called edge-sorting to turn the odds in their favor.
Ivey's baccarat run at Crockfords, and also at the Borgata in Atlantic City, where he "won" $9.6 million, became the stuff of legend, and his subsequent legal battles were among the most fascinating in the history of the casino industry.
Ultimately, Ivey and Sun were unsuccessful in their attempt to prove that edge-sorting was a strategic skill rather than a cheating technique.
In 2020, it was announced that a film would be made about the case, starring Awkafina as Sun.