Phil Ivey Crockfords Edge-sorting Appeal Dismissed by London Court
Posted on: November 4, 2016, 06:00h.
Last updated on: November 4, 2016, 06:00h.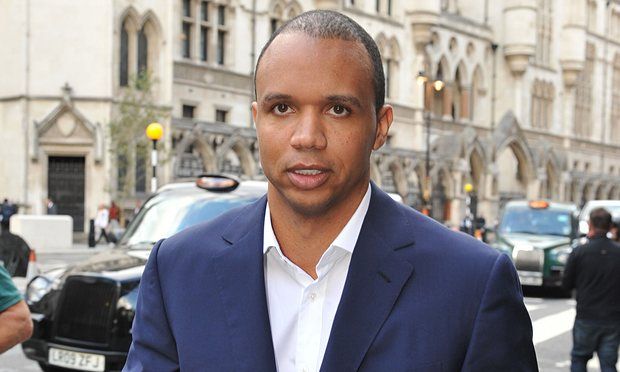 Phil Ivey was dealt another bad beat this week in his quest to prove that edge-sorting is not cheating. It's a battle Ivey is fighting on two fronts, on both sides of the Atlantic.
On Thursday, an appellate court in London upheld a 2014 judgement that the £7.7 million ($9.64 million) he "won" at a 2012 session of punto banco at London's exclusive Crockfords Casino should not be paid out because Ivey had broken the rules.
Two weeks ago, a court in New Jersey ruled that the $9.6 million he gained during a session of mini-baccarat at the Borgata in Atlantic City was also irregular and he had breached his contract with the casino. He was, however, cleared of charges of fraud.
Ivey's run at the two casinos has become legendary and his legal battles are among the biggest and most fascinating in the history of the casino industry.
How the Trick Was Done
Edge-sorting is a technique where a skilled player is able to determine tiny imperfections on the backs of playing cards. In both cases, Ivey and his accomplice Cheng Yin Sun had requested a specific brand of playing cards and had asked the dealer to rotate certain cards 180 degrees during play, something they passed off as a superstitious quirk.
But in fact, they were surreptitiously sorting the cards into two groups of favorable and unfavorable cards, which could be identified later by a lack of symmetry on the backs, undetectable to the untrained eye.
They also requested an automatic shuffling machine, which would prevent the cards' orientation from changing.         
In the original ruling the judge said that he felt Ivey was an honest witness who genuinely believed he had not cheated. Ivey and Sun have never denied edge-sorting, but believe they used their skill to muscle the odds in their favor and win the game fair and square.
What exactly is "Honest Cheating"?
But the judge ultimately ruled that even though Ivey genuinely believed he was not cheating, that is "not determinative of the question of whether it amounted to cheating." Edge-sorting was not a "legitimate strategy," he said. An appellate panel of judges agreed this week, by a 2 to 1 majority.
Ivey expressed his exasperation on the steps of the court house.   
"Can someone tell me how you can have honest cheating?" he demanded.
The chips are down for Ivey and Sun, but they still have one recourse. They are seeking permission to take their claim to the UK's Supreme Court, their last chance.
But even in the slim chance they're eventually successful, their prize is shrinking. In 2012, £7.7 million was worth around $12 million. With the pound plunging in the wake of the Brexit referendum, almost $2.5 million has already been shaved off their winnings.     
They'd better get their skates on.