Crime Surges 300 Percent Around MGM Springfield Since Casino's August Opening
Posted on: January 18, 2019, 04:21h.
Last updated on: January 18, 2019, 04:22h.
Crime figures have risen in and around MGM's new $950 million casino in Springfield, Massachusetts since the property opened in late August, per analysis of the latest statistics.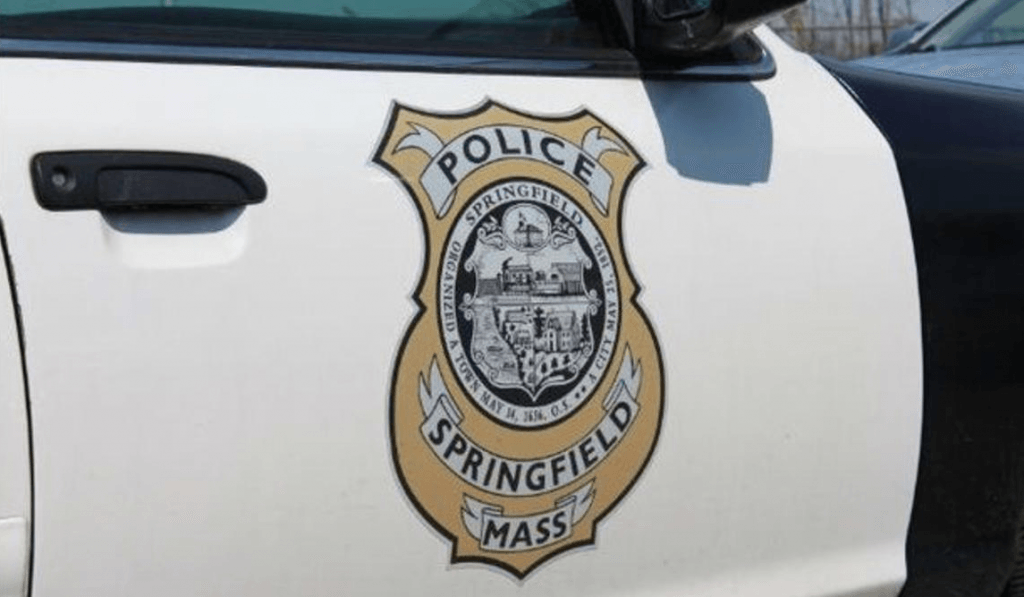 According to Massachusetts State Police figures scrutinized by ABC local news affiliate program 5 Investigates, in the last final four months of 2018 there were 208 crimes reported inside the state's second casino, including 16 robberies, five violent assaults, and two sexual offenses. In all there were more than 120 arrests.
That's nearly twice as much as the 115 incidents reported at the state's first casino, Plainridge Park, reported for the whole of 2018.
Meanwhile, despite assurances from police back in October that there had been no spike in crime in the area since the casino's opening, arrest figures analyzed this week by 5 Investigates suggests the opposite is true.
There were 22 crimes reported by Springfield police in the area in the three months prior to its opening, but 115 in the five months since, representing a proportional increase of just under 300 percent.
Existing High Crime Rate in Springfield
That the MGM Springfield has a higher crime rate than Plainridge Park is no surprise. It's a bigger, for a start, and attracts many more people than the slots parlor in Plainville.
Unlike Plainville, Springfield already had a high crime rate before the casino moved in. It regularly features highly on national crime lists and in 2015 was ranked as the second-most dangerous metro area in the northeast and the most dangerous in New England by Law Street.
But while crime figures certainly fluctuate from month to month, the escalation in the casino's immediate environs appears significant and could be cause for concern.
Do Casinos Cause Crime?
Some lawmakers see the introduction of a casino into a certain area as a kind of equation. They know it might bring some social problems, but they believe these will be more than offset by the creation of jobs and a general regenerative economic boost.
Studies differ widely on whether economic benefits outweigh social costs, but the 2012 law that authorized casinos in Massachusetts may soon begin to provide some meaningful data.
It directed the state gaming commission to establish baseline data for things like crime, unemployment figures, and property values, in a bid to build a long-term picture on whether casinos, over time, are good or bad for the community into which they're introduced.
"As the casinos operate, we'll be able to track all of those same variables. Every criminal activity, every unemployment rate, every job start, every property value, we'll track those year after year after year after year," Stephen Crosby, then chairman of the Gaming Commission, told reporters last August.
Similar Guides On This Topic
Latest Casino Stocks:
Retrieving stocks data...
Retrieving stocks data...
Retrieving stocks data...
Retrieving stocks data...
Retrieving stocks data...